Another trip up the Vista Ridge trail this fall, this time to the McNeil and Mazama tarns, below McNeil Point. Lovely fall hiking conditions, and even a few patches of snow along the Timberline Trail. Some photos from the trip....
...starting with a major shout-out to TKO volunteers who have clearly over 100 logs from the Vista Ridge and Old Vista Ridge trails this summer from the September 2020 windstorm -- including this log pile in the burn area along Vista Ridge: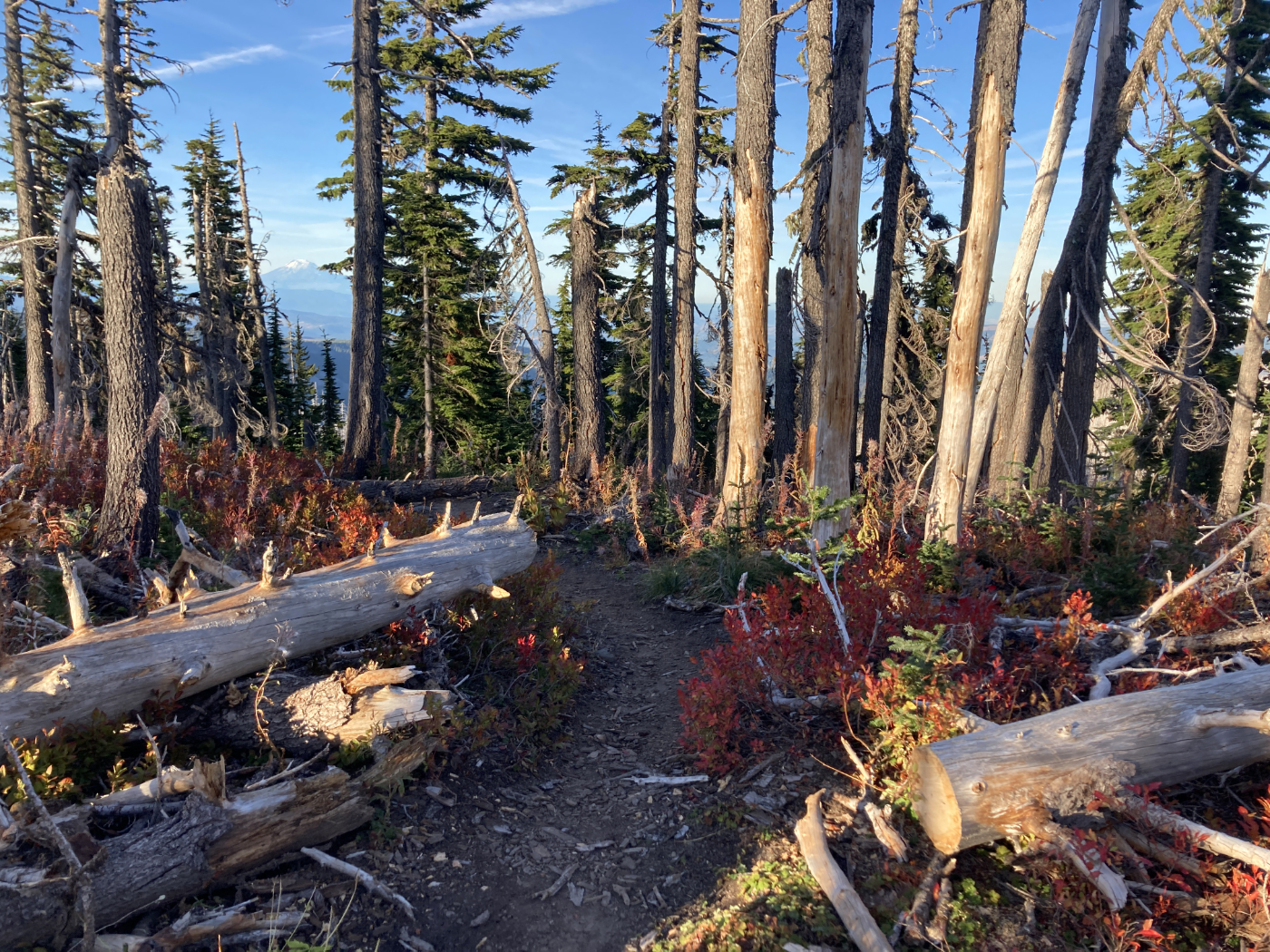 ...stopped at the familiar viewpoint along the west side of Vista Ridge en route to Cairn Basin: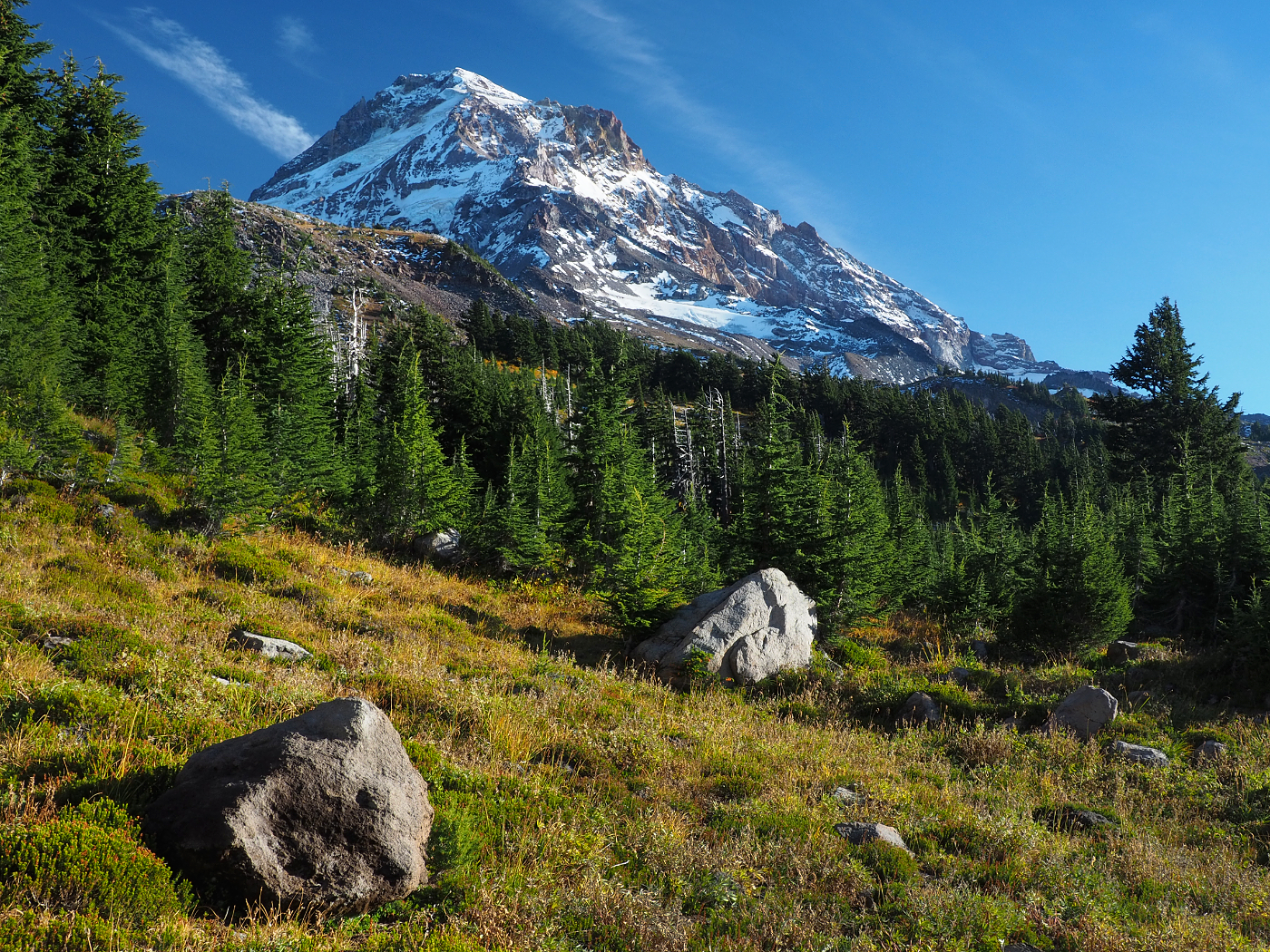 Looking down Ladd Canyon from the shoulder of Vista Ridge toward Lost Lake (with Tanner Butte and Mt. St. Helens in the distance):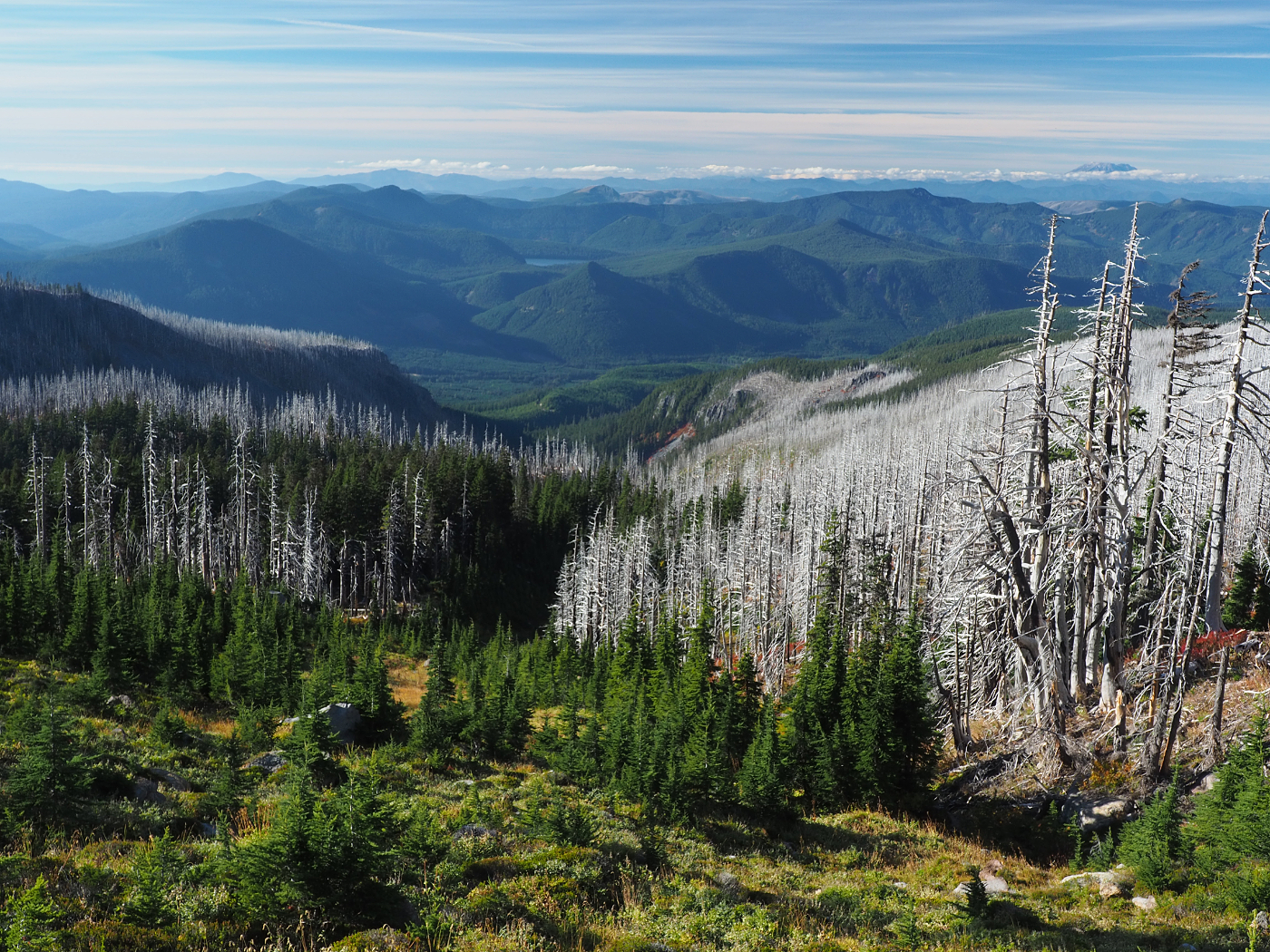 Interesting example of how parts of the 2011 Dollar Lake Fire burned crown-to-crown, killing the big trees while skipping over small trees and the understory: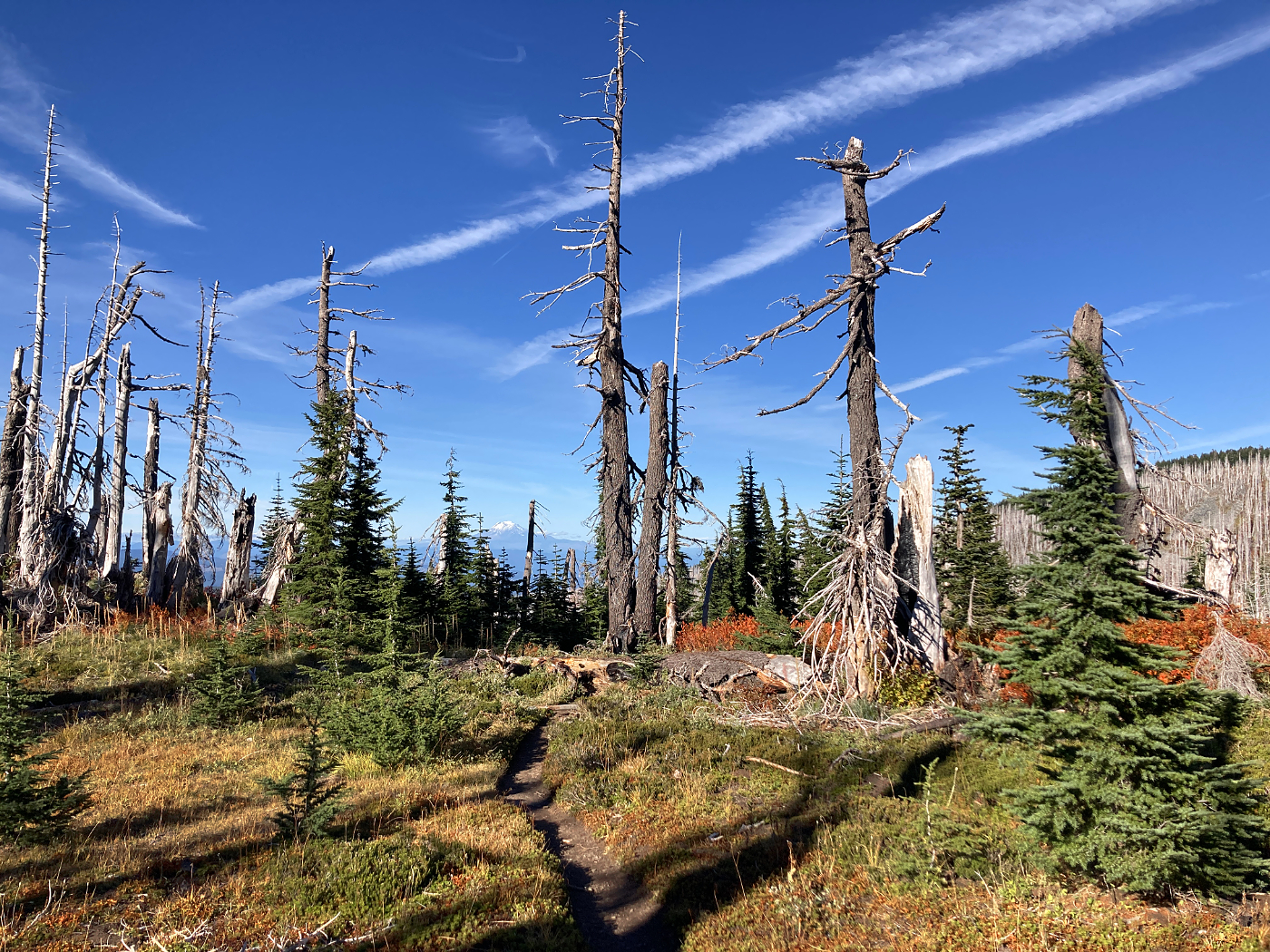 First tarn on the tarn tour was the east McNeil Tarn, located right along the Timberline Trail: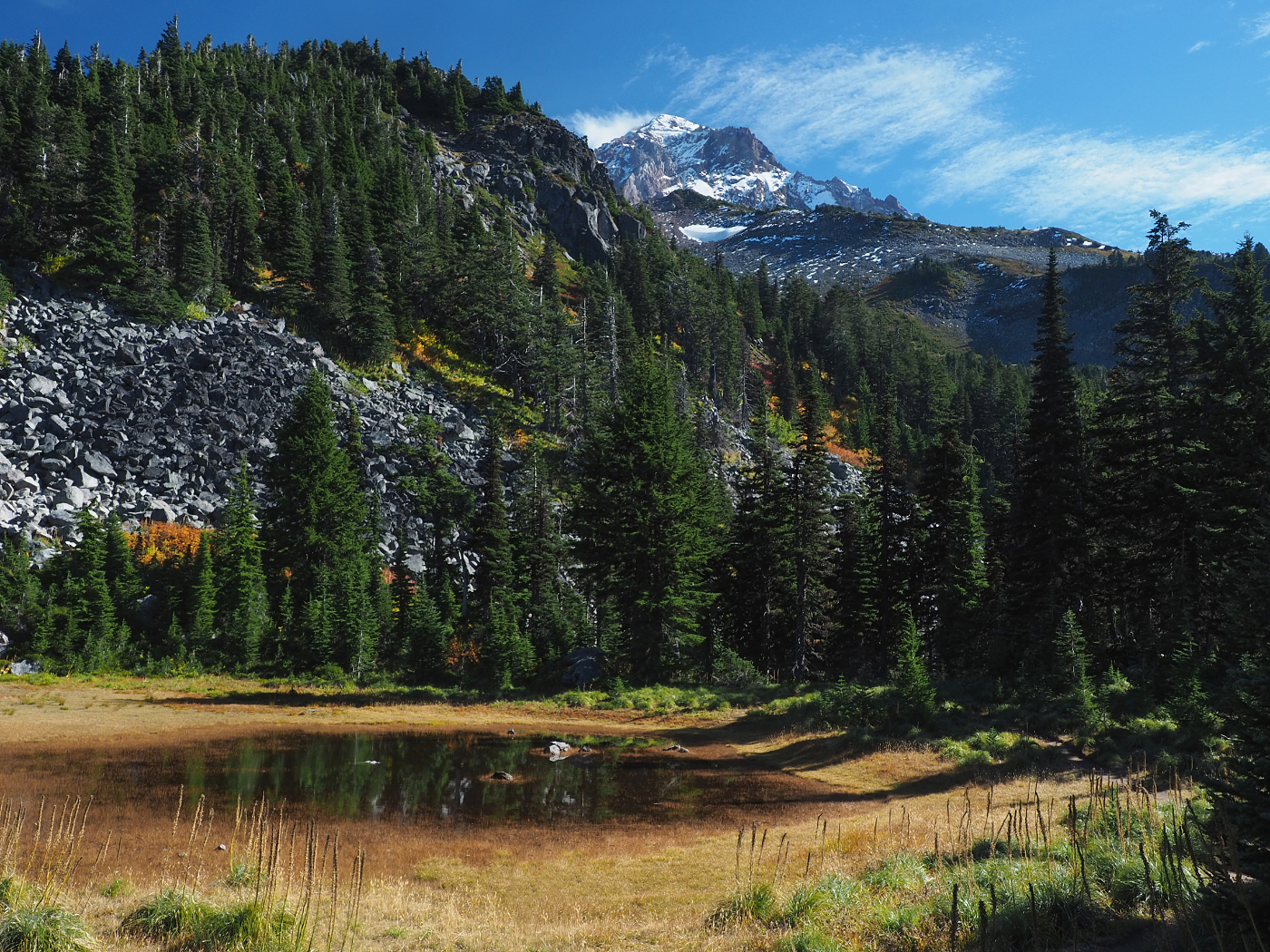 Right across the trail is the west McNeil Tarn: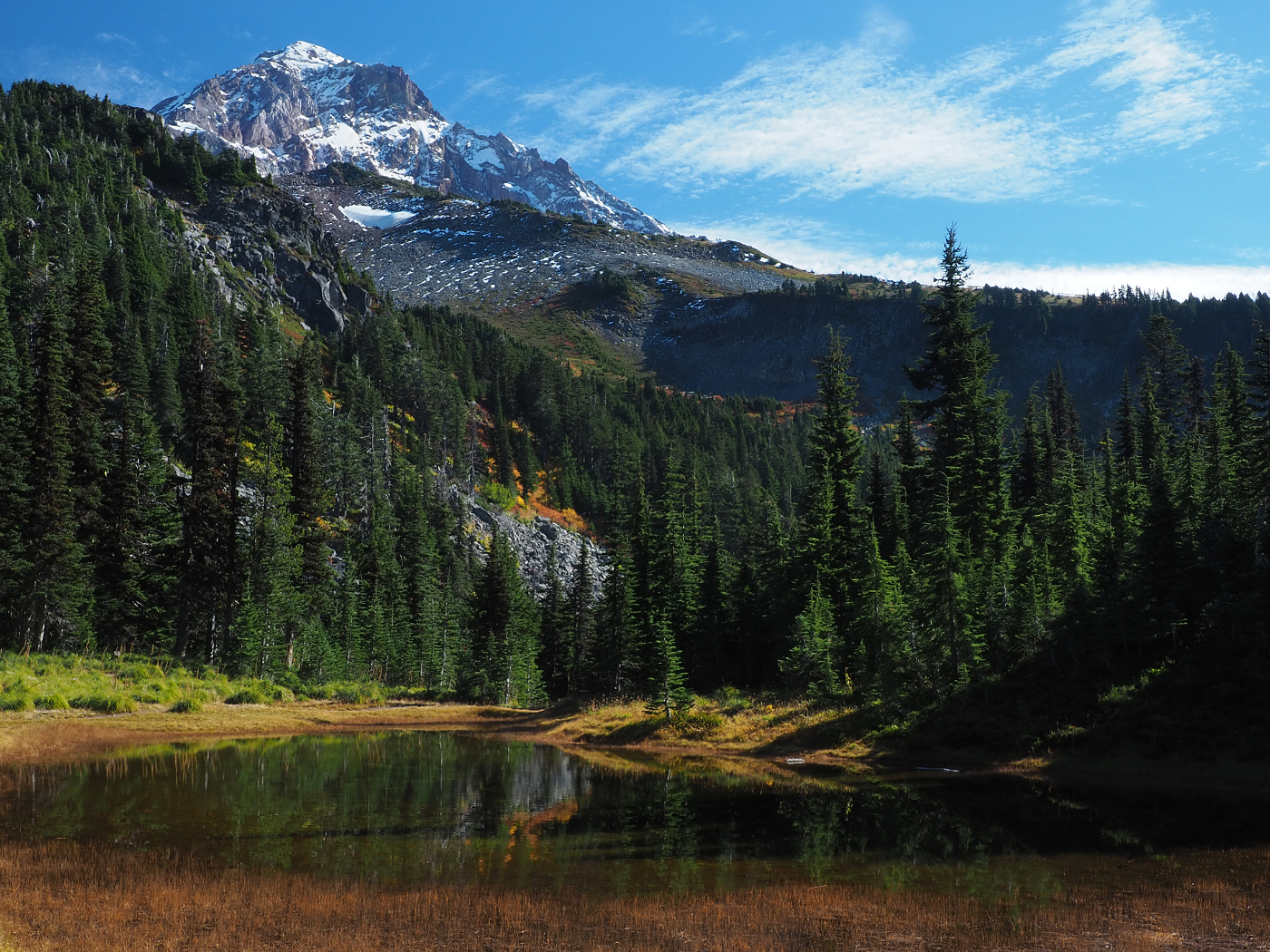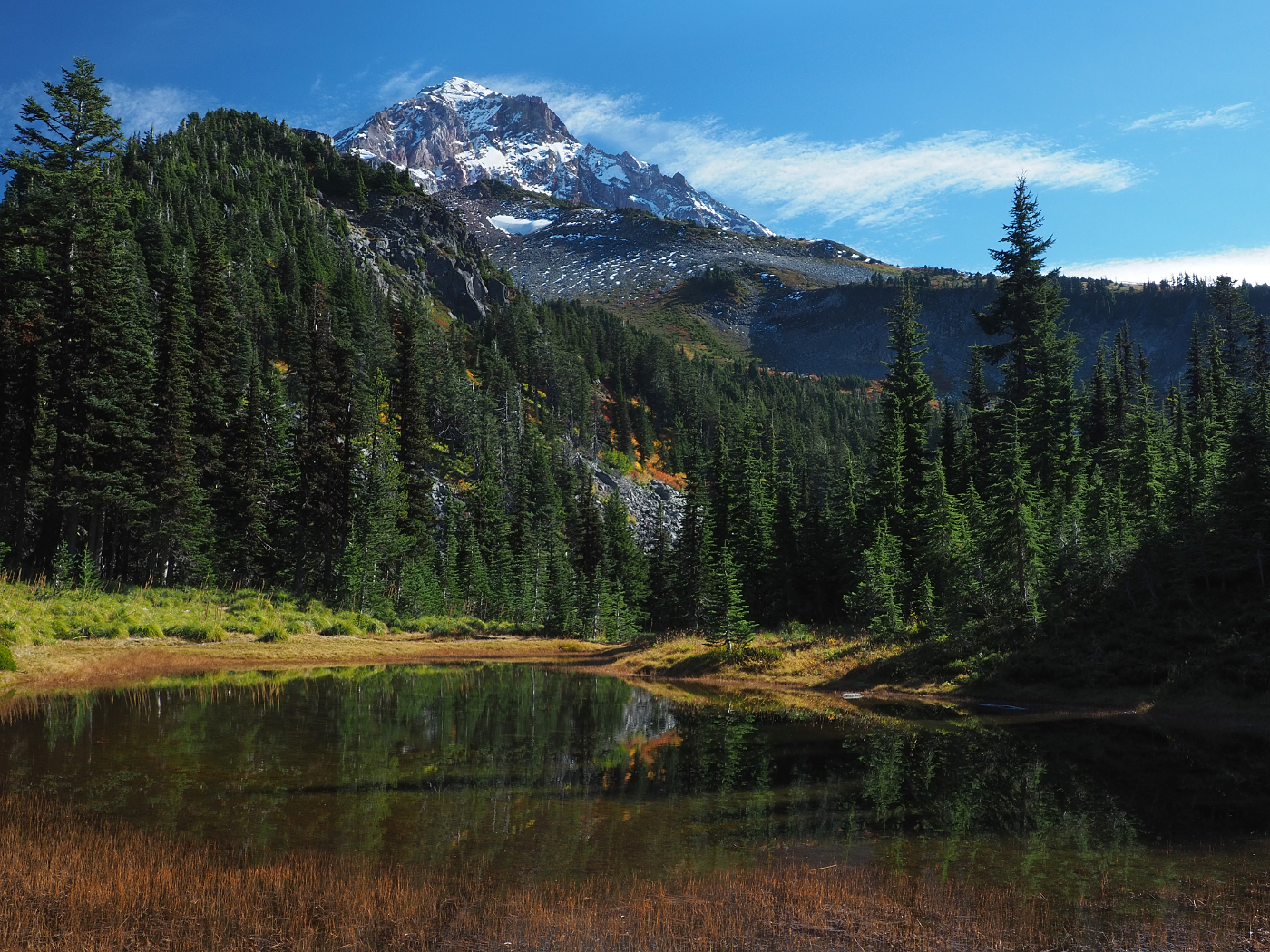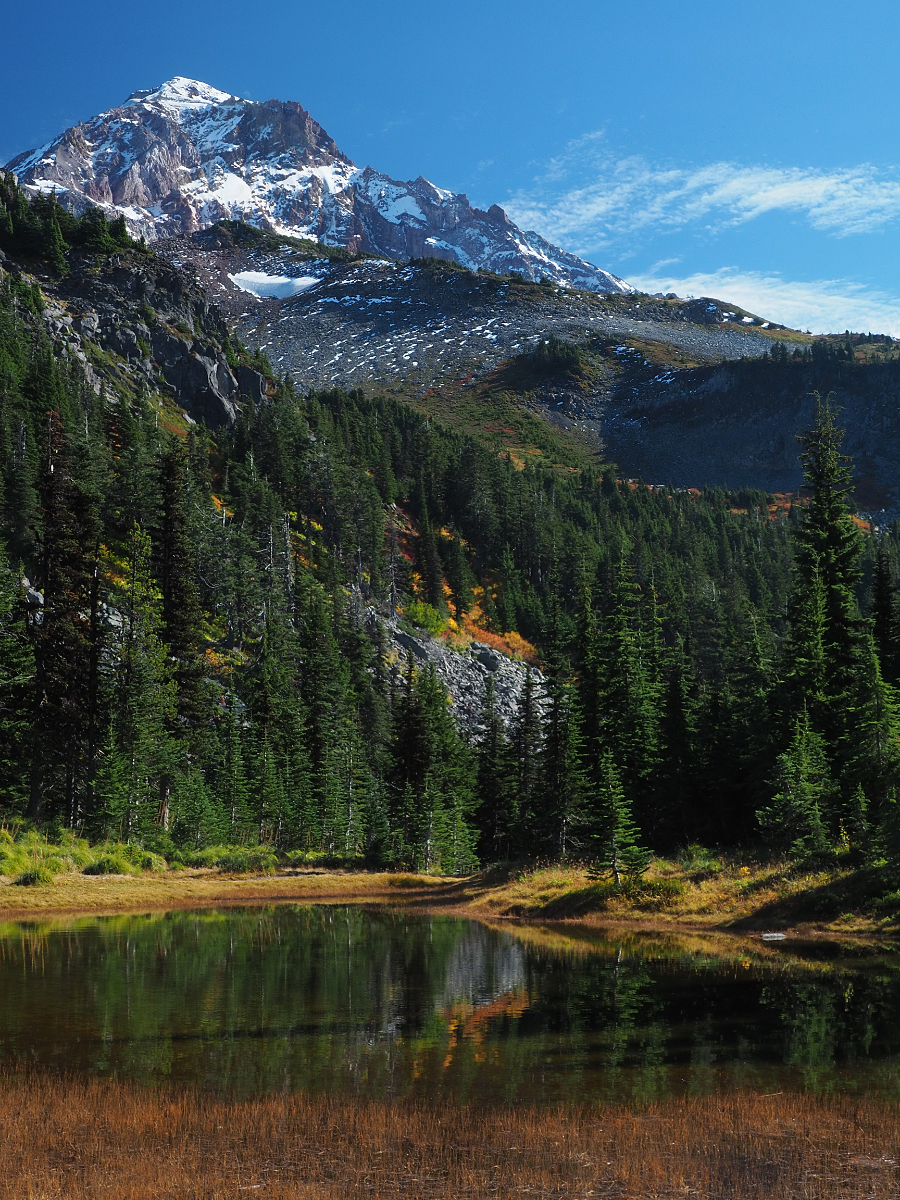 Close-up of the summit from the Timberline Trail near the McNeil Tarns: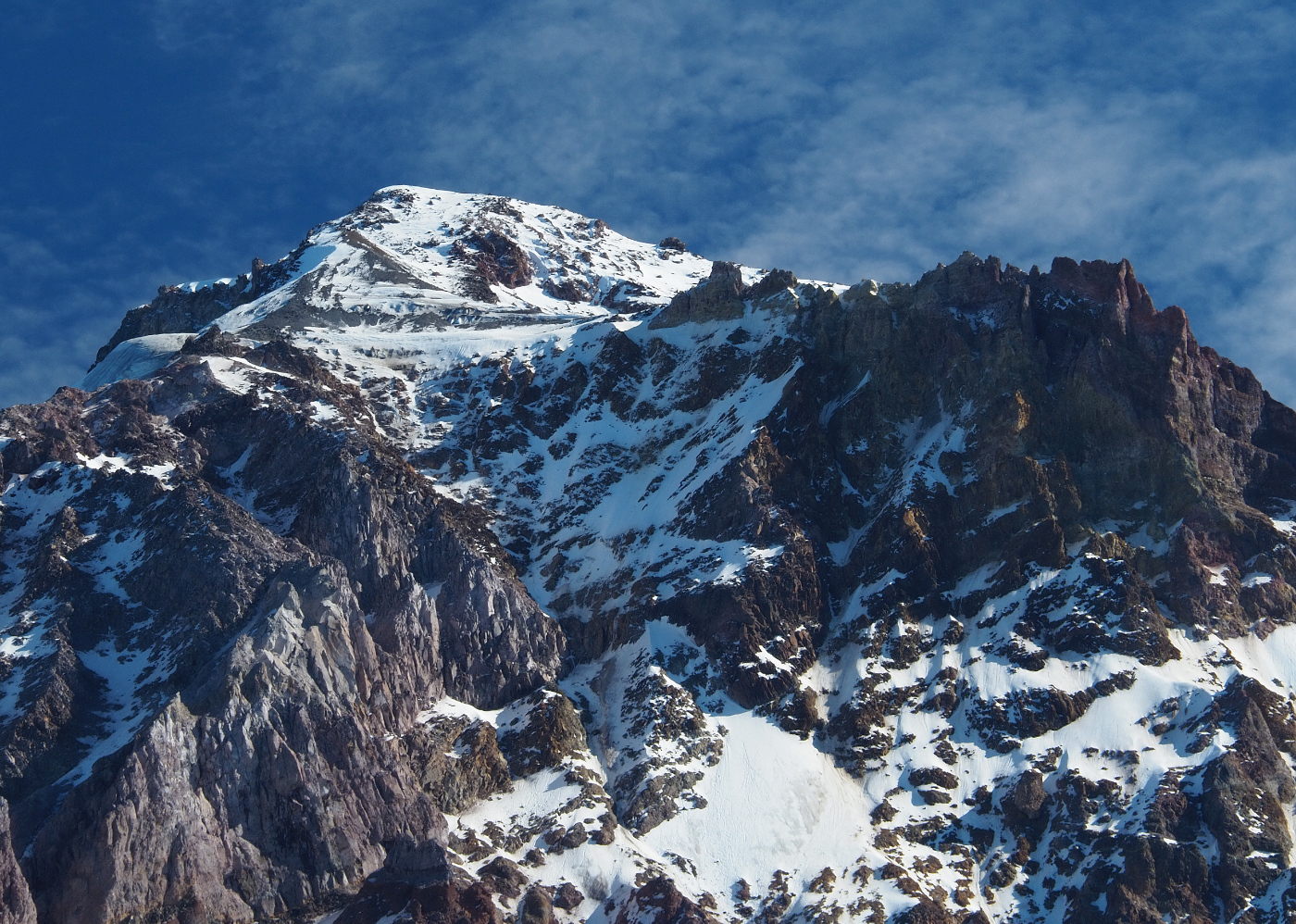 ...and finally, the Mazama Tarn, located off the Mazama Trail a ways below the Timberline Trail: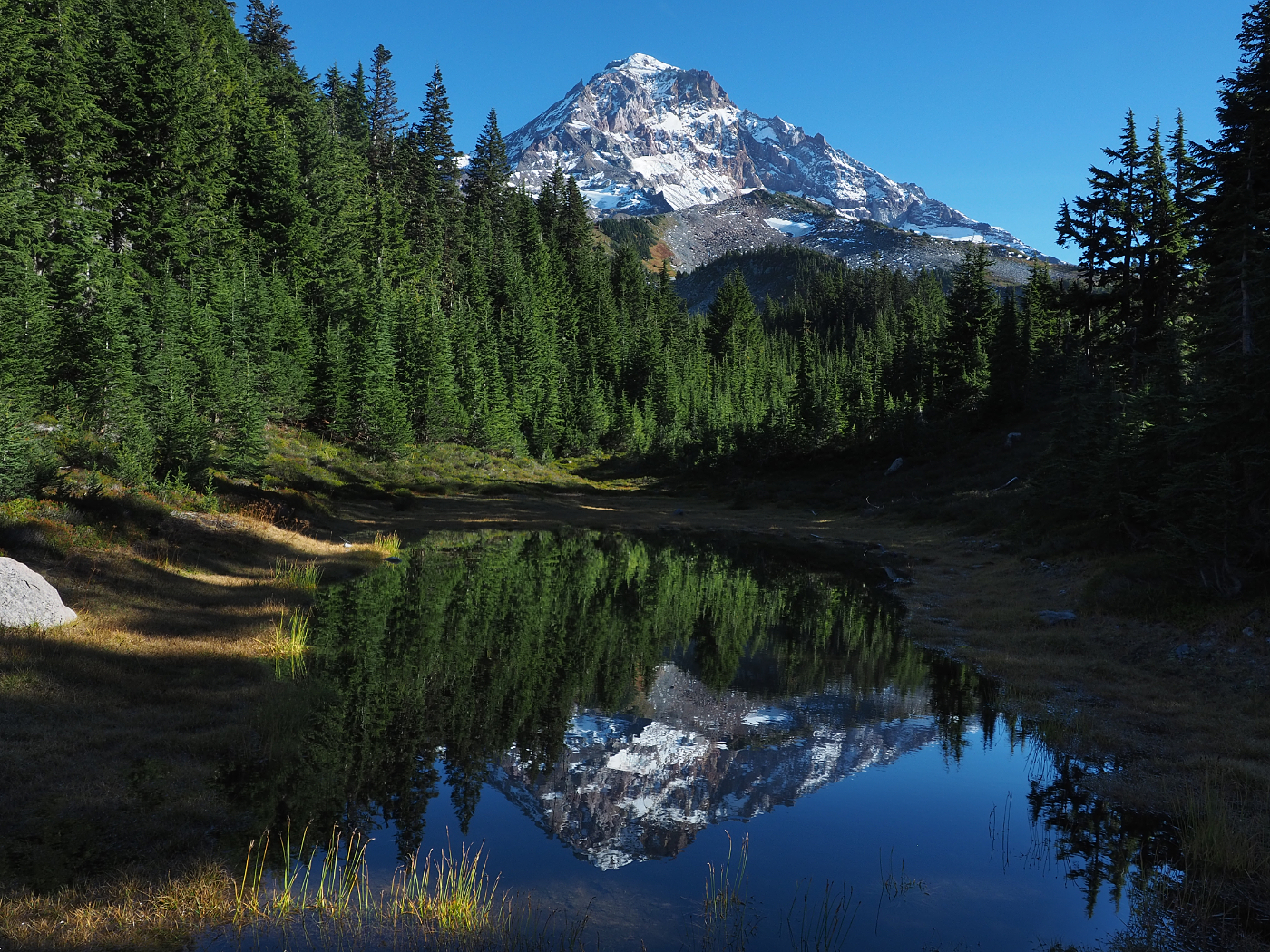 One more look at the mountain from the Mazama Trail before heading back down the mountain...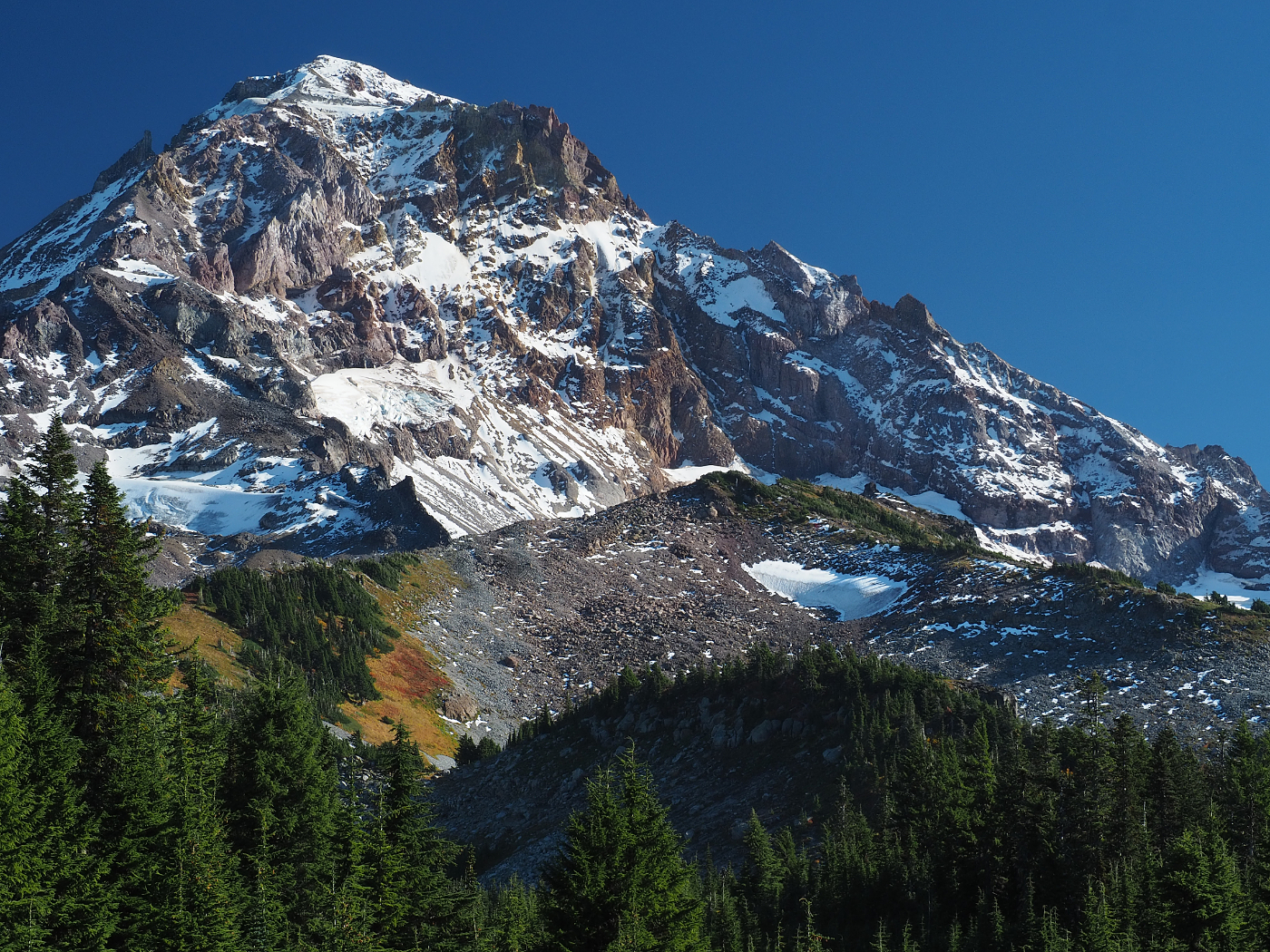 -Tom