It's crunch time for fall hiking up on the mountain! Low snow levels came early this year, and while we'll still likely have some more snow-free hiking in the weeks ahead, this (my favorite!) time of year moves quickly!
Started at the Vista Ridge TH and hiked to McNeil Point via Cairn Basin a couple weeks ago -- fresh snow on the mountain and summer temps, the very best hiking conditions! Some photos from the trip:
Mount Hood from Cairn Basin: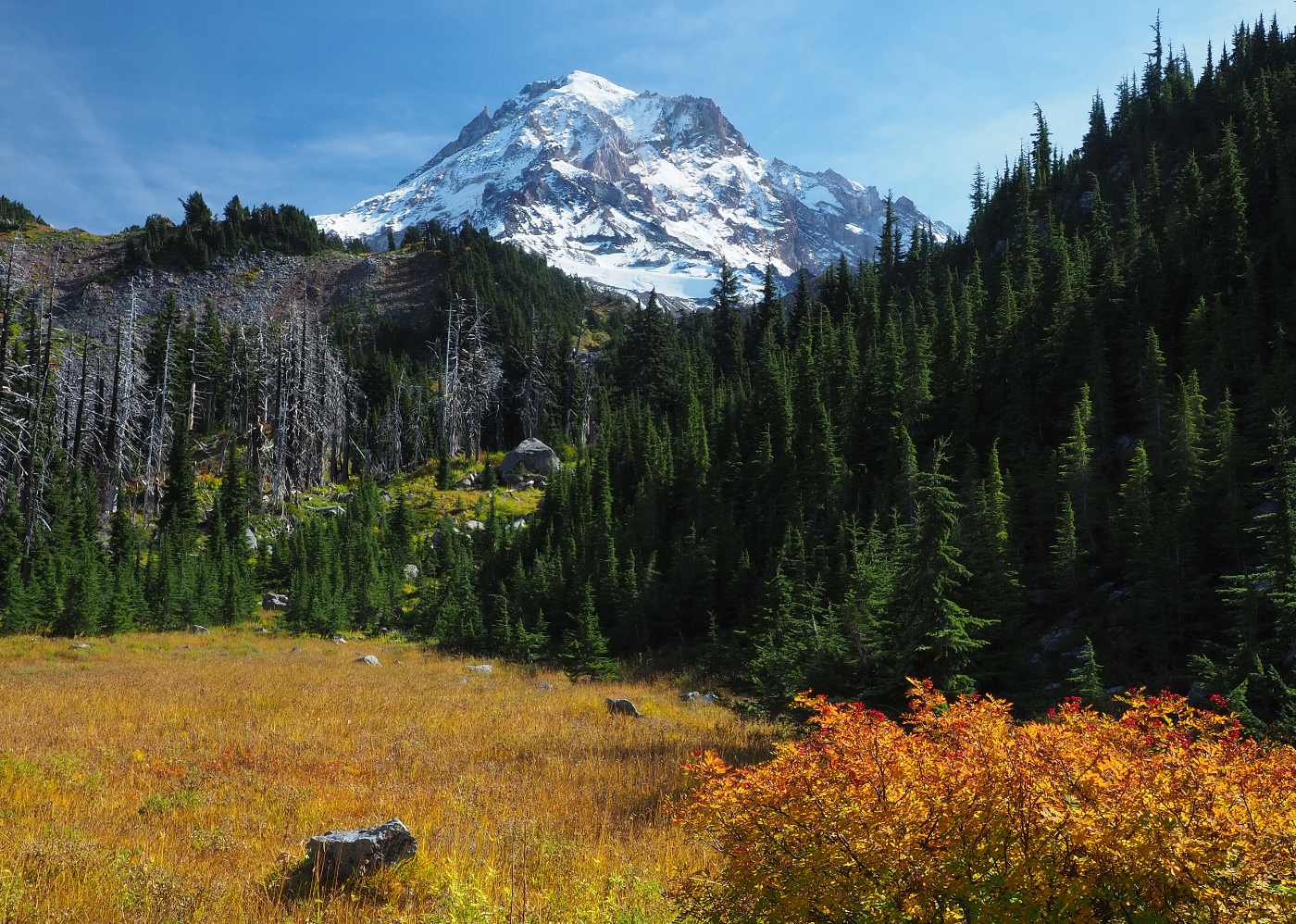 Some big Mountain hemlock that came down in the September 2020 windstorm -- tough to lose these giants after they survived the 2011 Dollar Lake Fire:

Glisan Creek and Mount Hood from just off the McNeil Point trail: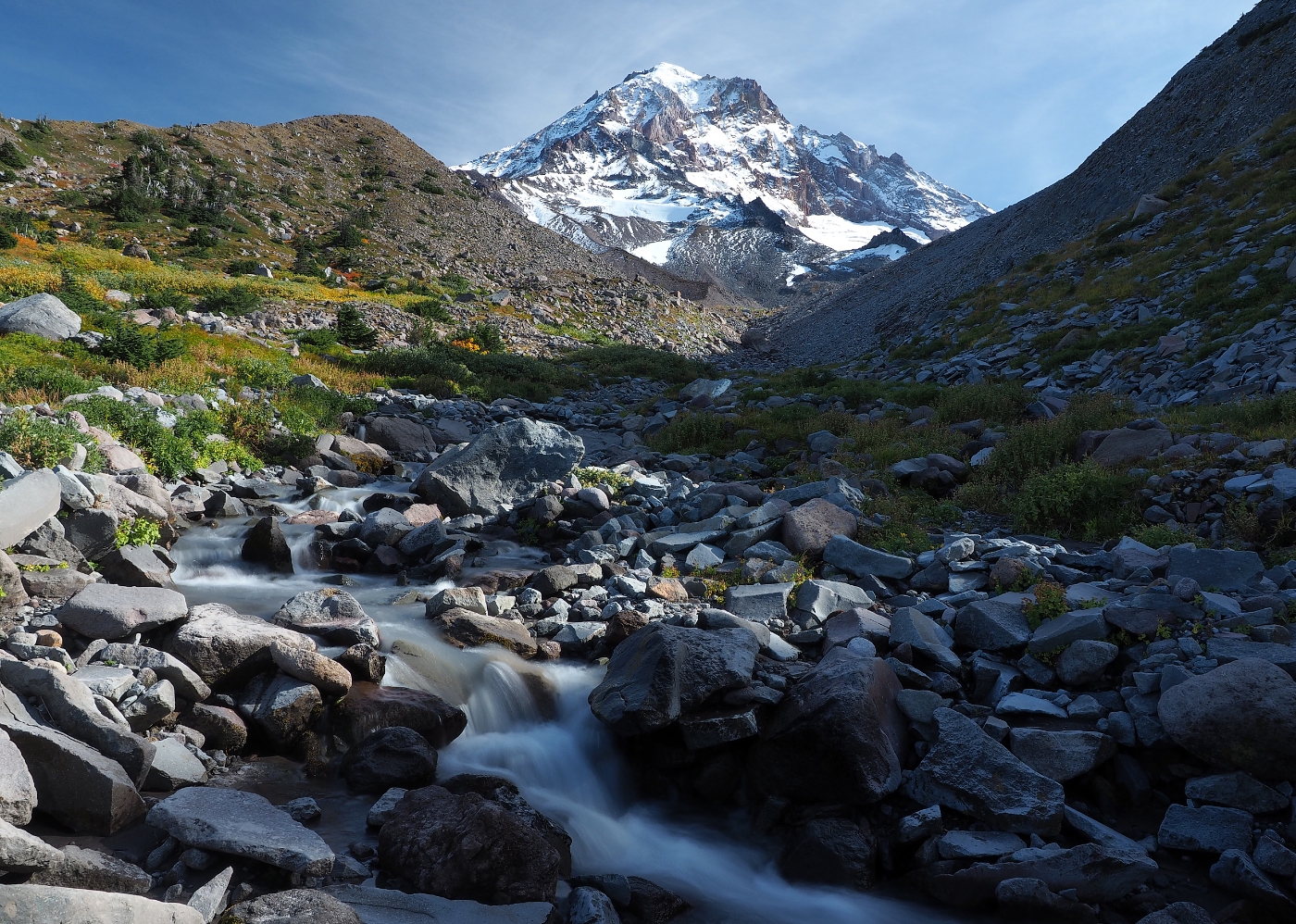 Fall color in one of the hanging valleys along the McNeil Point trail -- look closely and you can see one of the blowdown areas from the September 2020 wind storm at the center of this photo: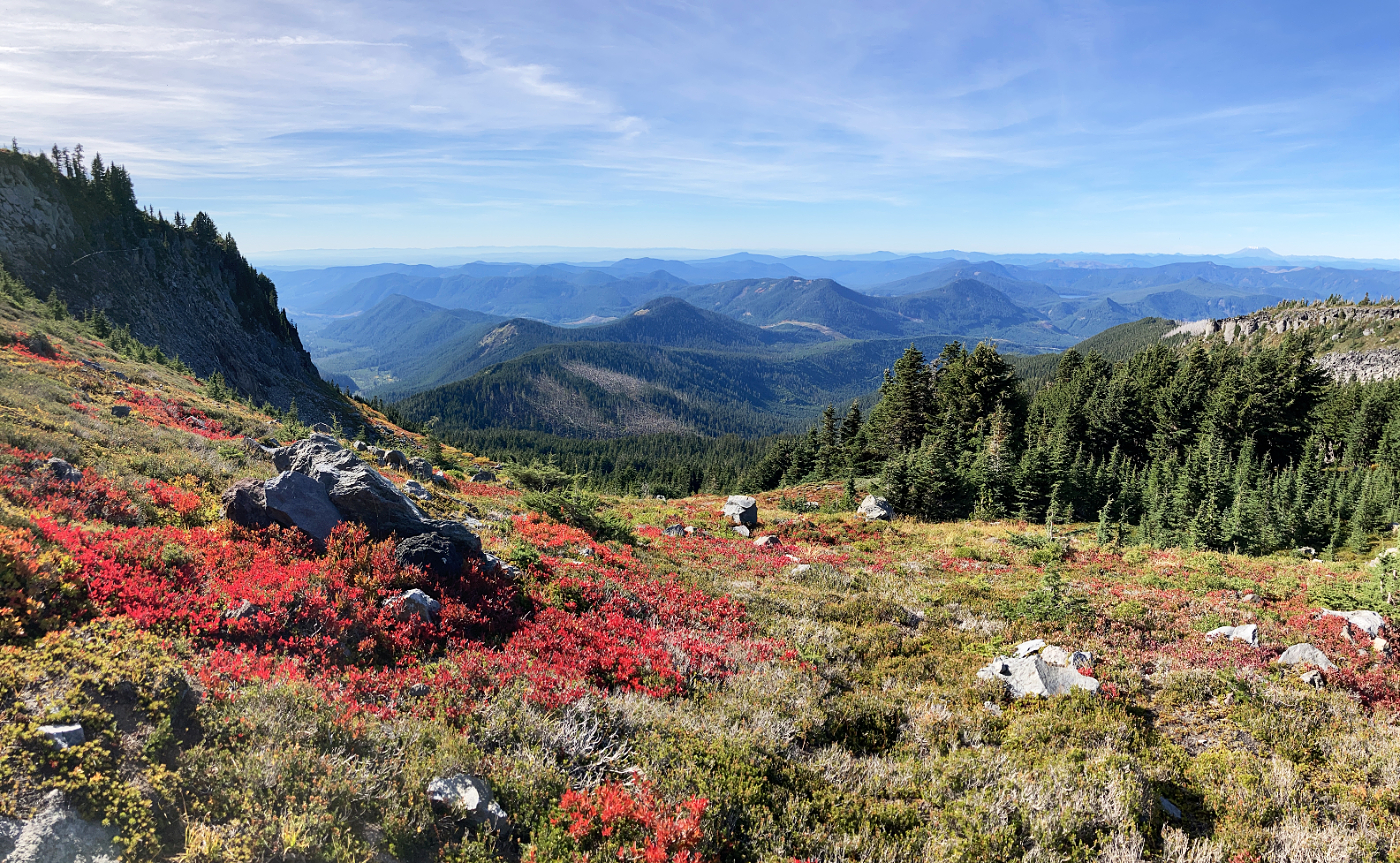 Mount Hood and some Whitebark pine skeletons above McNeil Point: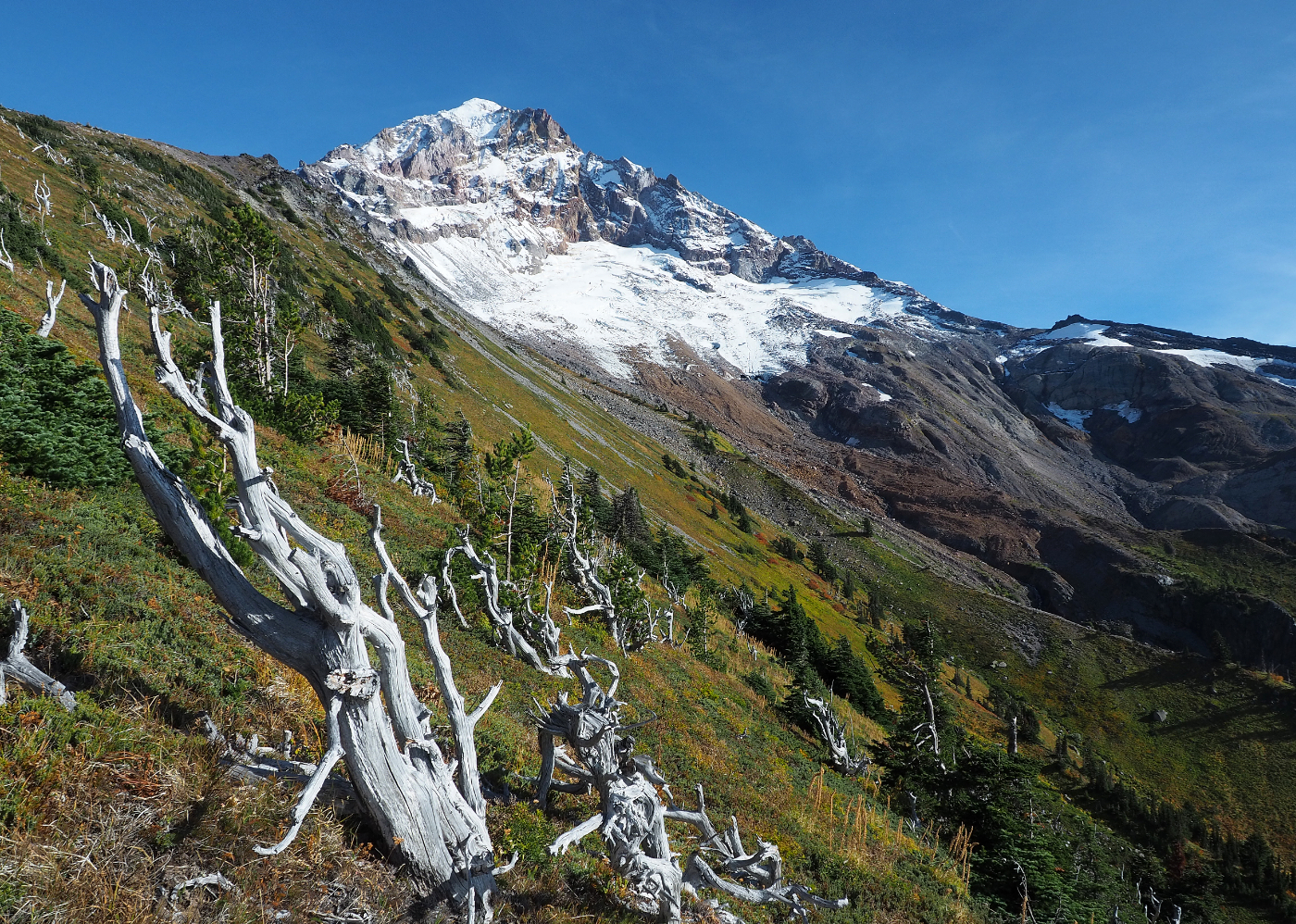 Close-up view of Mount Hood's summit from McNeil Point: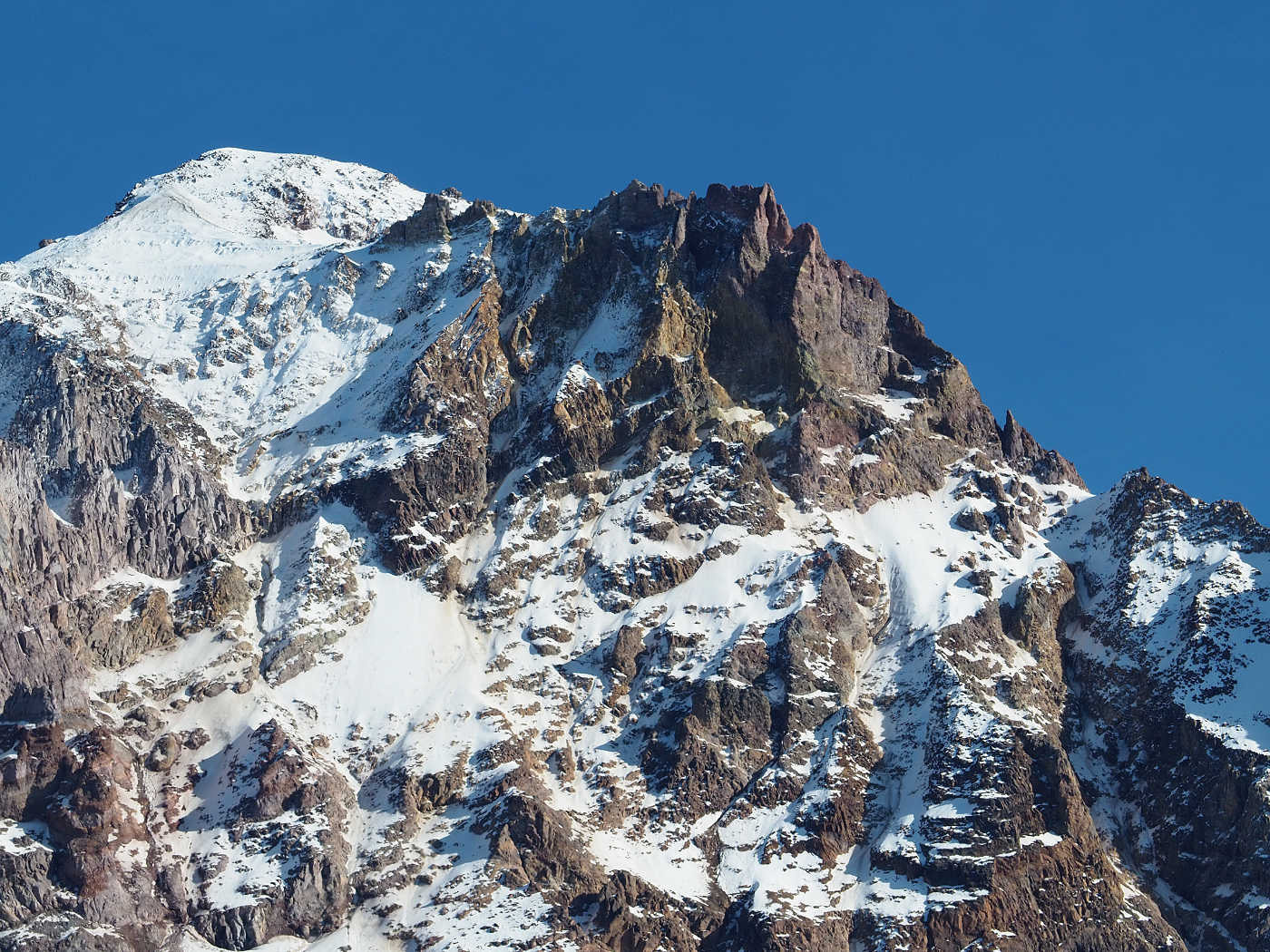 Close-up view of the Sandy Glacier headwall and upper reach of the glacier from McNeil Point: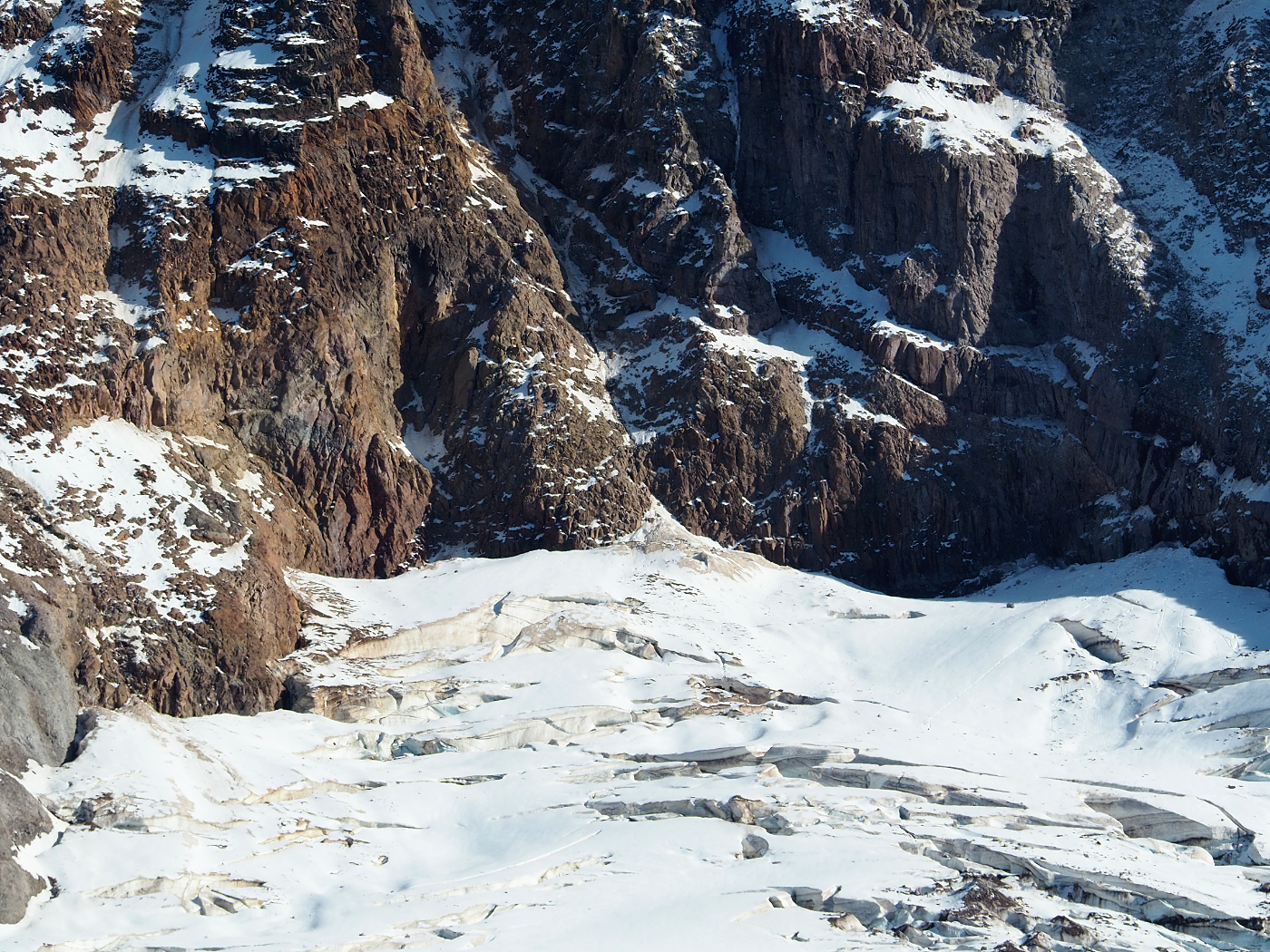 The Sandy Glacier caves are still intact -- the cave on the left even has an ice arch at the entrance!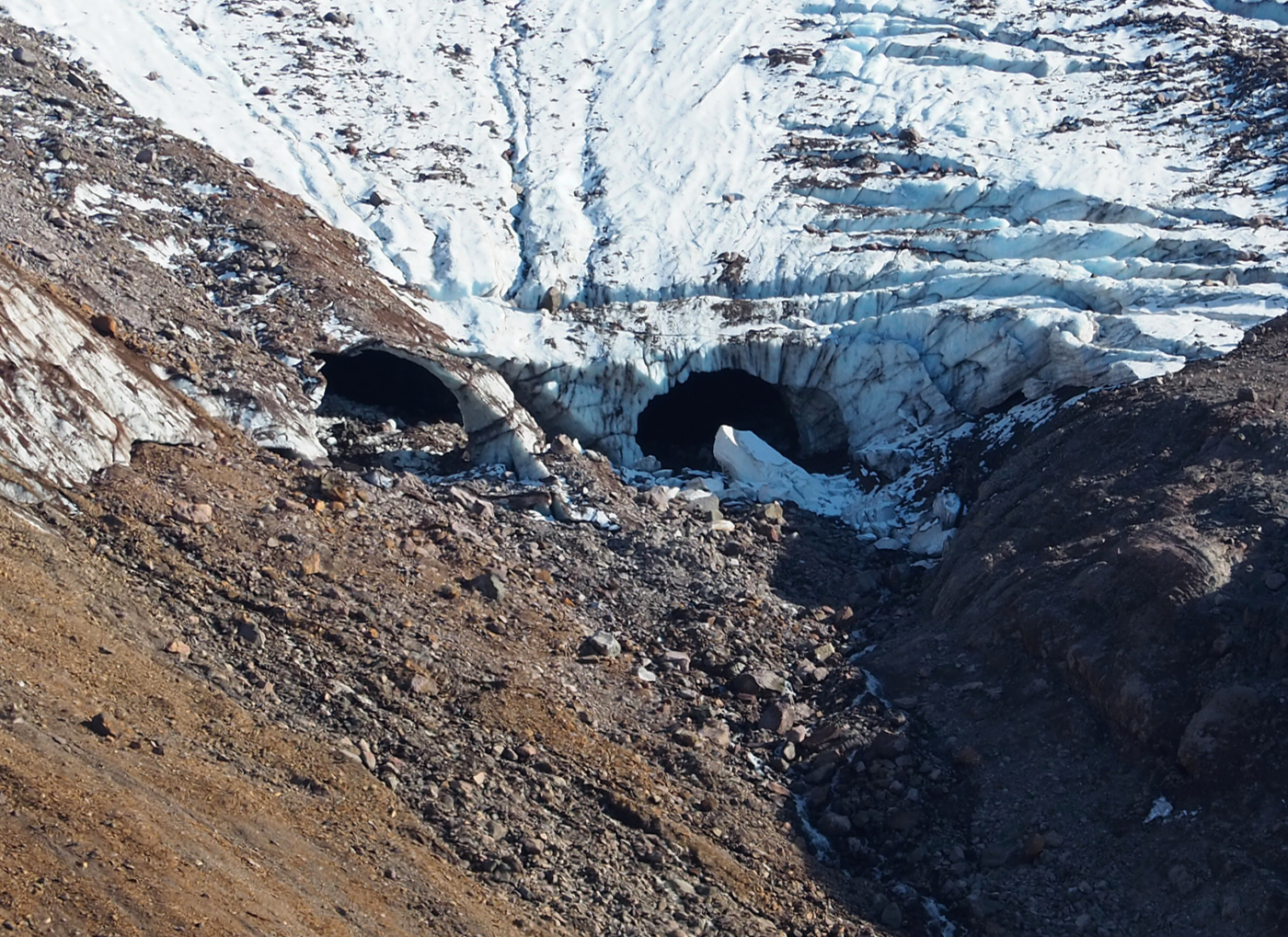 I stopped at Lolo Pass on the trip home for some sunset/alpenglow photos -- always a gorgeous view of the mountain from a humble logging road: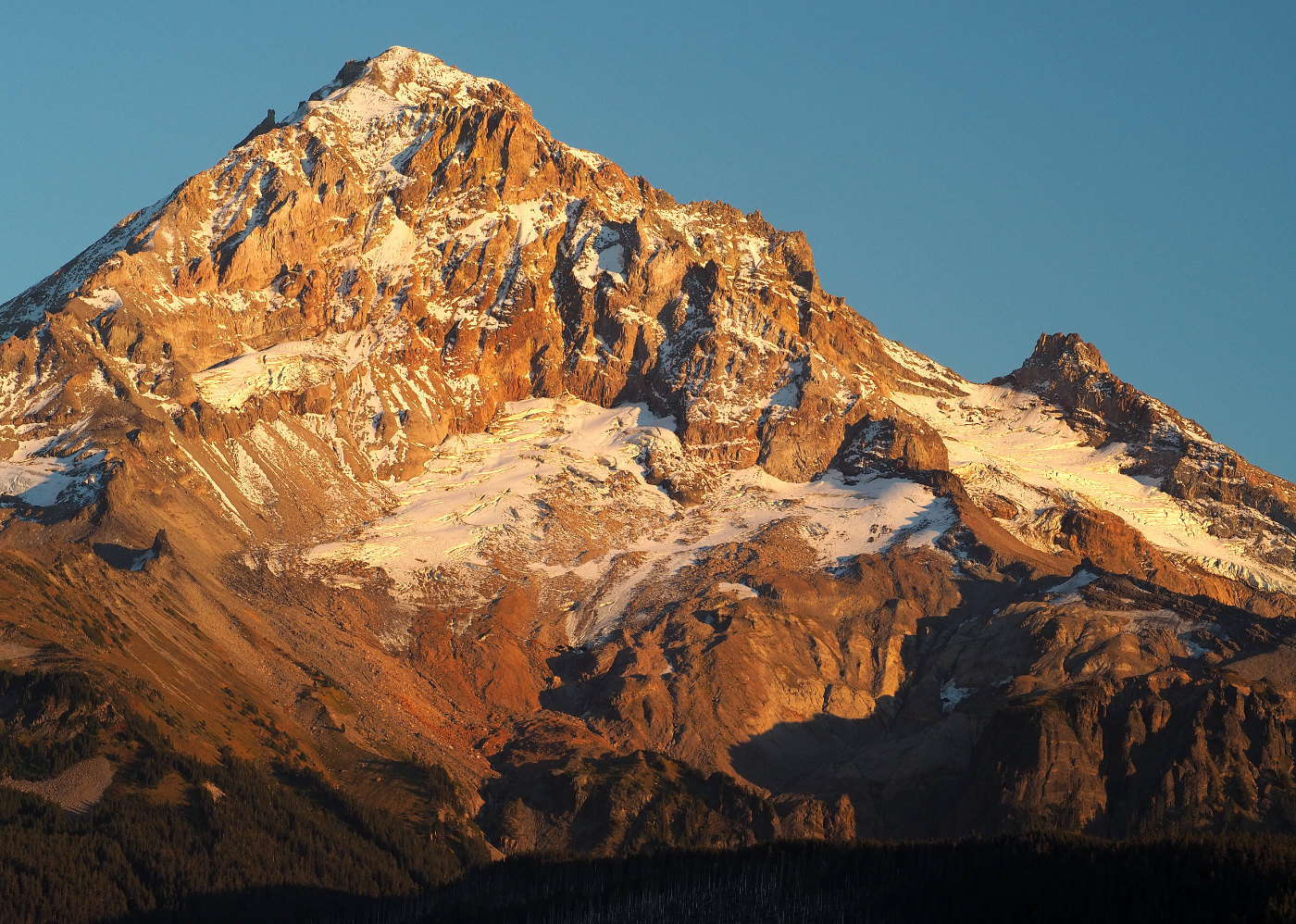 ...a few minutes later...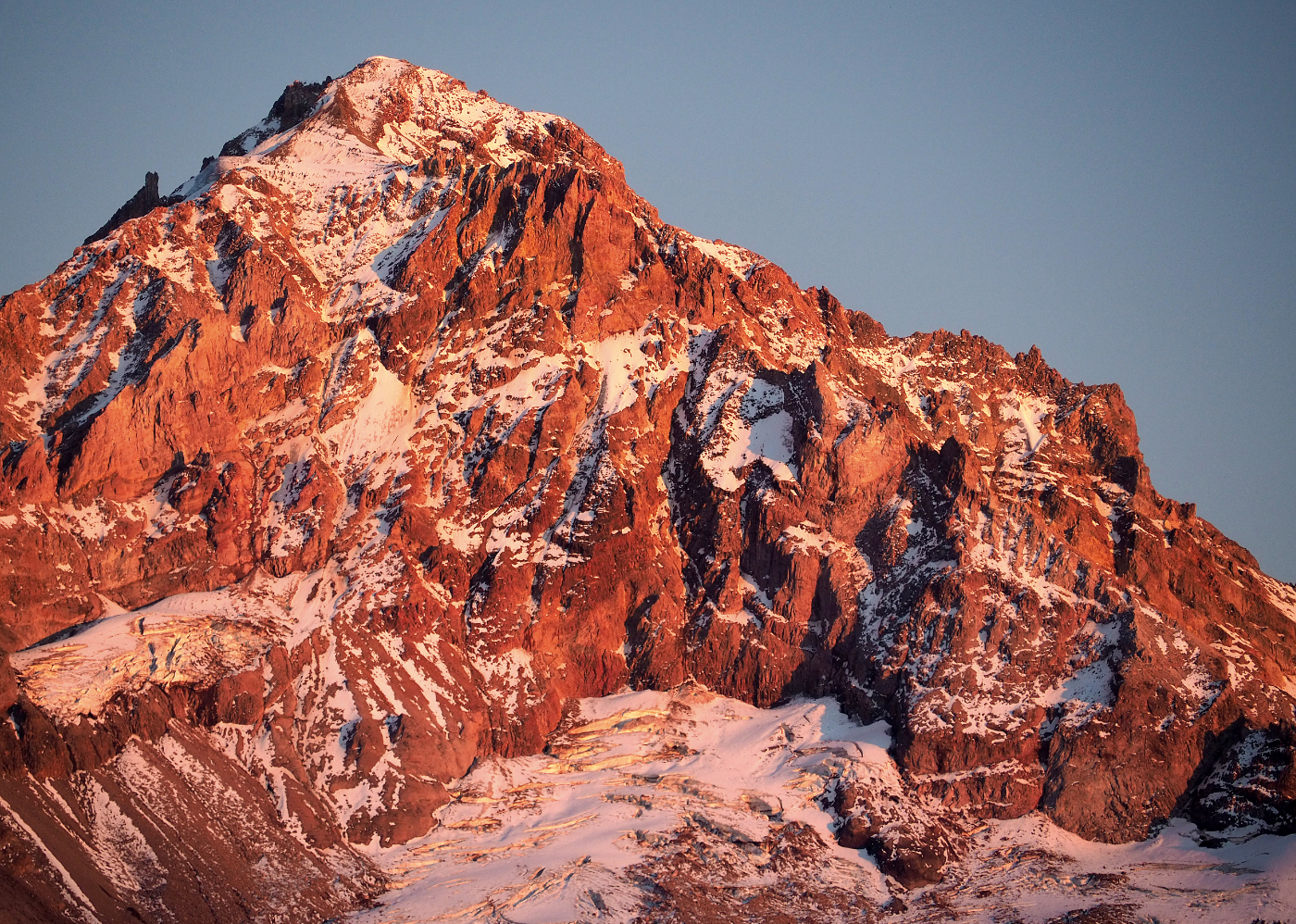 This was also my inaugural (and late) first trip with a new 40 liter "summer" pack that's quite a bit lighter than my main day pack -- picked it up on Amazon for $35! It held up nicely and was a noticeable relief for my old bones, as it forced me to edit some of the junk I'd been carrying around in my old 50 liter pack...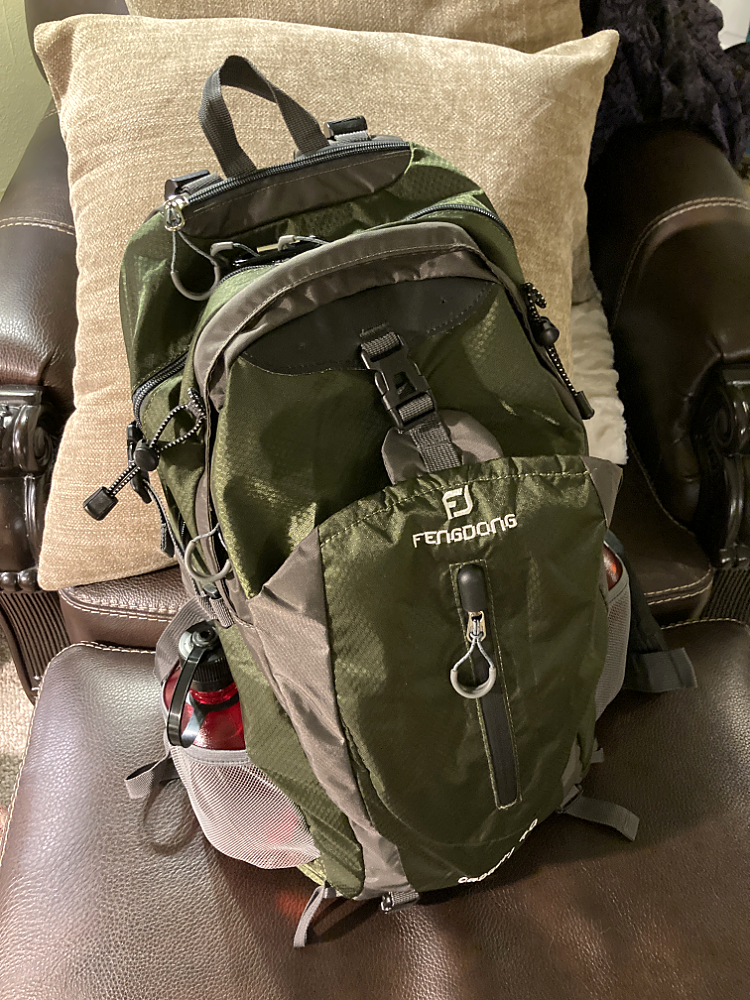 -Tom