Late afternoon/evening hike on the mountain over the weekend -- haven't been on the trail nearly enough this year, but I don't miss my yearly trip to Elk Cove! Still my favorite spot on the mountain, and lovely as ever on Sunday! Here are some photos:
East meadow view, still with plenty of asters and western pasque flower seedbeds: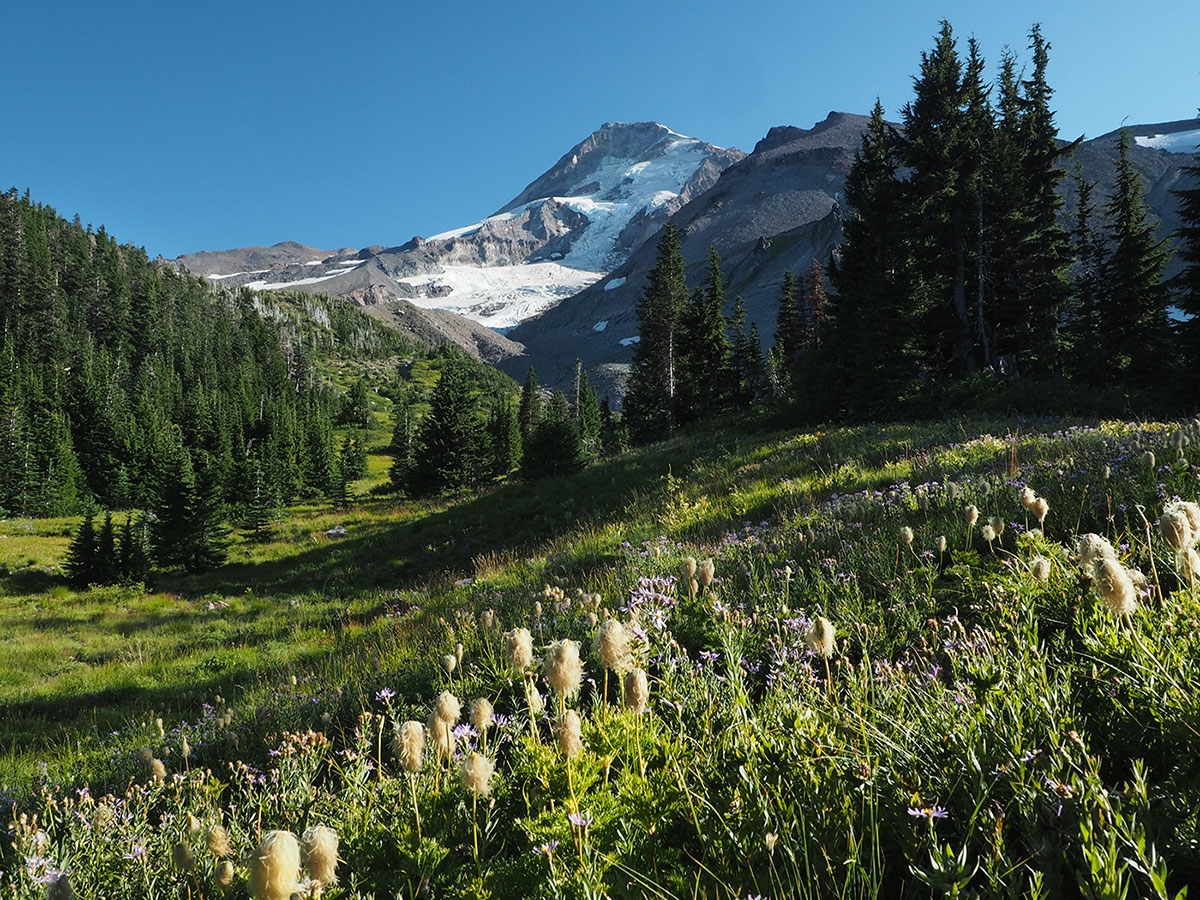 Heading up through the Dollar Lake Burn on the Vista Ridge trail -- a wildflower garden seven years after the fire: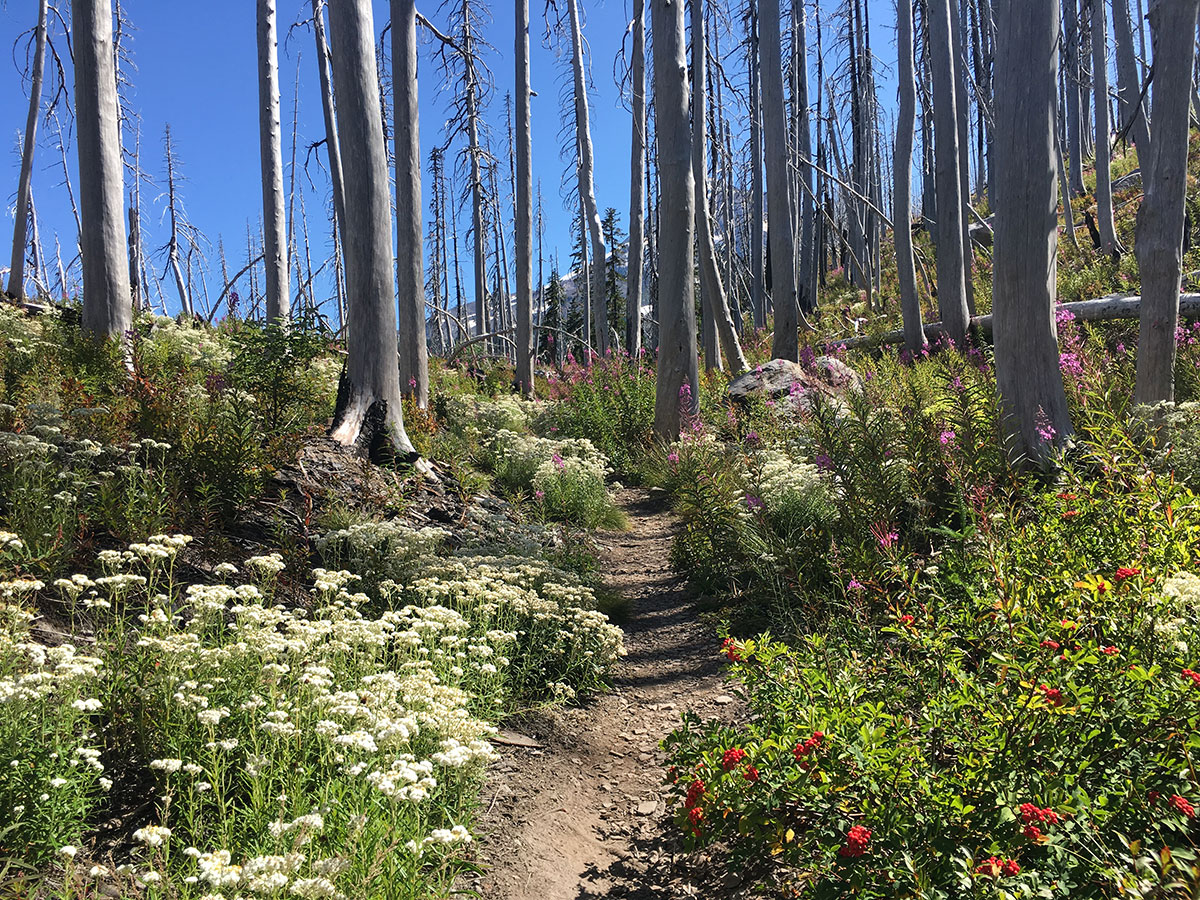 Skeleton trees along the Vista Ridge Trail: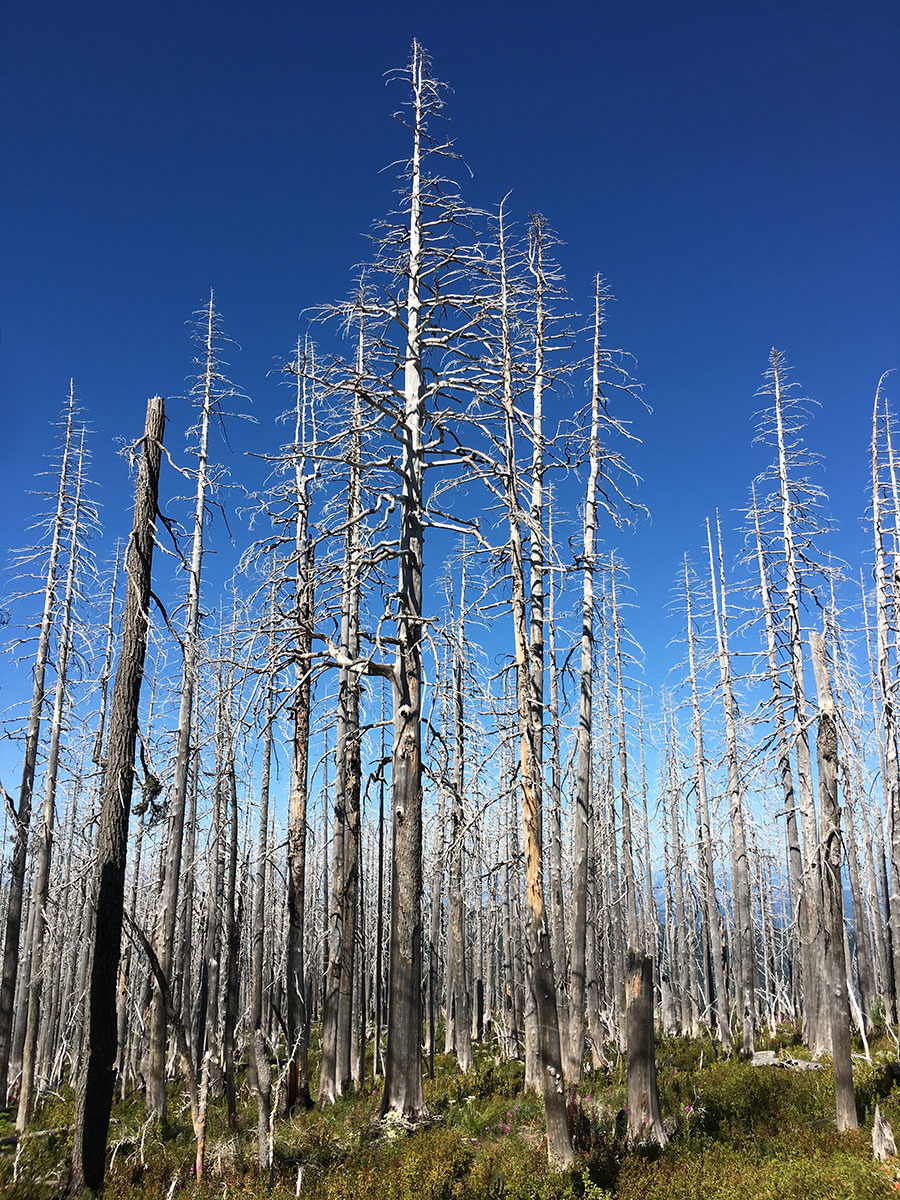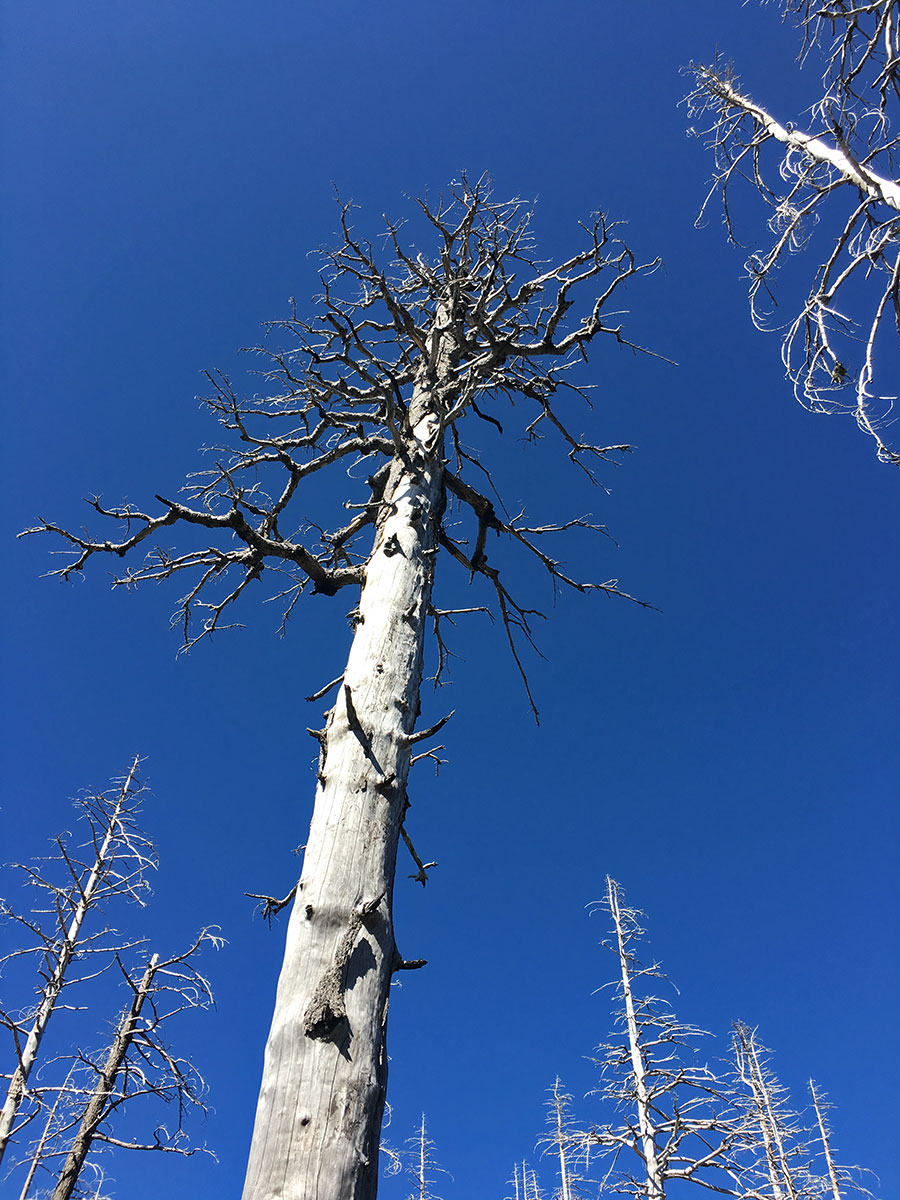 Young Noble fir just starting to get a toe-hold here and there in the burn zone: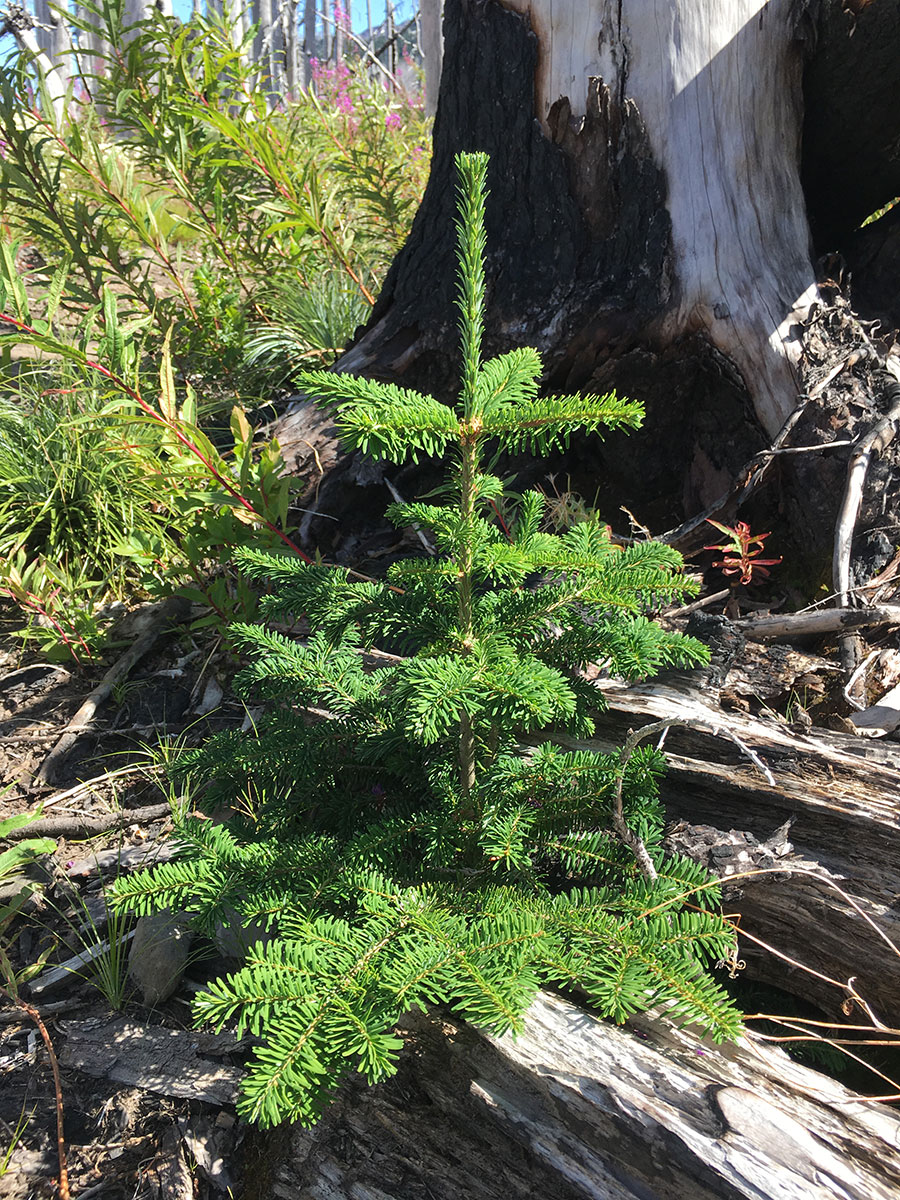 LOTS of these... very distracting but tasty..!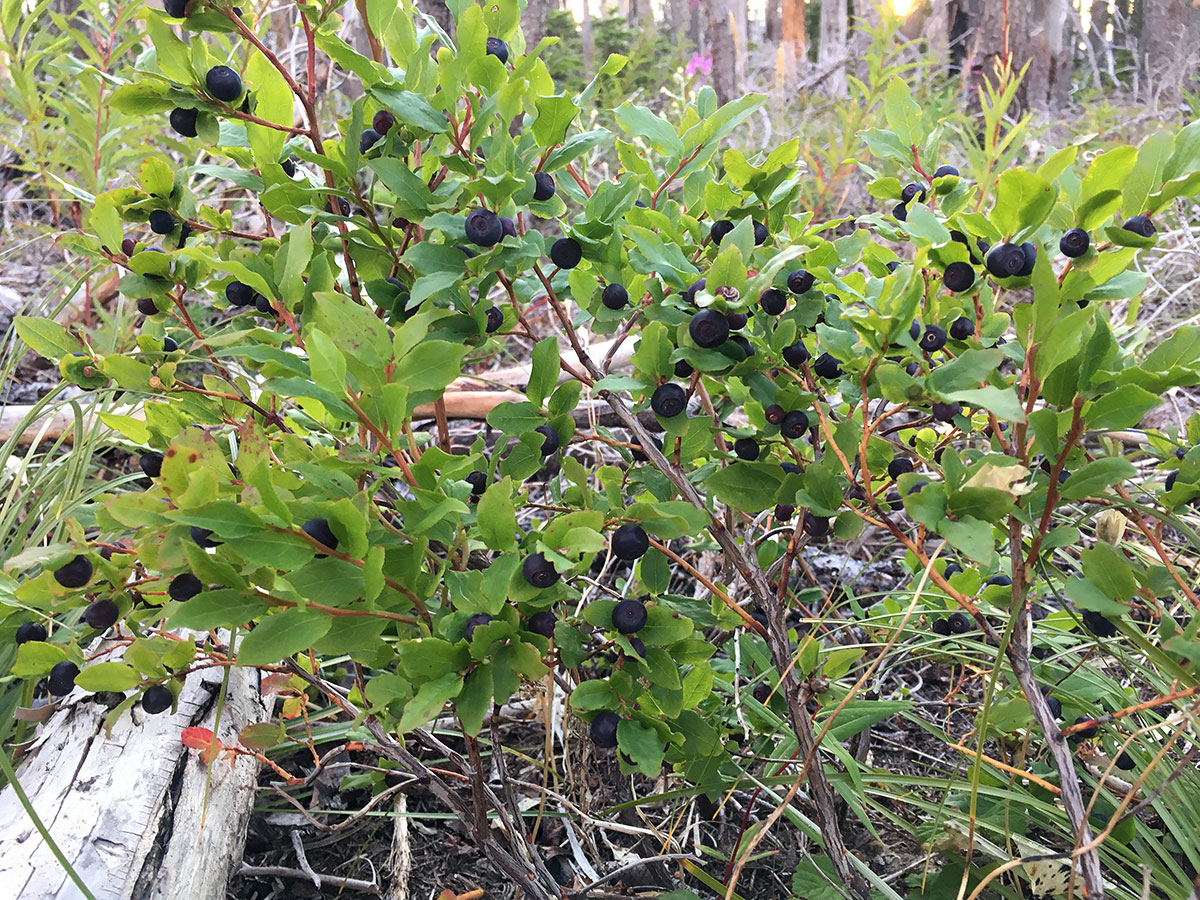 Reaching the tree line on the Vista Ridge trail and the familiar view of Hood that emerges: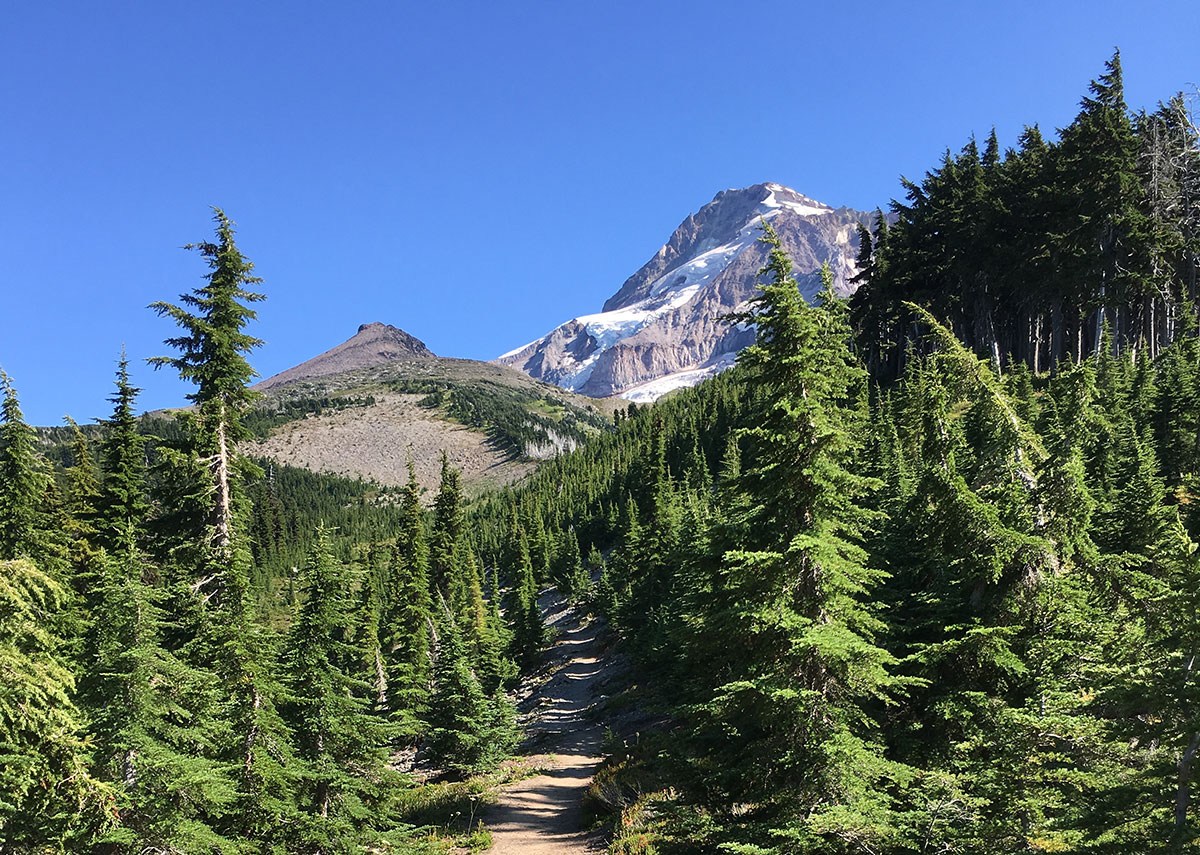 Looking back on the Dollar Lake Burn with Pinnacle Ridge, Owl Point and the Washington Volcanoes beyond: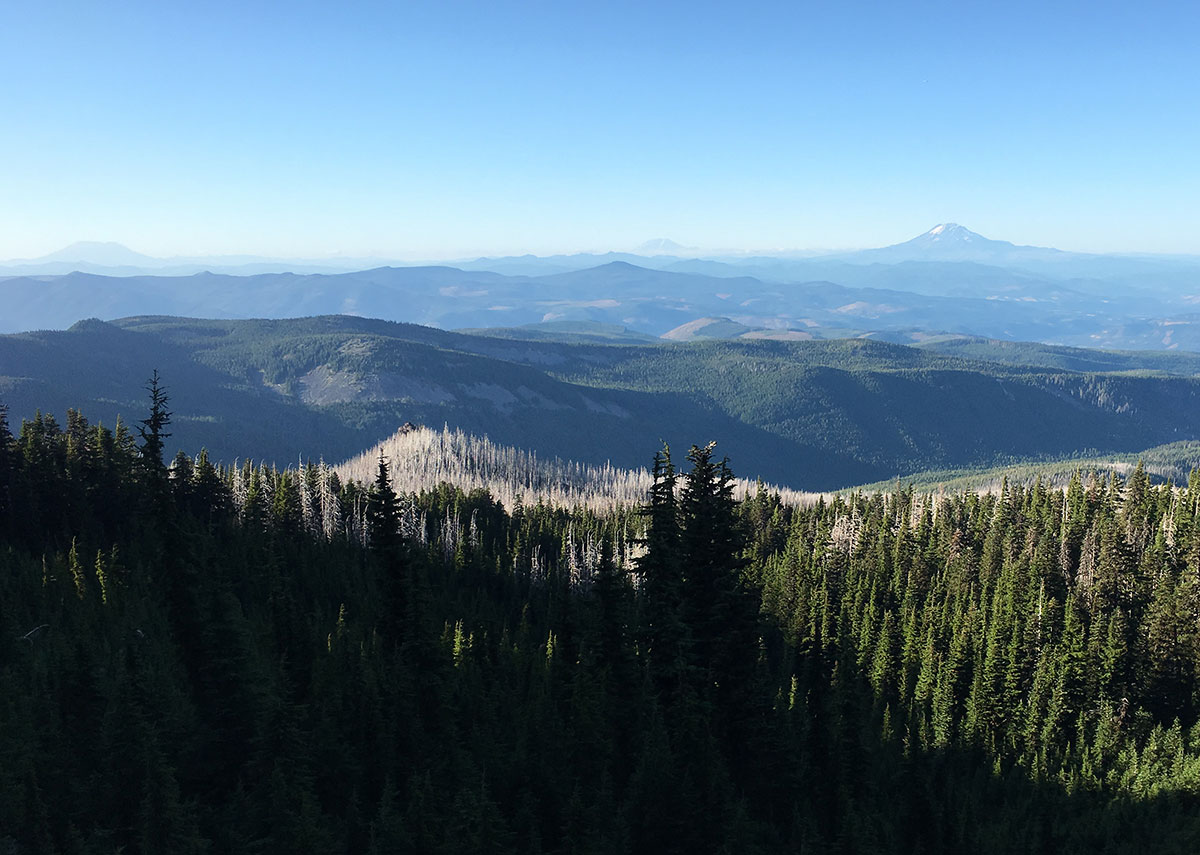 West meadow at Elk Cove in late afternoon: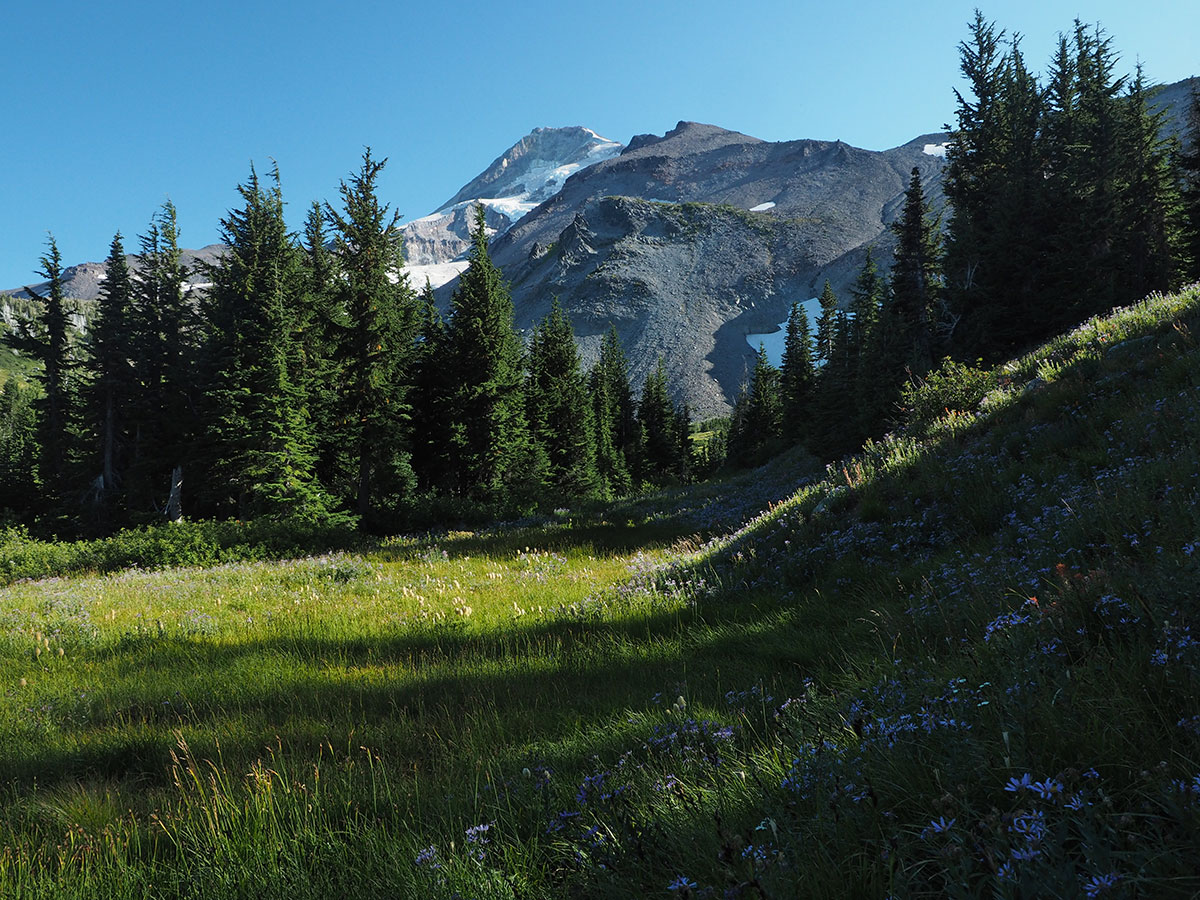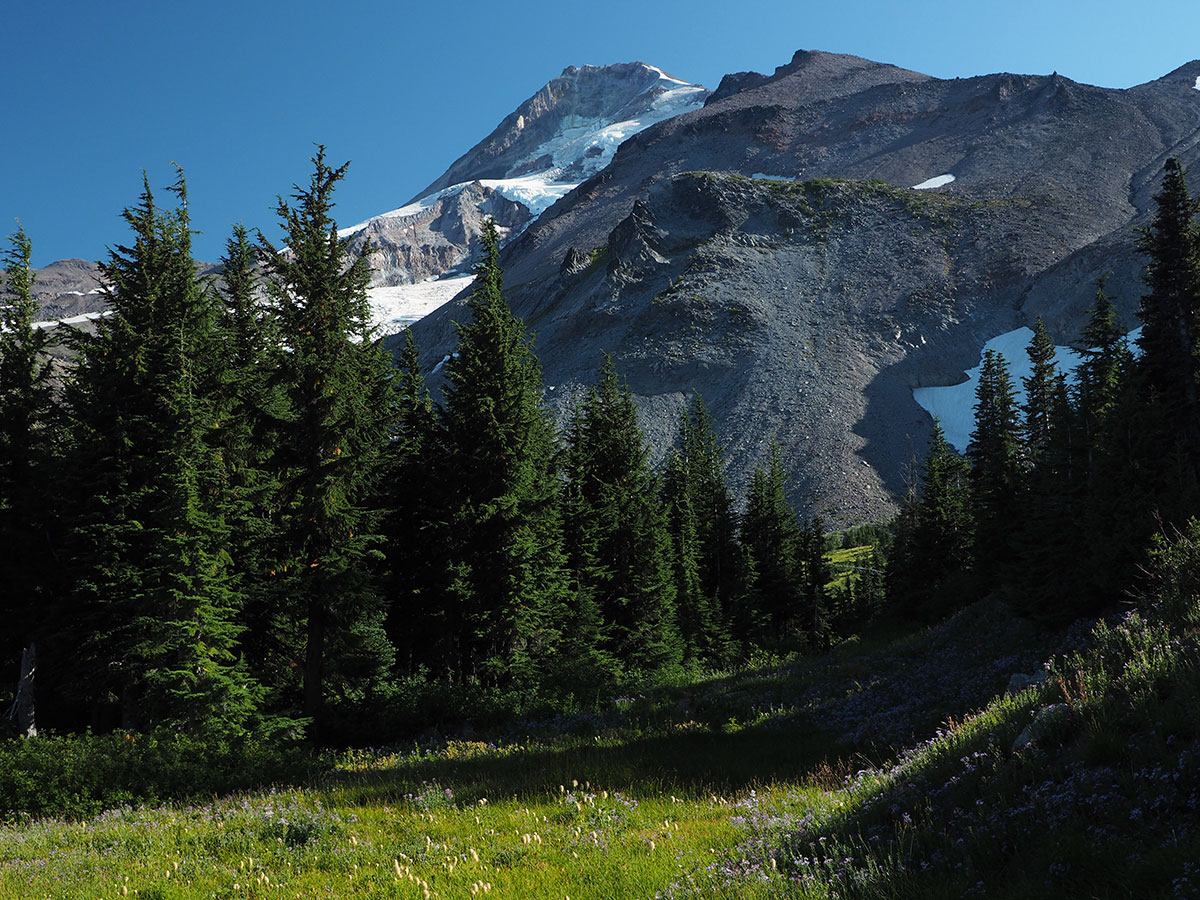 East meadow at Elk Cove: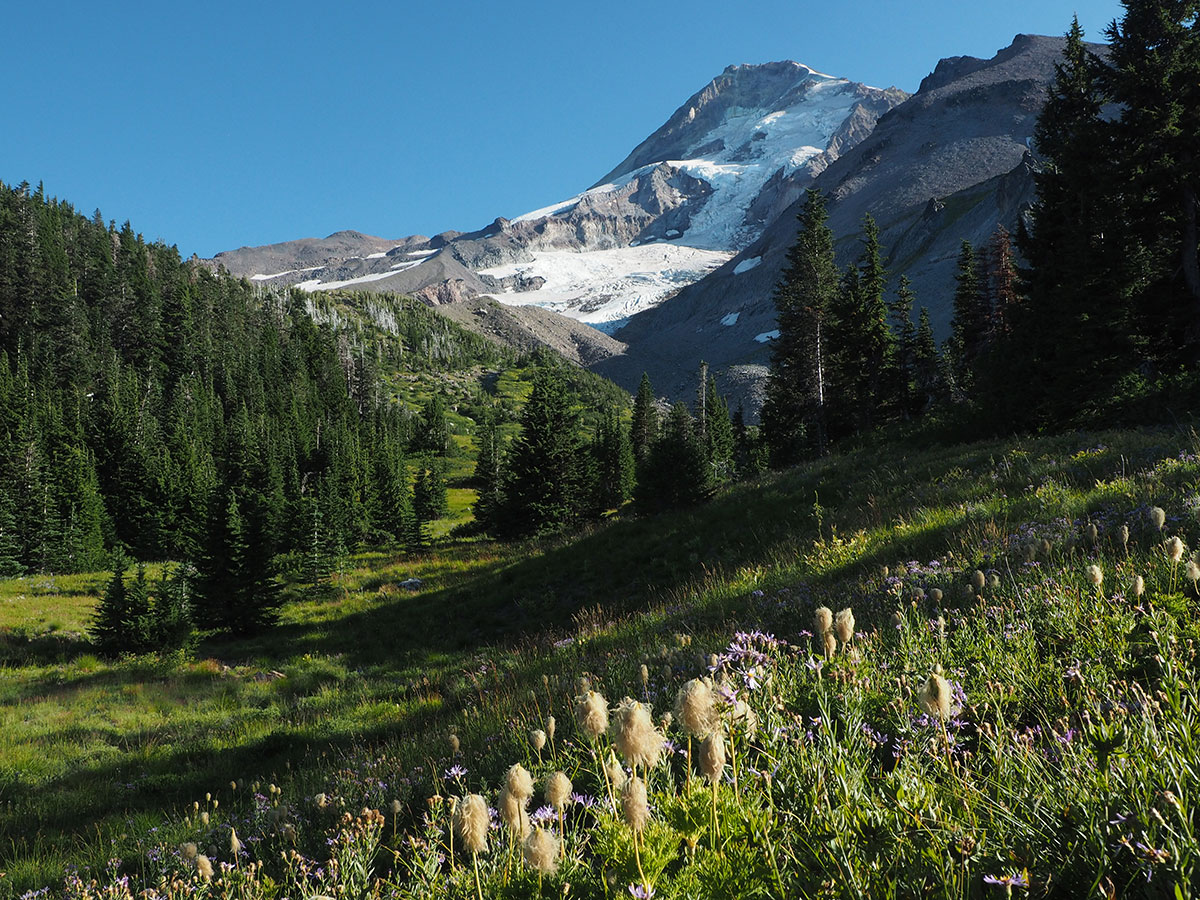 Asters still going strong: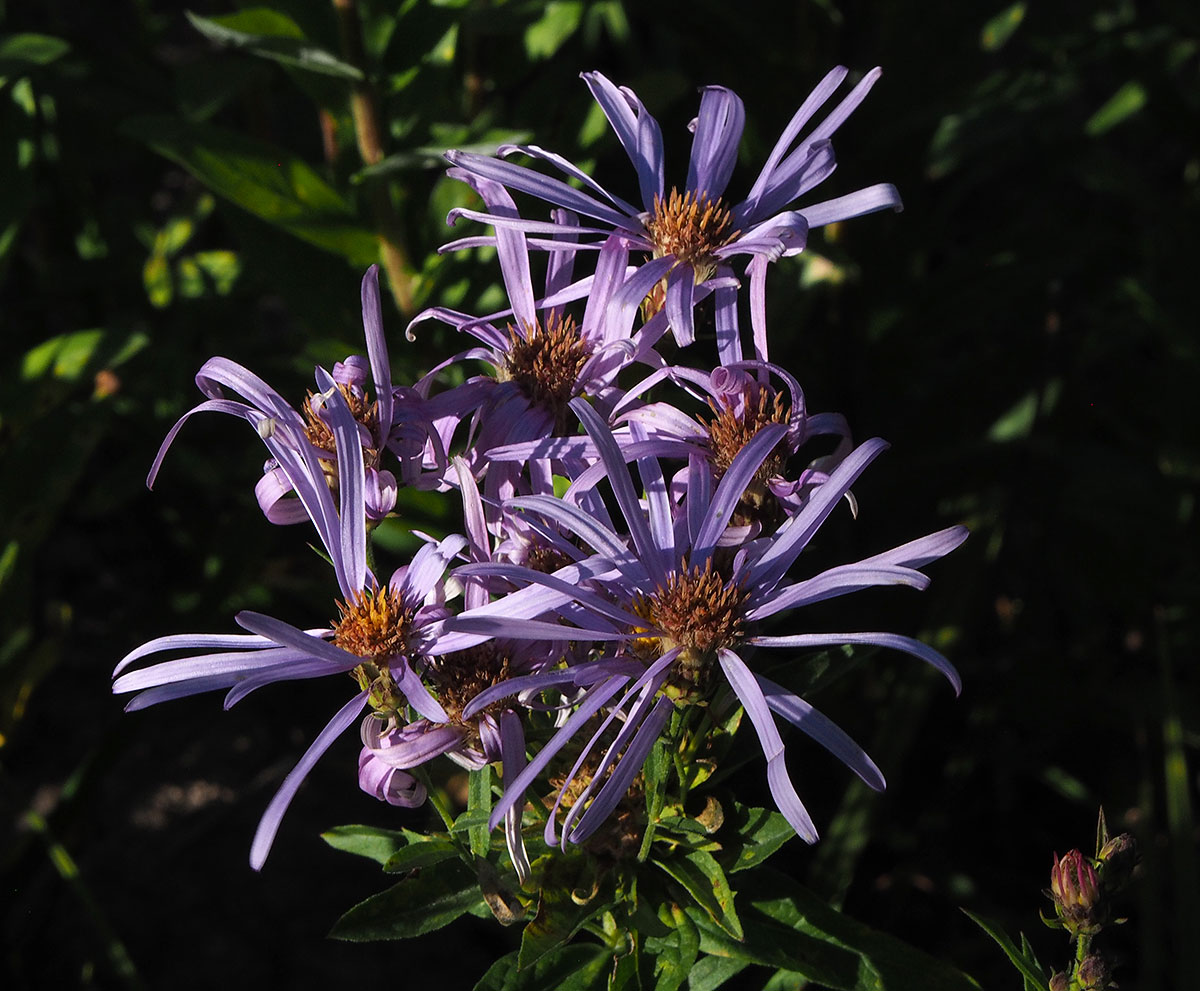 Coe Glacier - lower crevasses below the main icefall: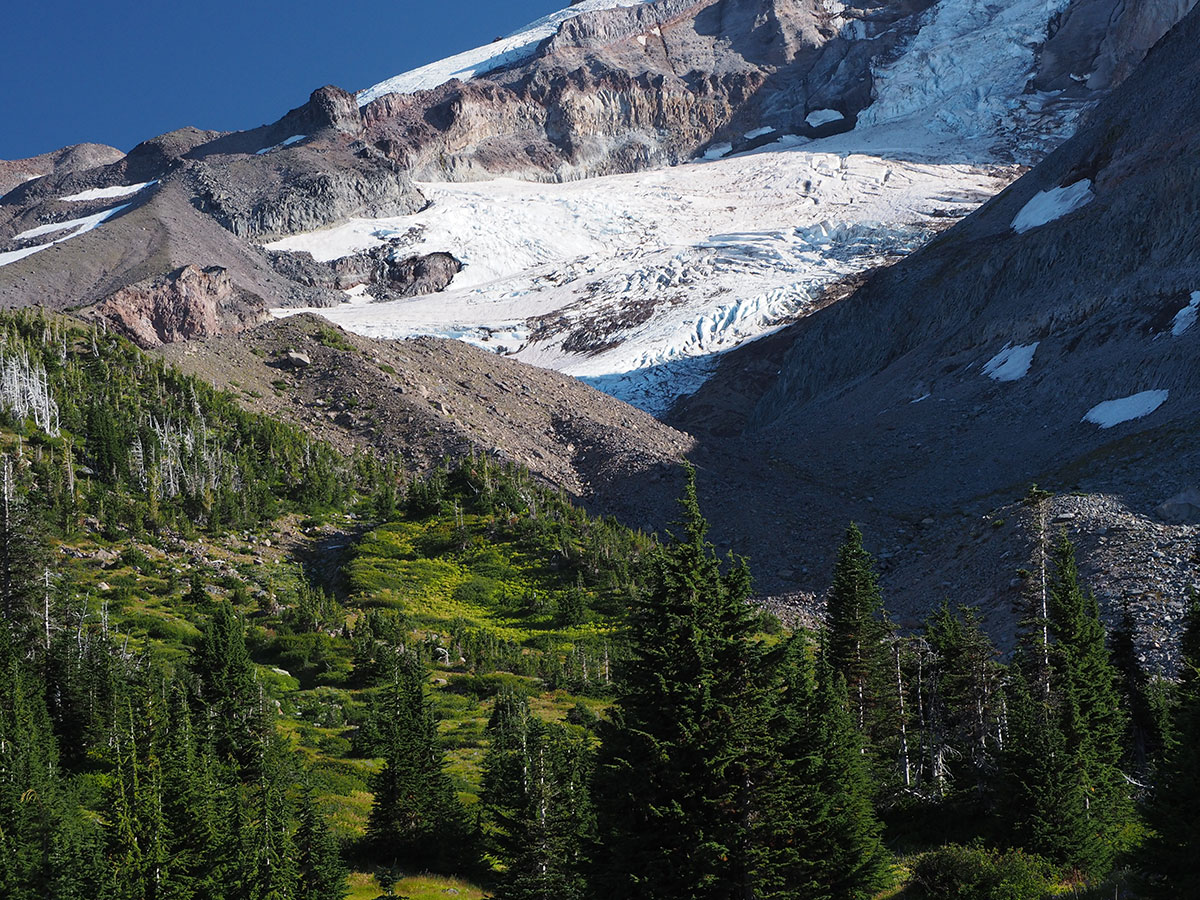 Some old fart out there on the trail...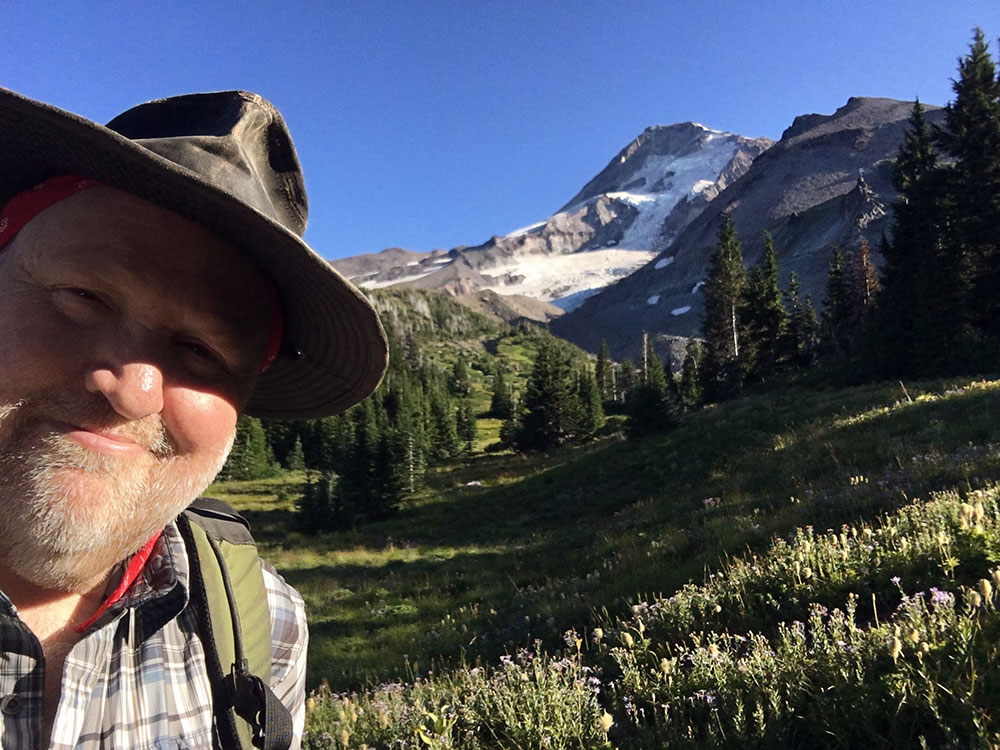 Hiking out the Vista Ridge trail as the sun faded away...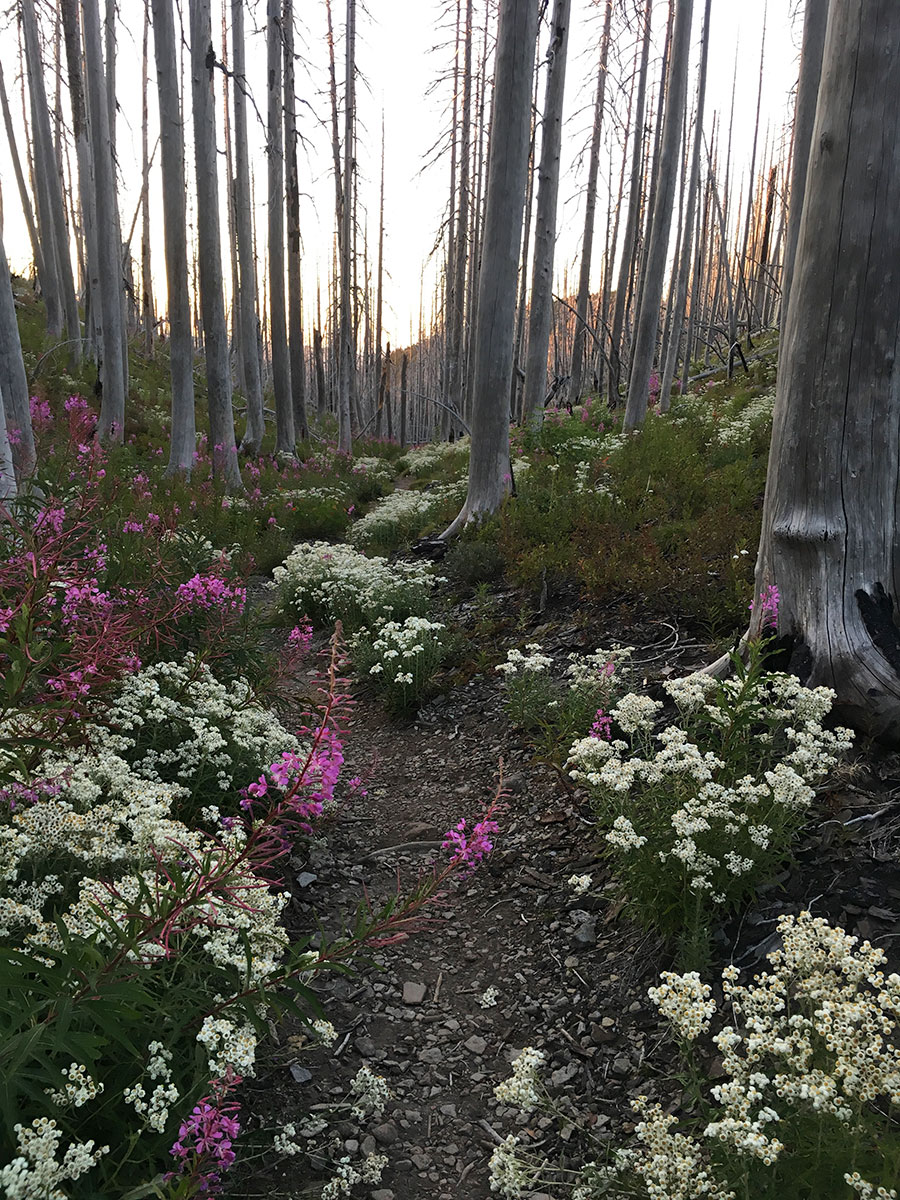 Sunset from Vista Ridge... time to head back home... sigh...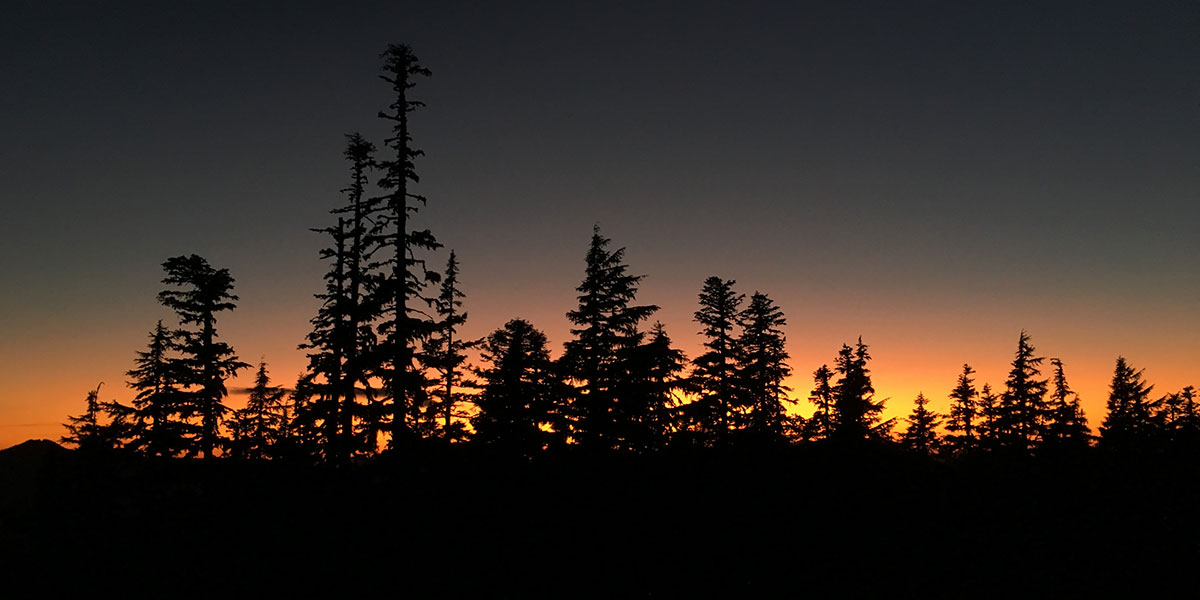 Hope everybody had a great summer on the trail!
Tom