Green Friday! With some of my favorite winter hikes in the Gorge closed indefinitely, I've been reaching out to places that have been on my to-do list for awhile. The Riverside Trail fit the bill -- I followed the trail west from the Riverside Trailhead to the high point near the Oak Grove Fork confluence, then retraced my steps for a short afternoon hike. Also did some trail work on a switchback that needed some TLC. Lots of people on the trail for this time of year -- I passed maybe 15-20, total? Trail note: there's a big log down right at the Riverside Trailhead -- blocks both the spur to the trailhead and the Riverside Trail to the south. Easy enough to crawl over, but certainly no hop-over!
Some photos of the trip, starting with Tag Creek: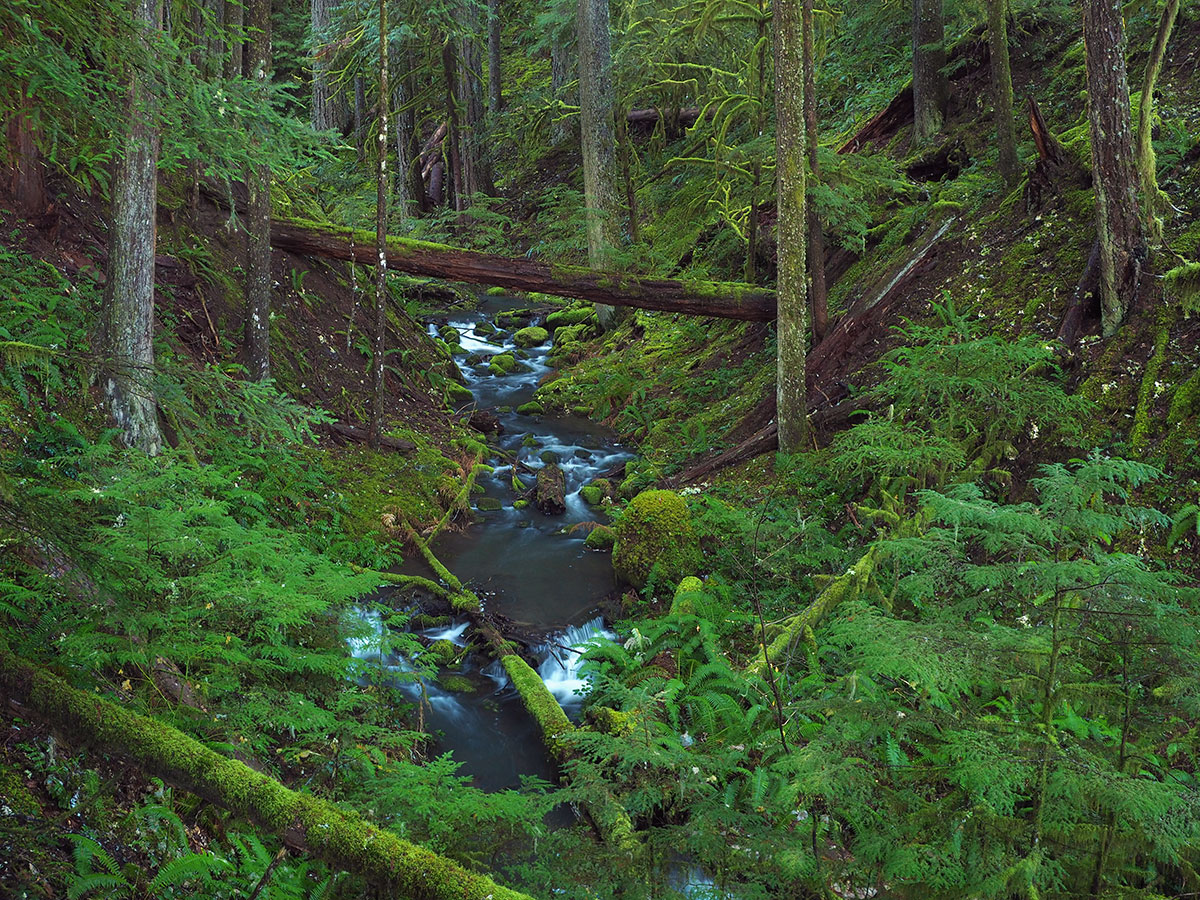 Winter-green forests along the Clackamas River: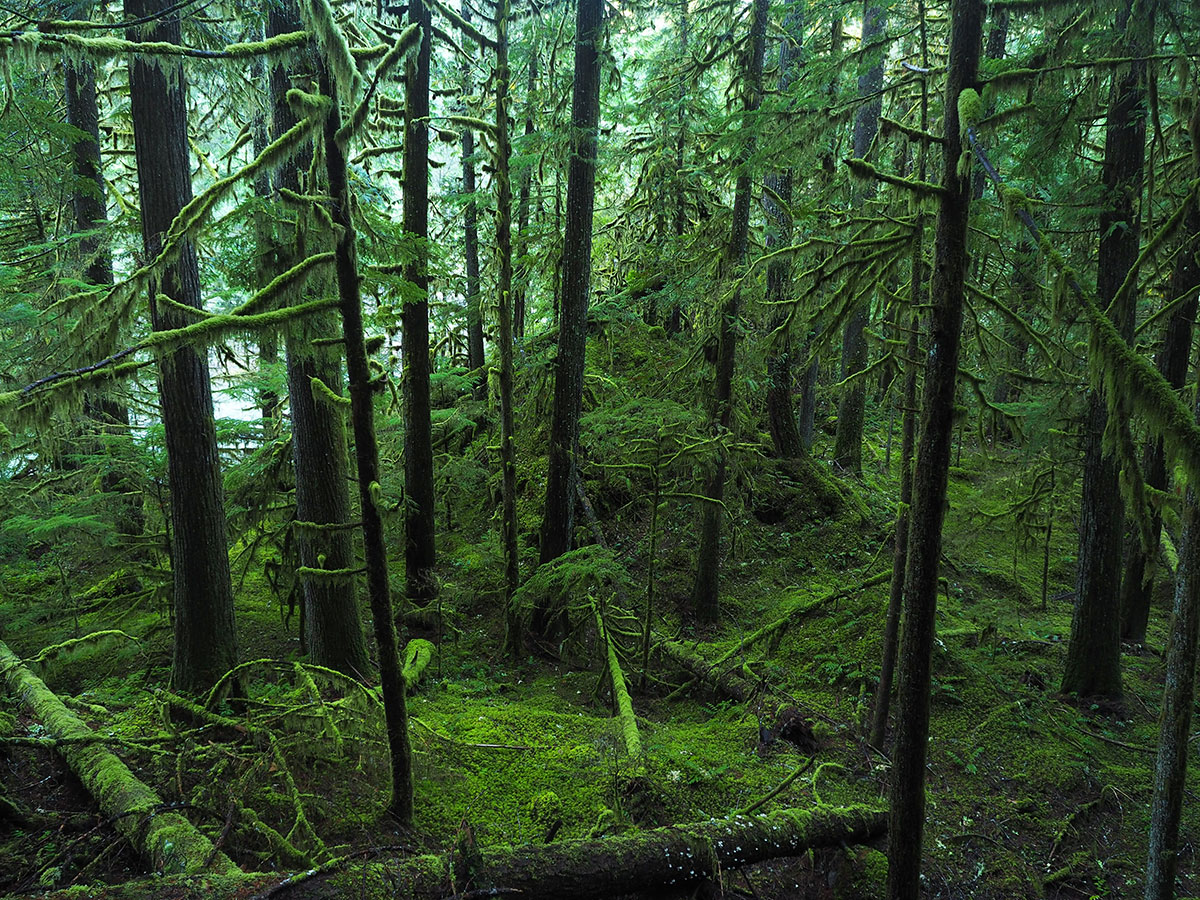 A few fall colors, of you look down! Also, shrooms and lichens, everywhere...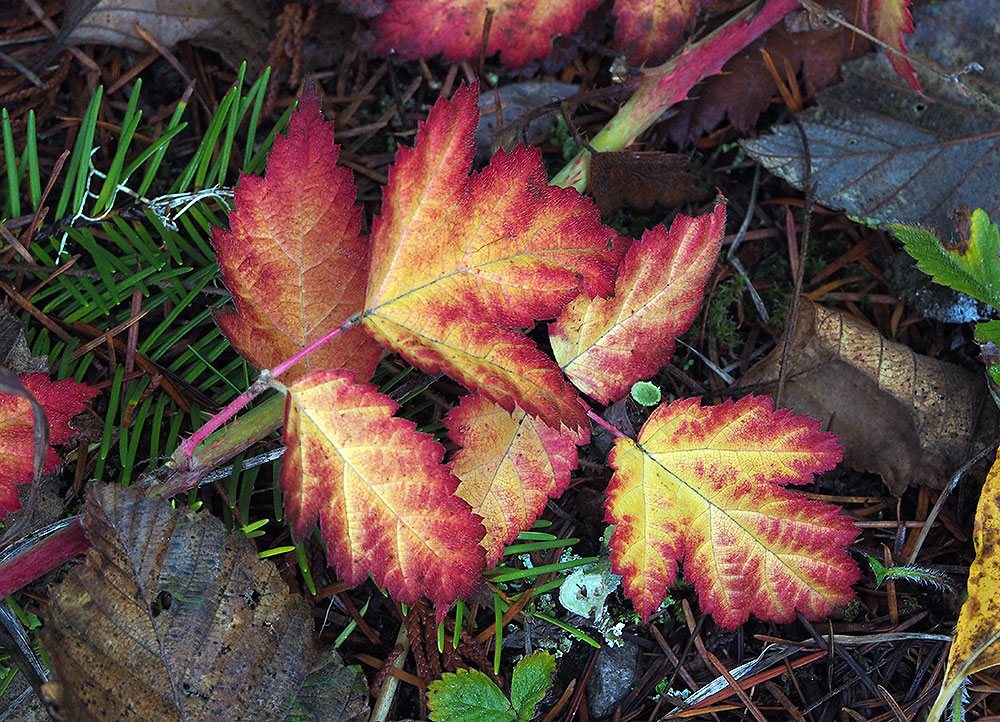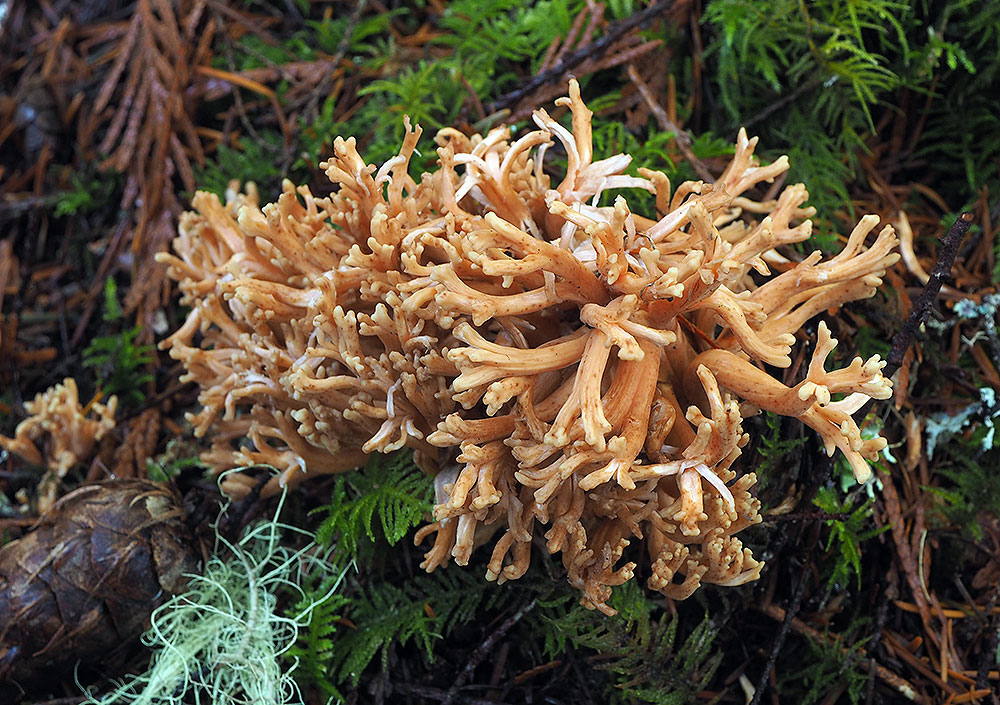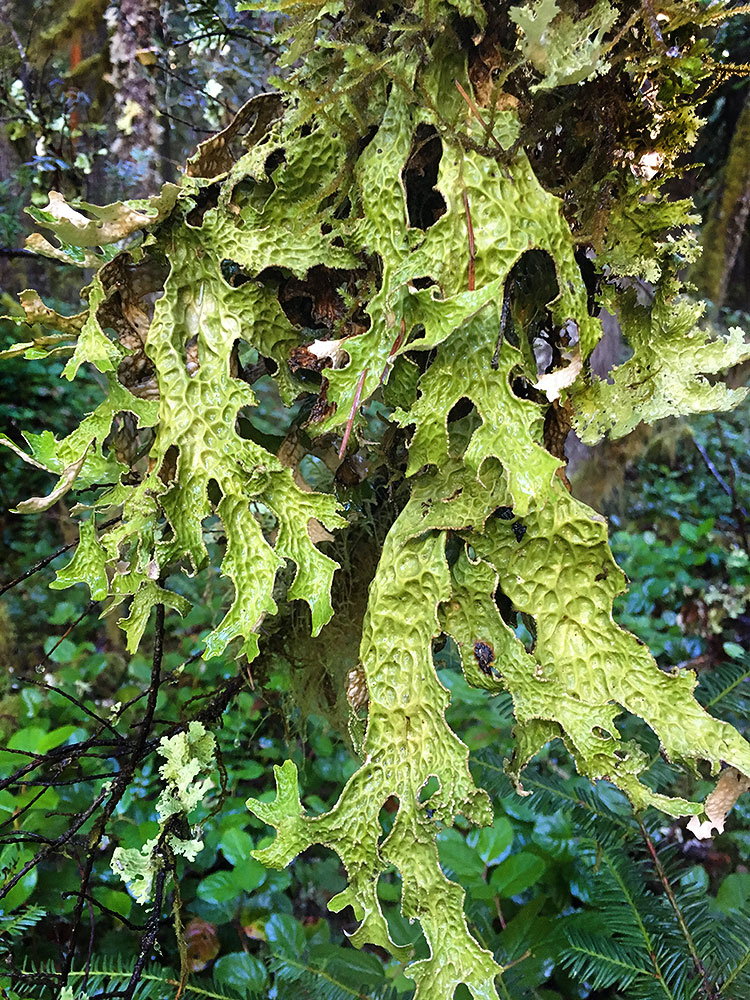 As soon as the sun dropped behind the high ridges, fog rolled up the canyon, making for some really mysterious scenes...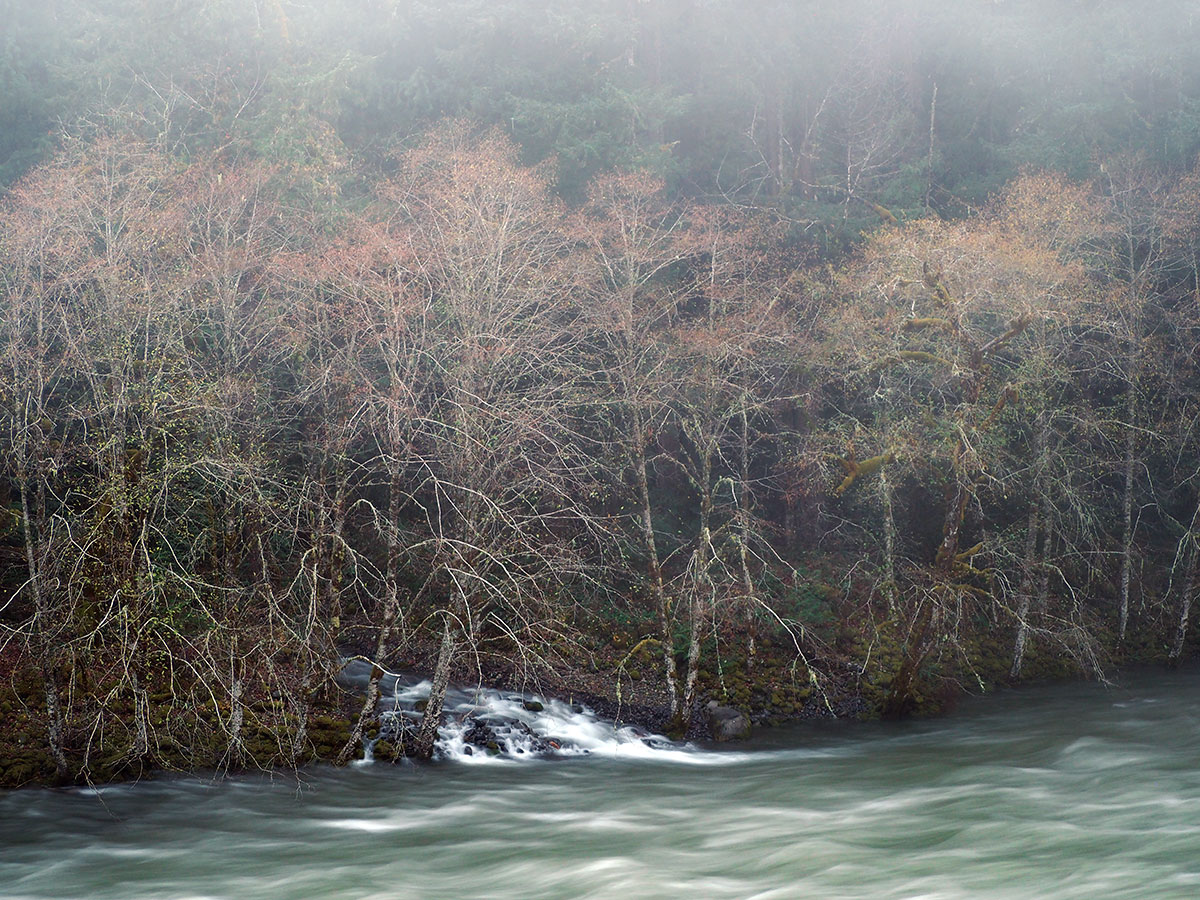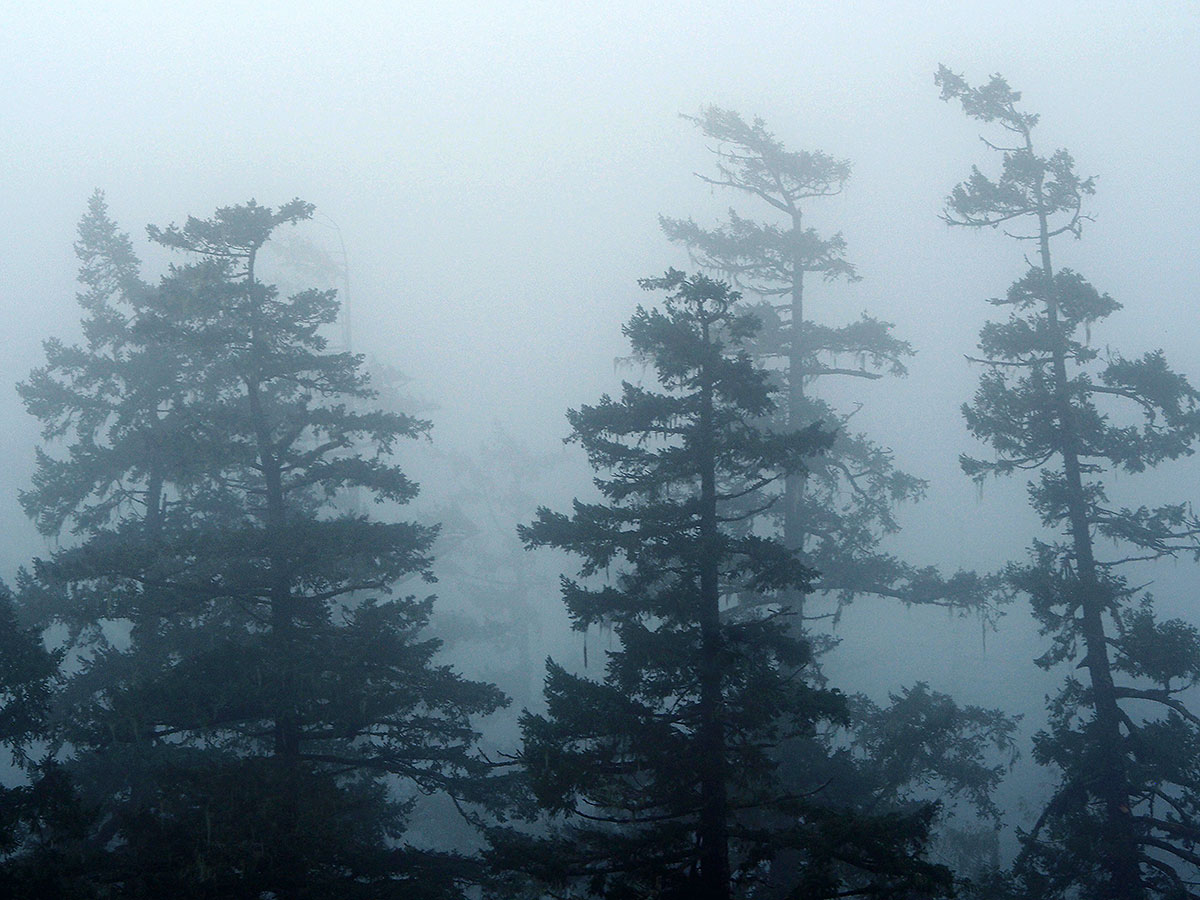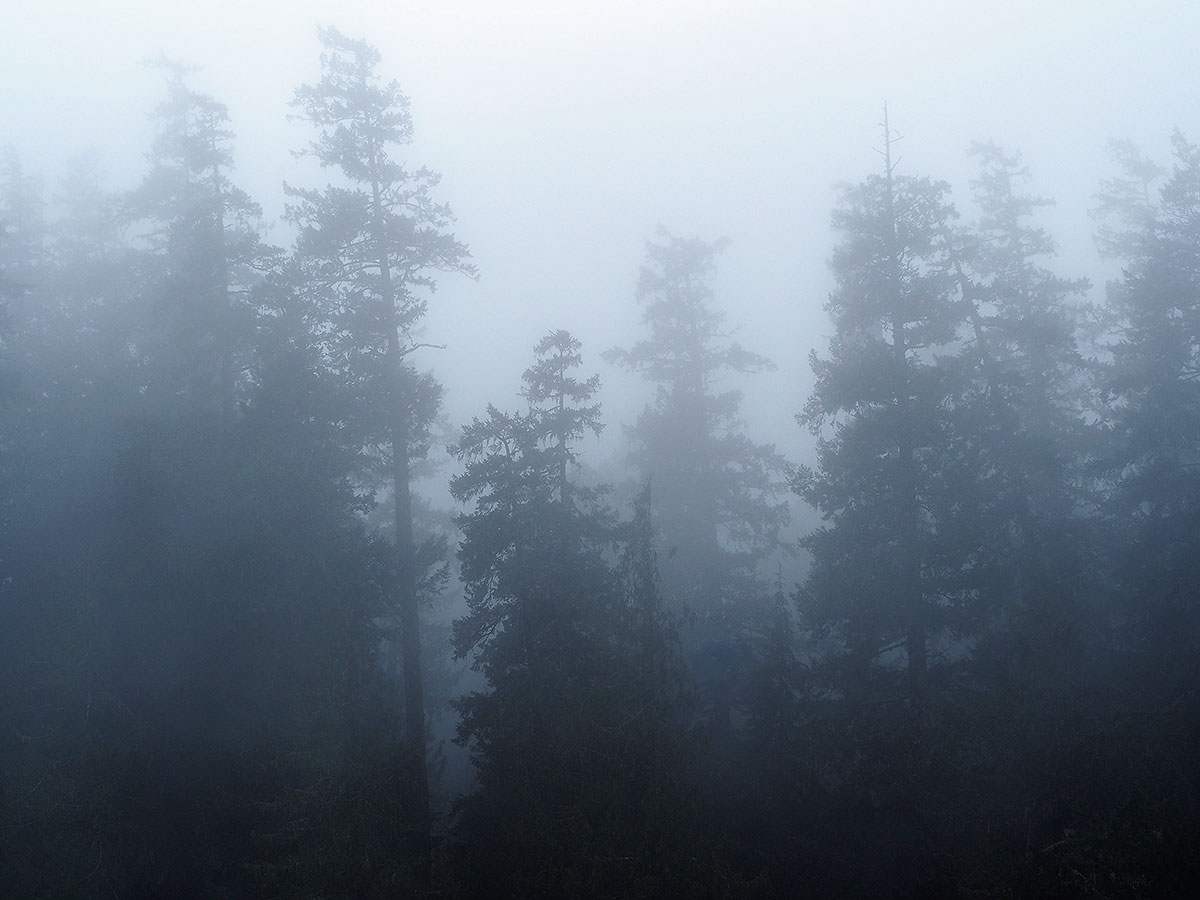 The water was high enough that the summer beaches were all but underwater, but it's a nice time of year to appreciate the power of the Clackamas River!
Tom