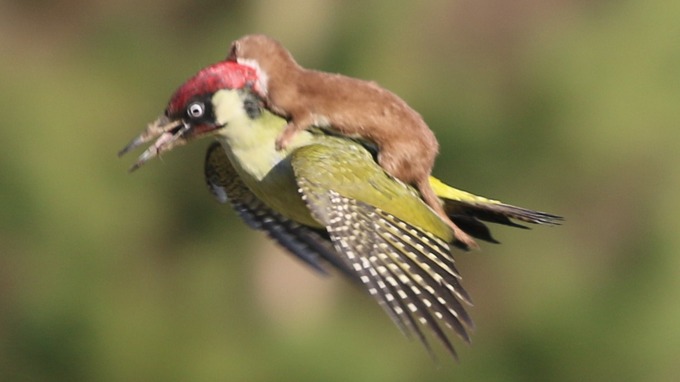 Original story
here
"The top...is not the top" -
Mile...Mile & a Half
Instagram @pdxstrider
---
Uber or Lyft?
"Why are you always chasing women?"
"I'll tell you as soon as I catch one!"
---
Very amazing!! I was equally amazed to read the story and discover that the photo was taken about a mile from a place where I used to work about 45 years ago.
---
so it really is true, deep in the woods when no ones around the animals really do get along like they do in cartoons....
lightweight, cheap, strong... pick 2
---