Spent last Saturday on the Timberline Trail/Cooper Spur trails visiting a favorite viewpoint of the Eliot Glacier -- just off the Cooper Spur trail on a well-worn user path. Great to be hiking on the mountain this time of year, though the snow is gradually starting to move down to the tree line with each round of storms! Fall hiking season on the mountain is short but very sweet!
Quite cold down in the forests near the Cloud Cap TH -- in the upper 30s with 4-6" of snow on the ground: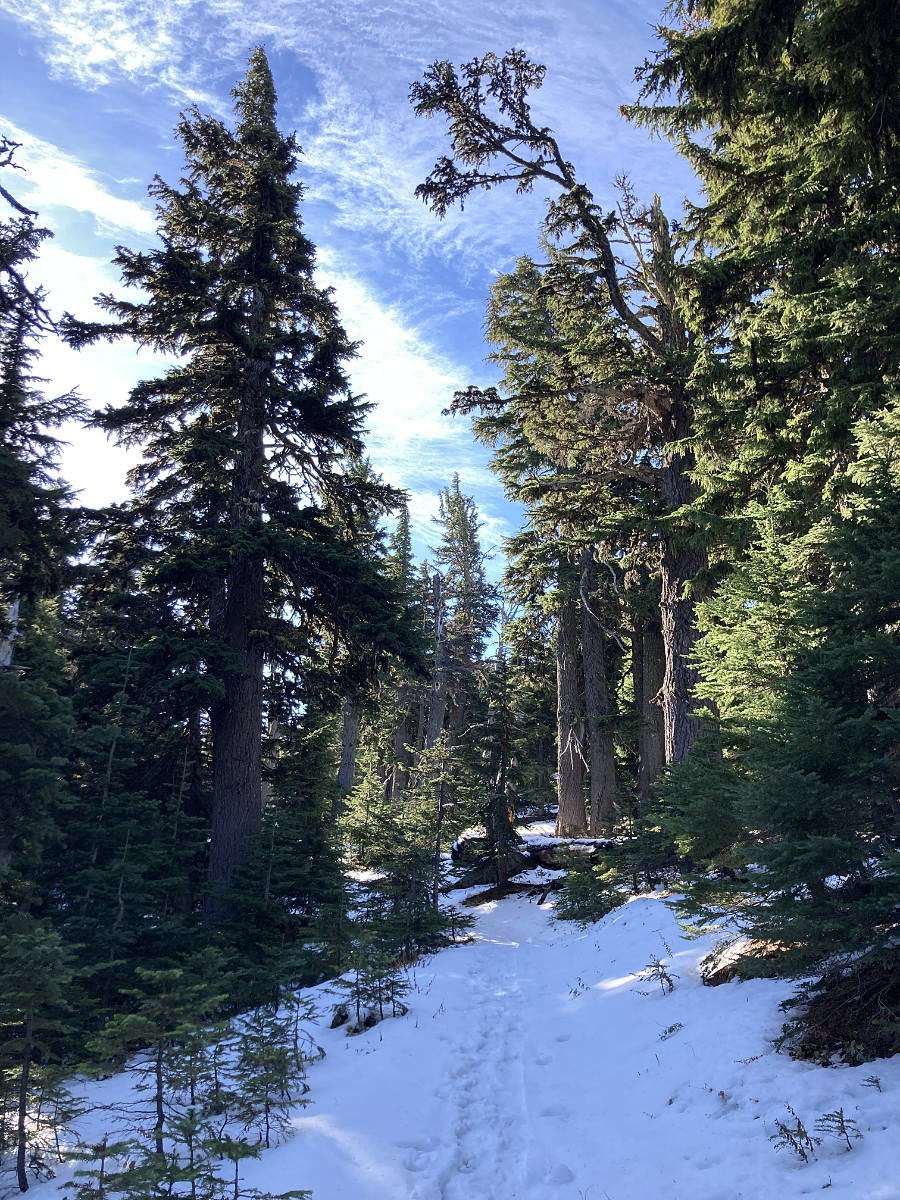 As I turned the corner into Tilly Jane Canyon it was suddenly breezy and balmy -- low 50s!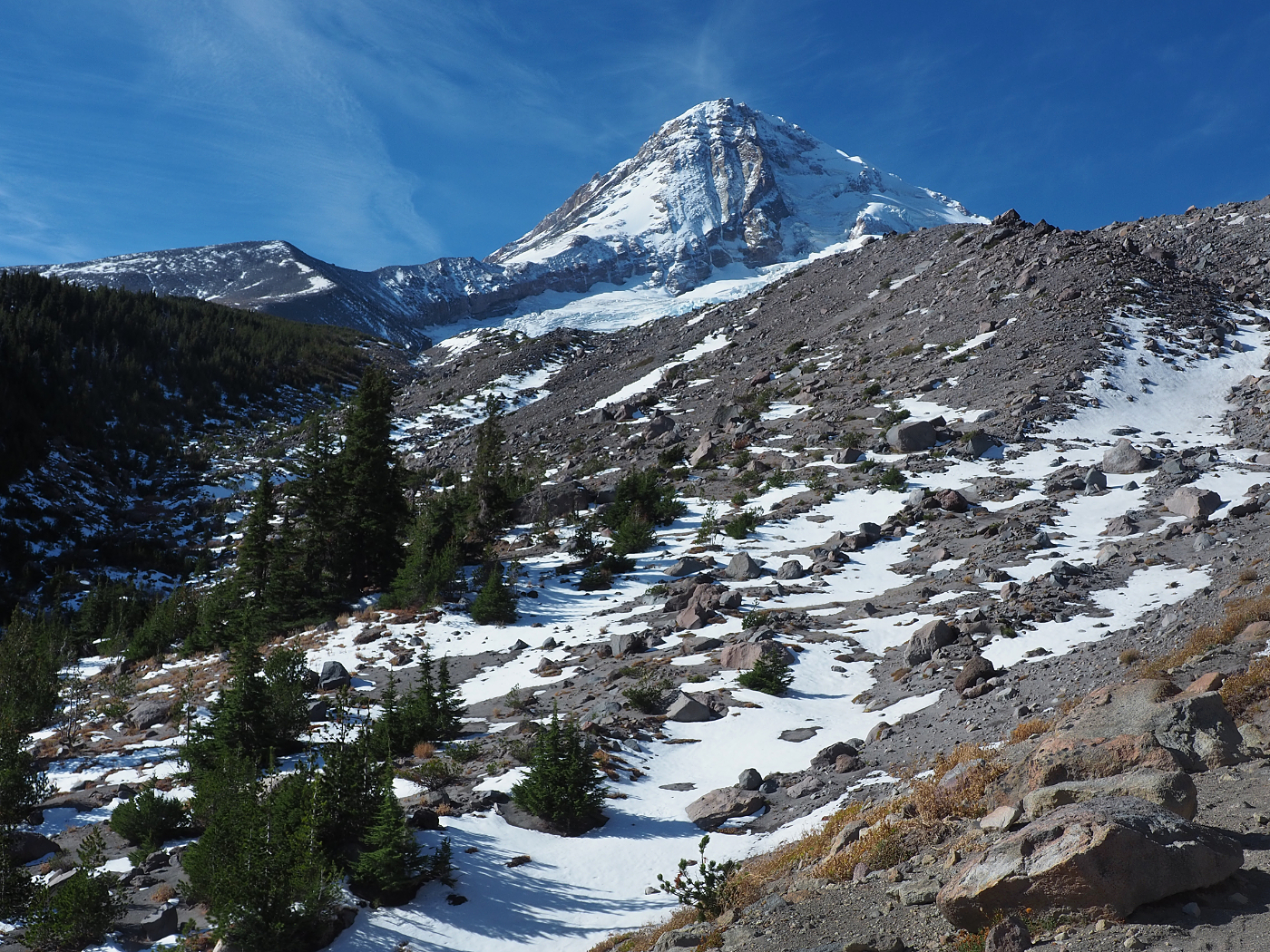 Cooper Spur Trail junction: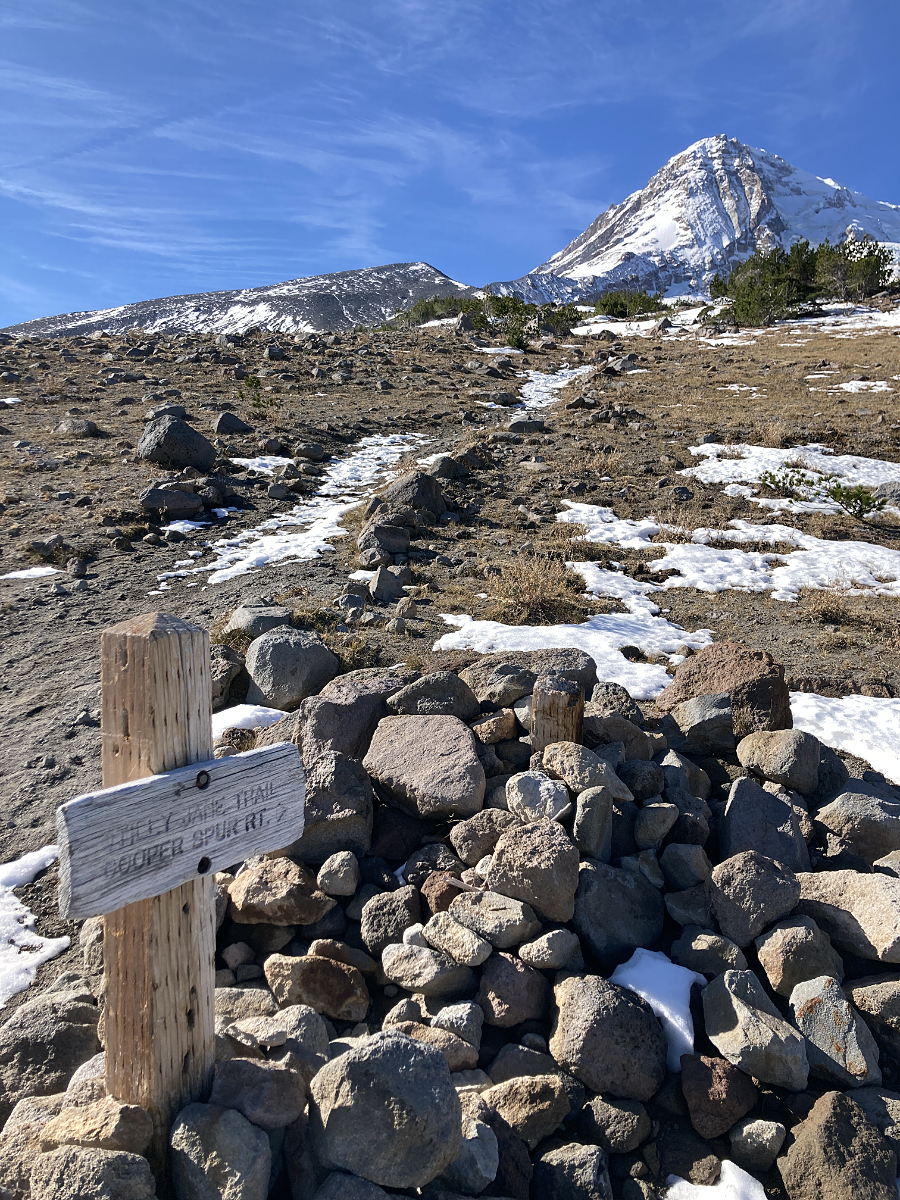 Cooper Spur Shelter: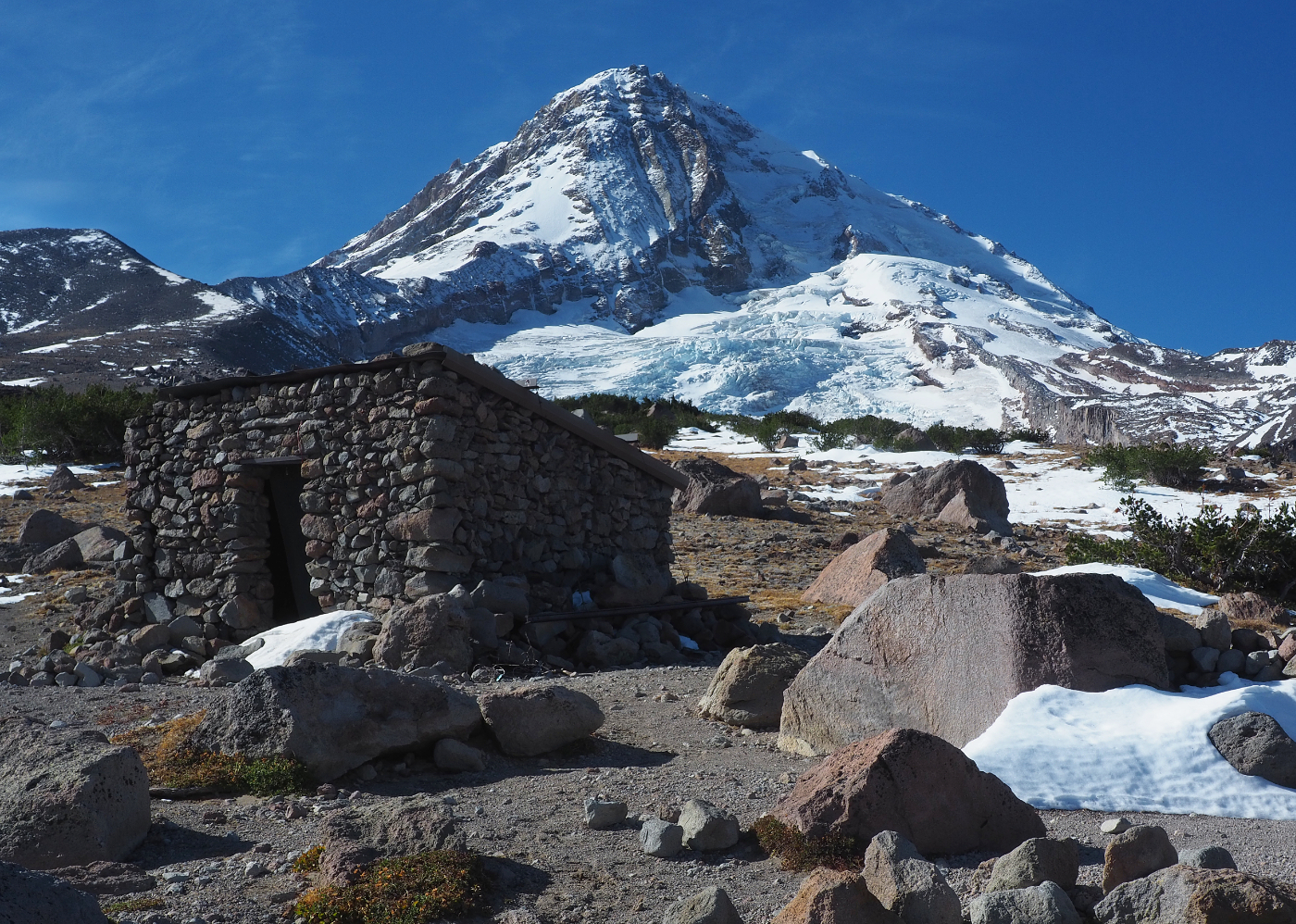 I was the first set of bootprints along the Cooper Spur trail...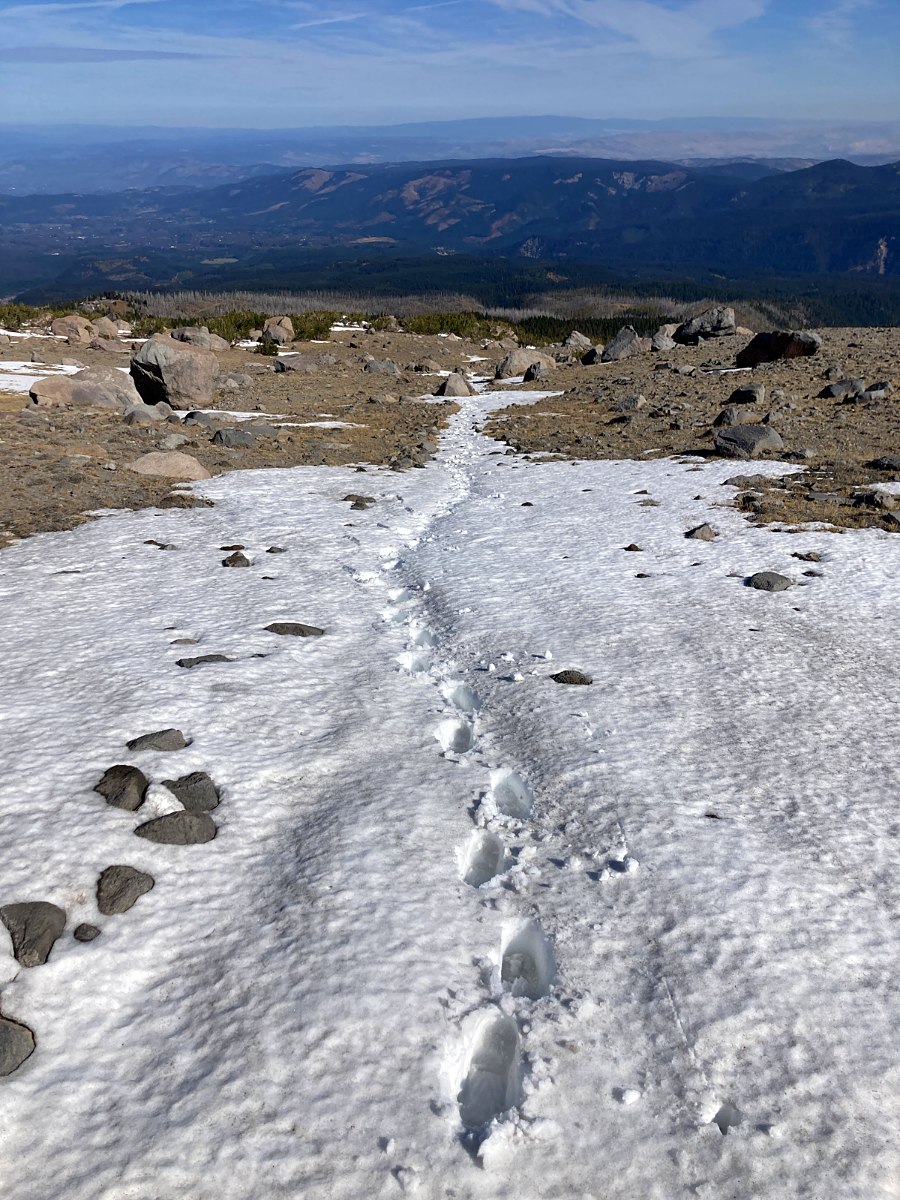 Mount Hood and the Eliot Glacier from a favorite spot just off the Cooper Spur Trail: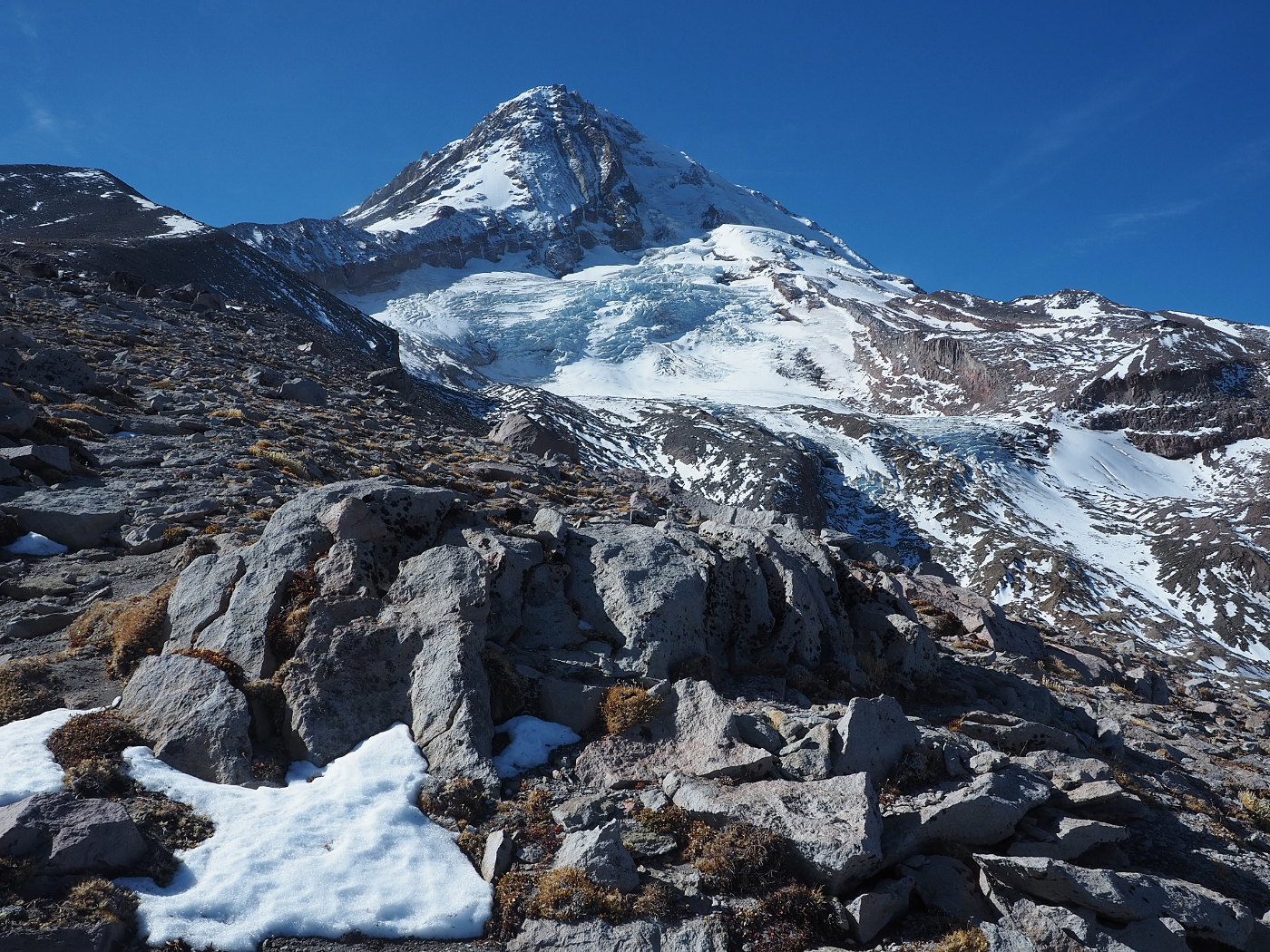 Climbers training in mountain rescue (I think) below the lower Eliot icefall: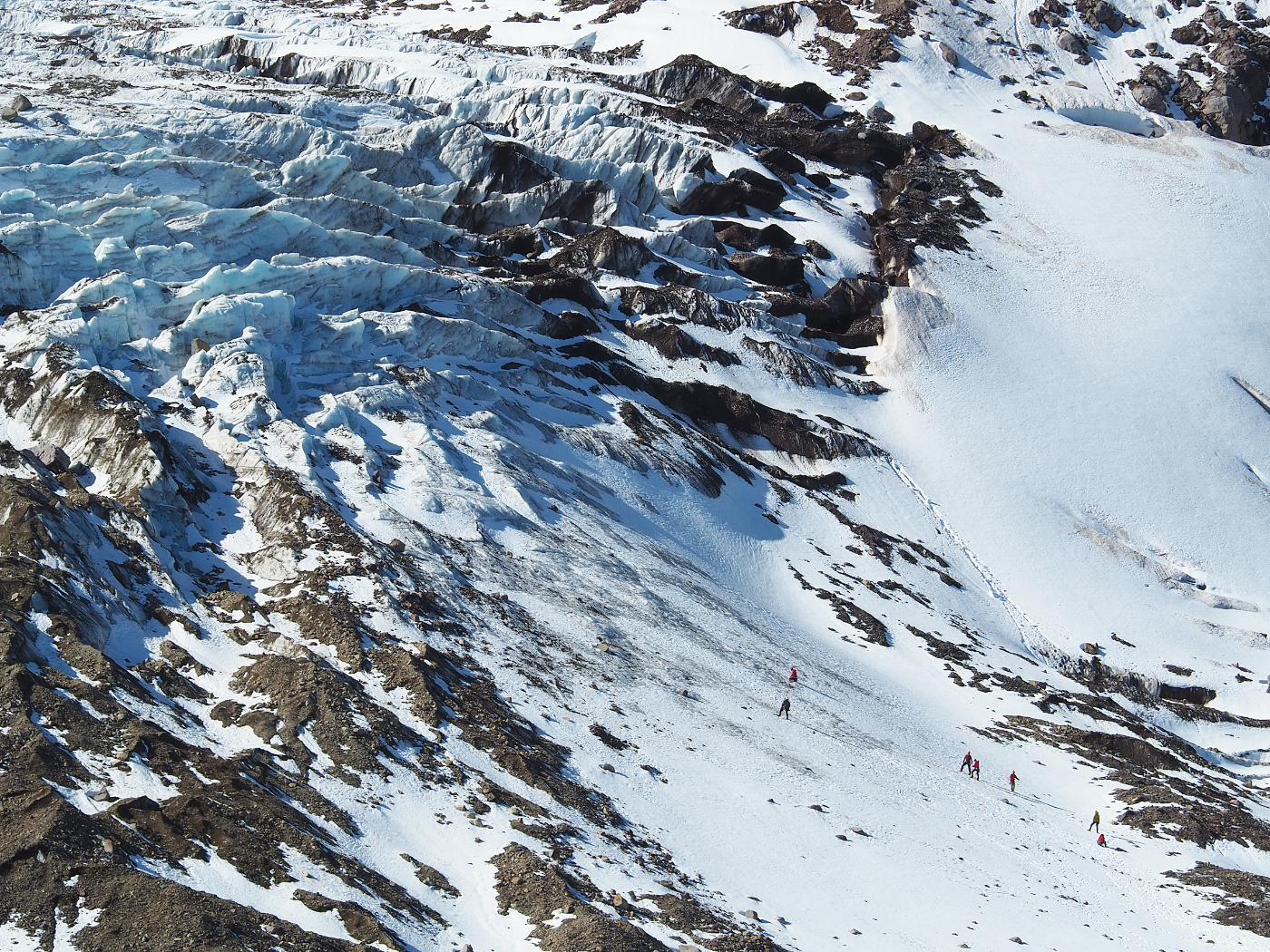 Middle Eliot Glacier icefall: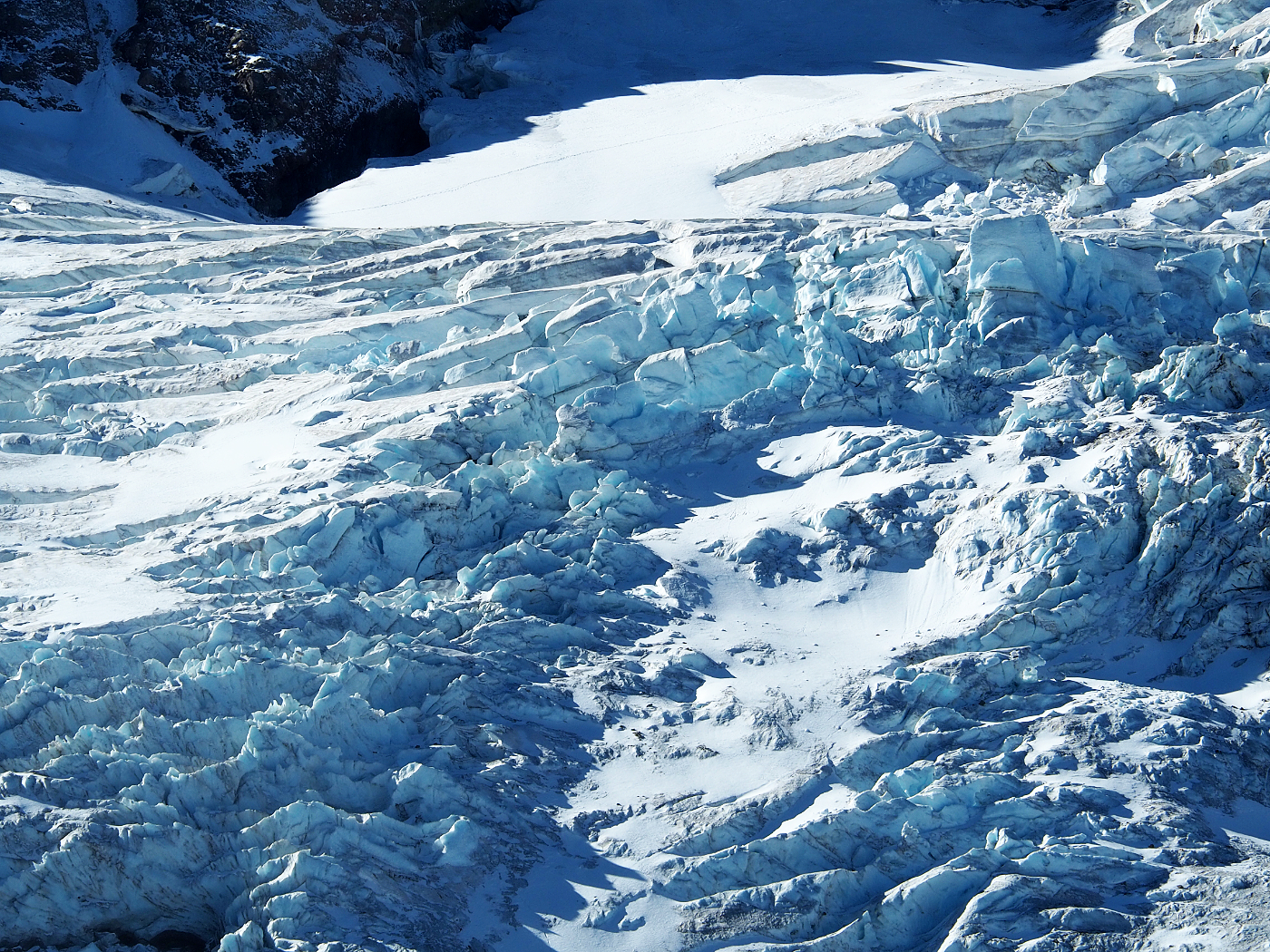 ...and a little wider view from the Eliot Glacier overlook:
Lovely fall day on the mountain! My favorite time to be up there..!
-Tom