Sort of a tradition to make an afternoon trip to Bennett Pass for a short snowshoe, the weather continued to cooperate yesterday! Here are a few photos: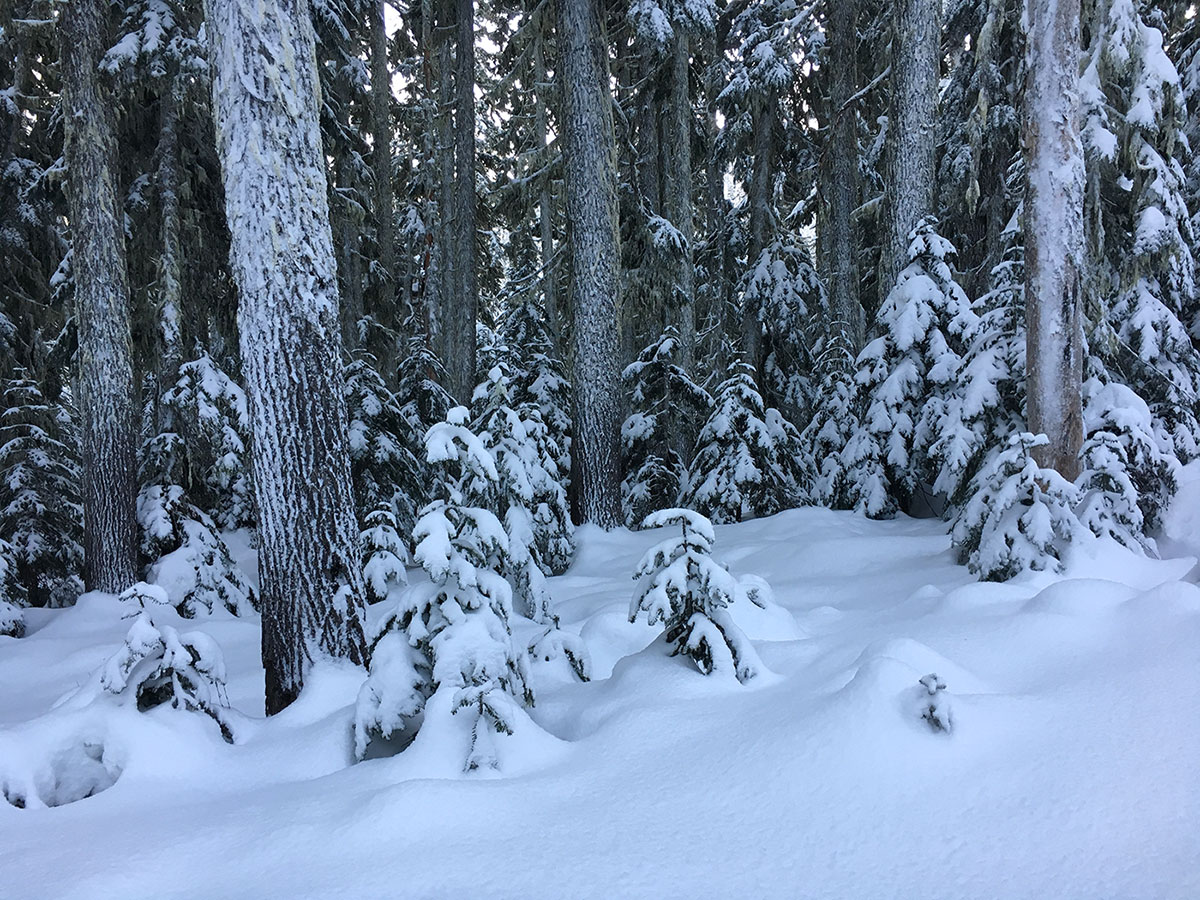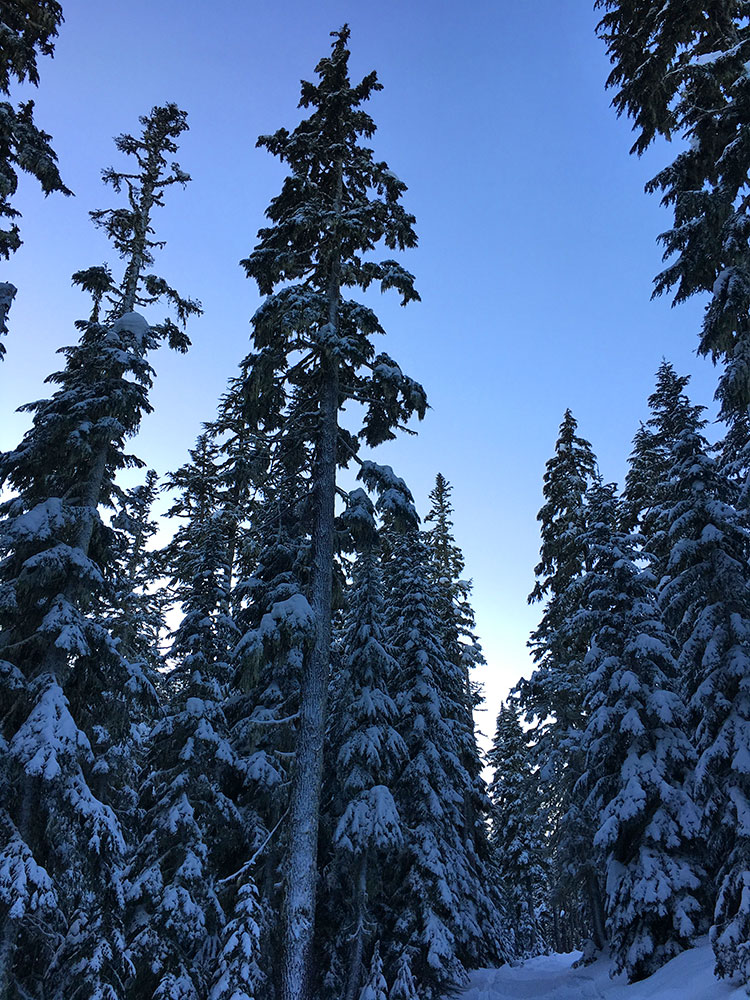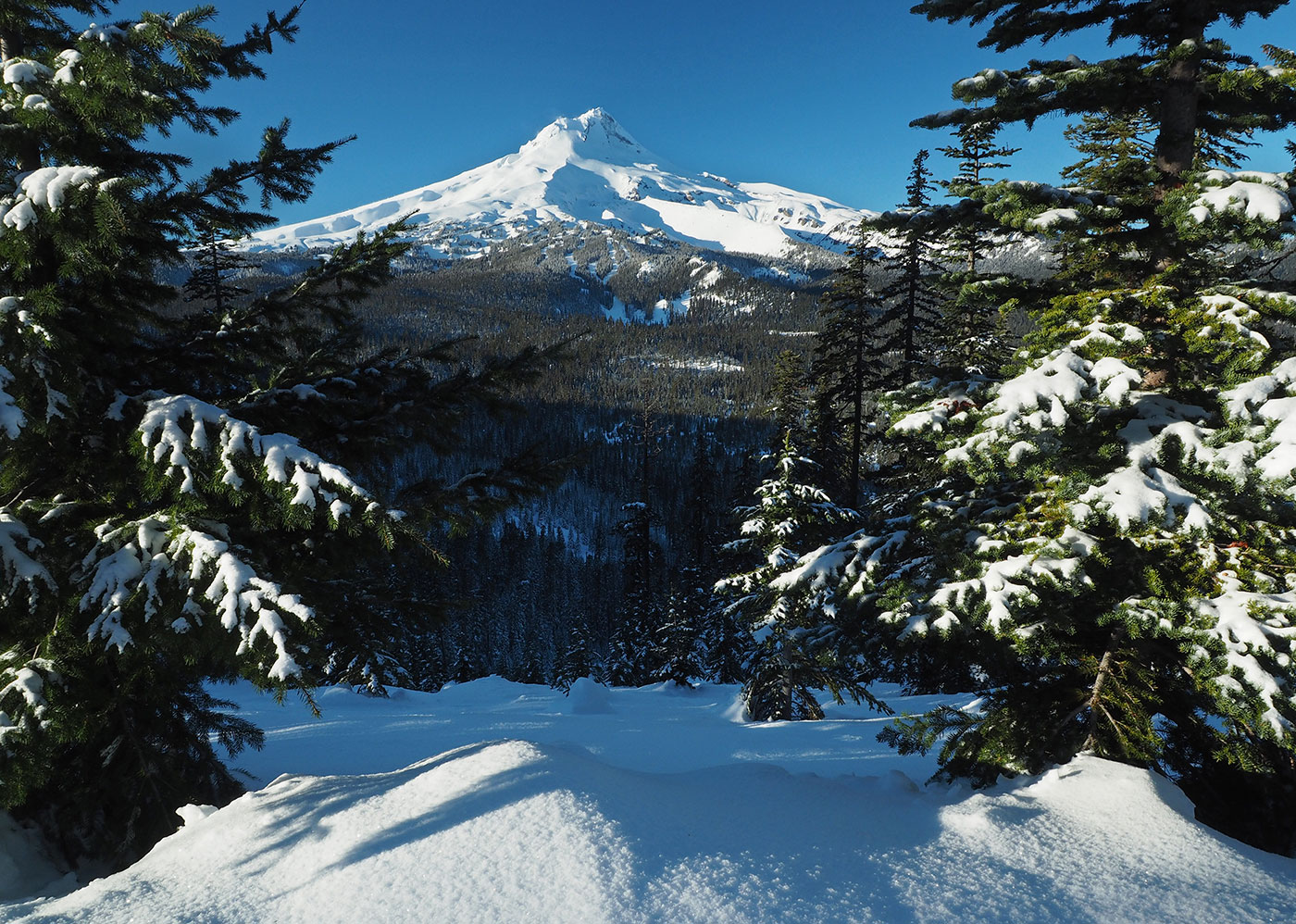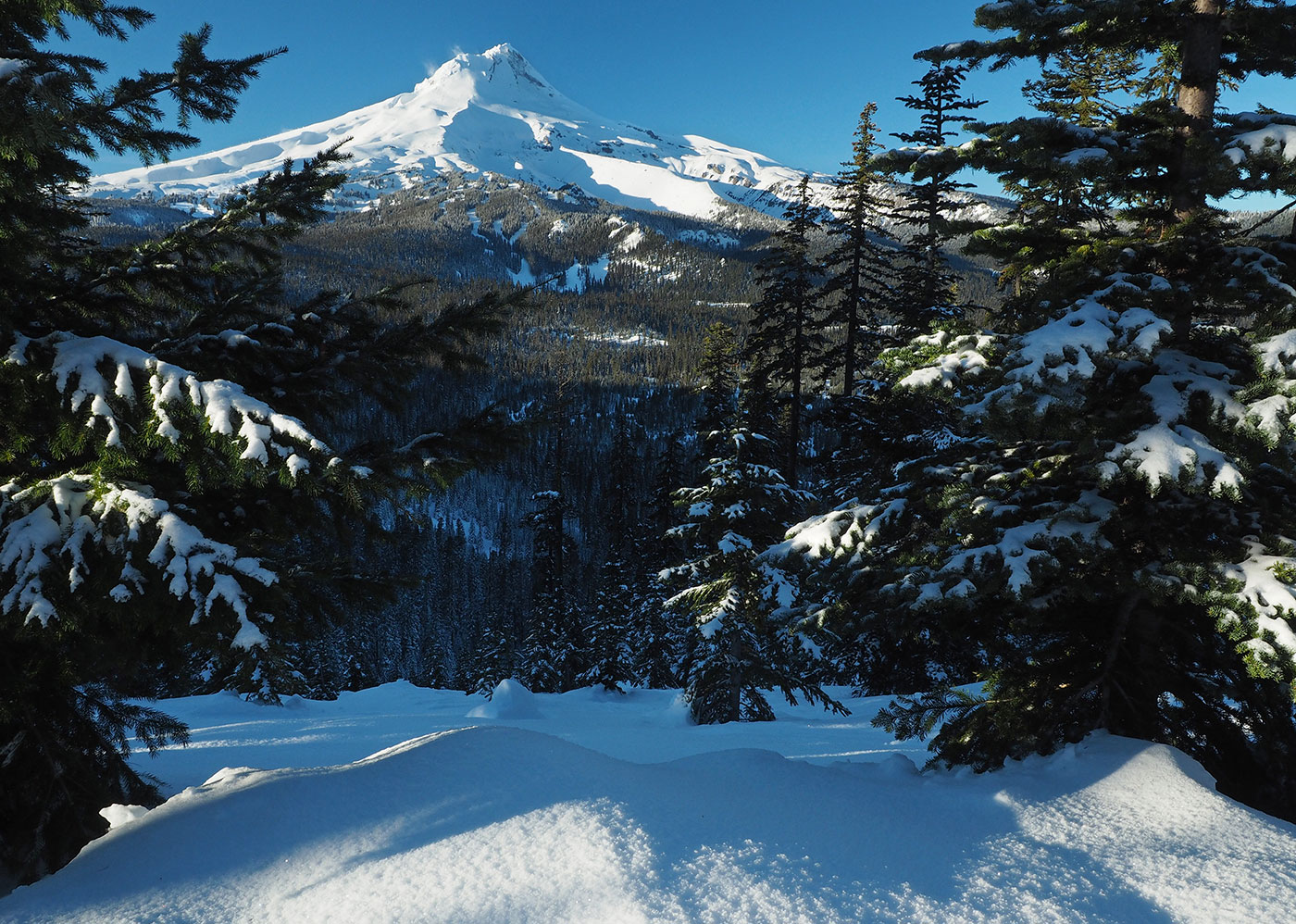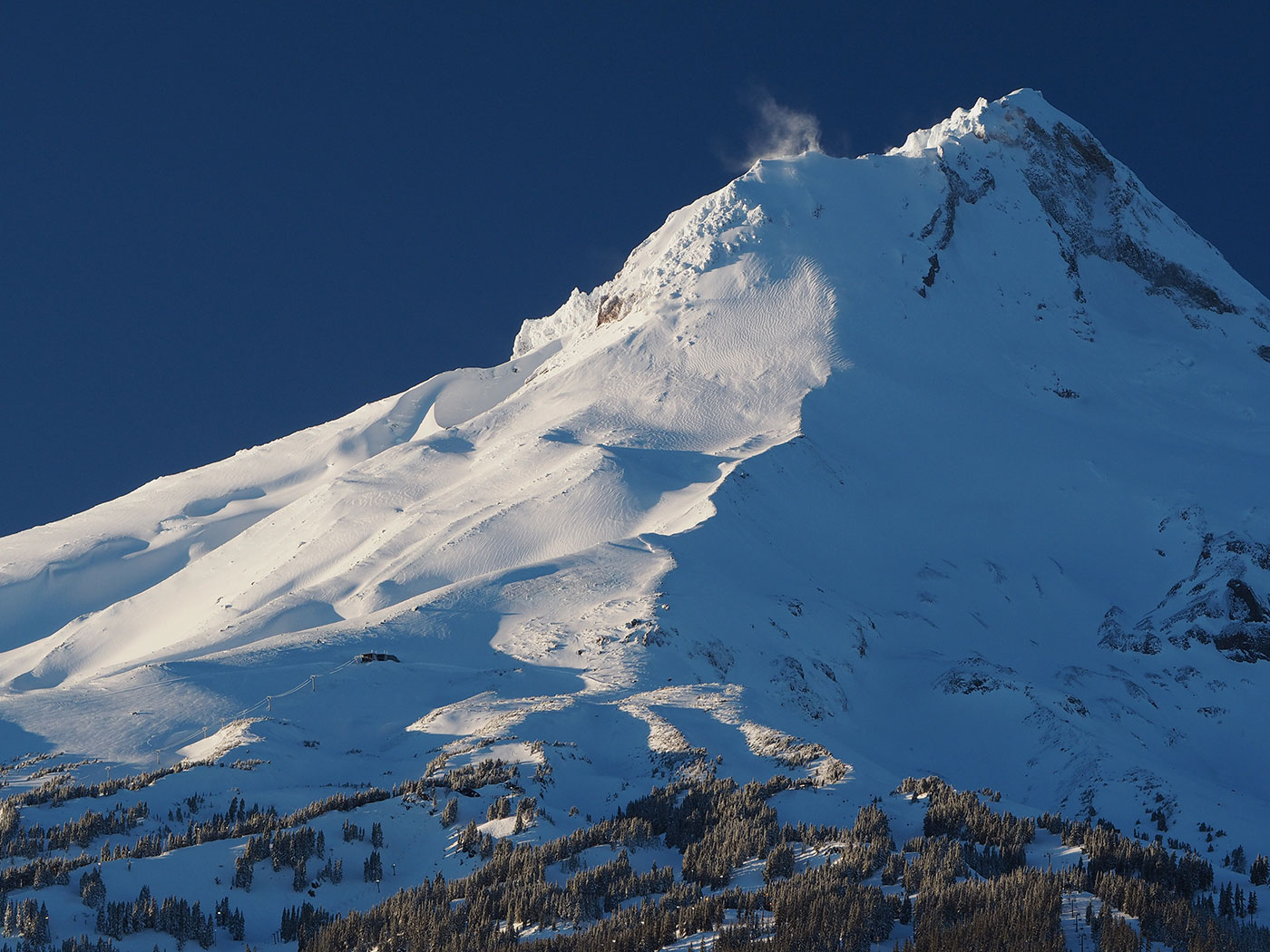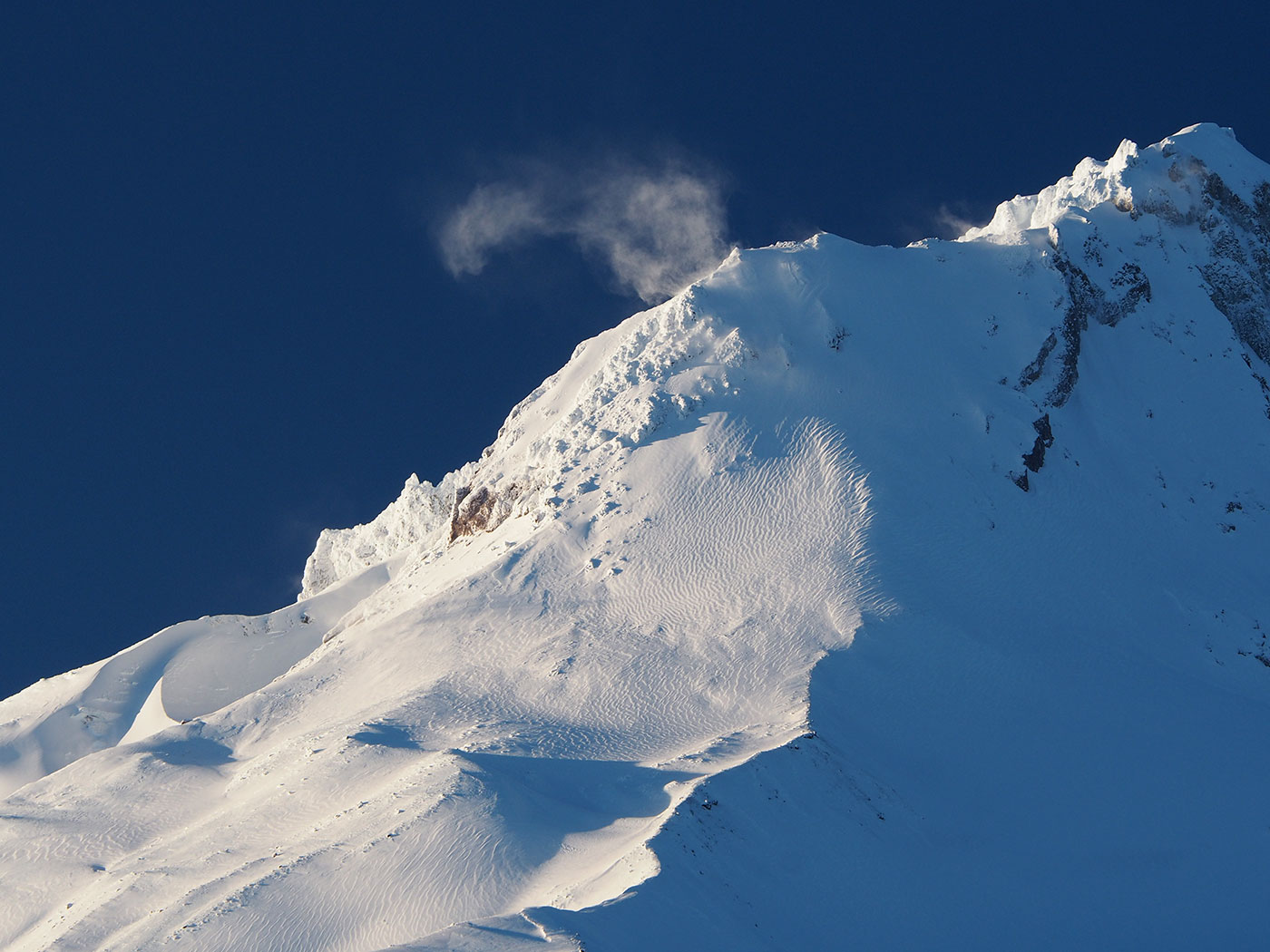 The sunset last night was stunning (apparently from all over NW Oregon, too), started out pretty...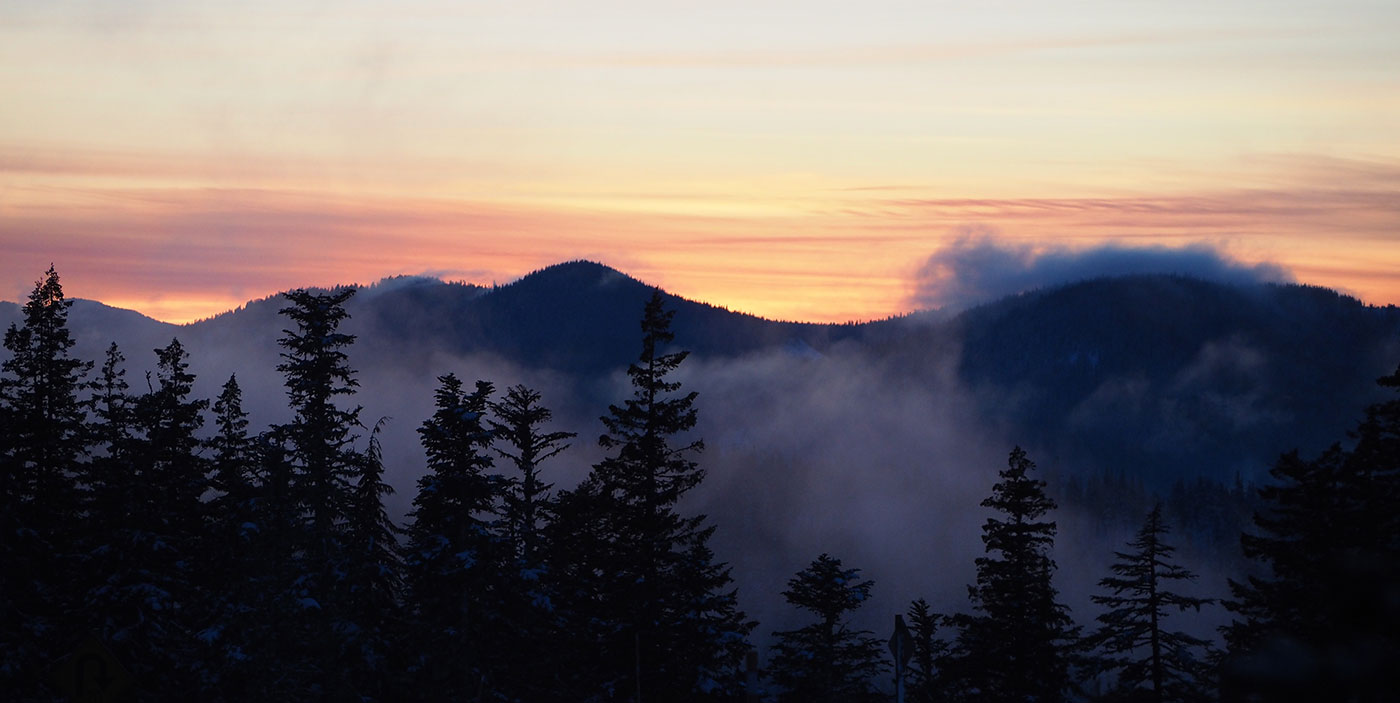 ...then became more vibrant...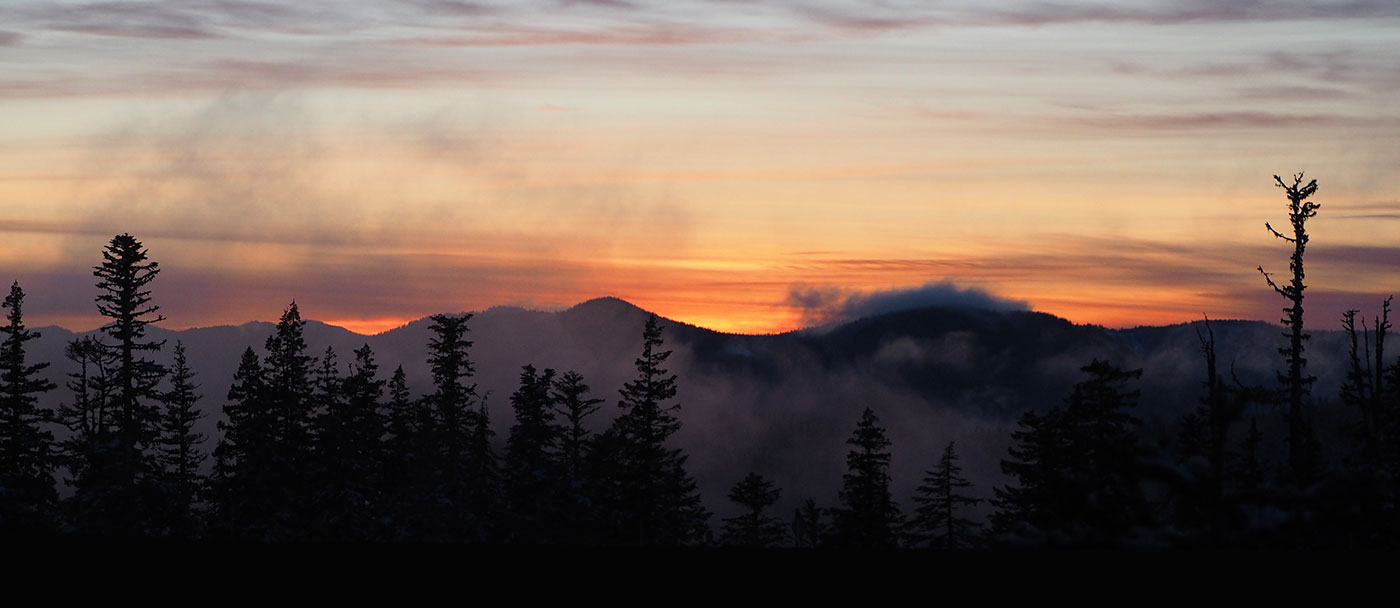 ...then finished off 2018 with a flourish!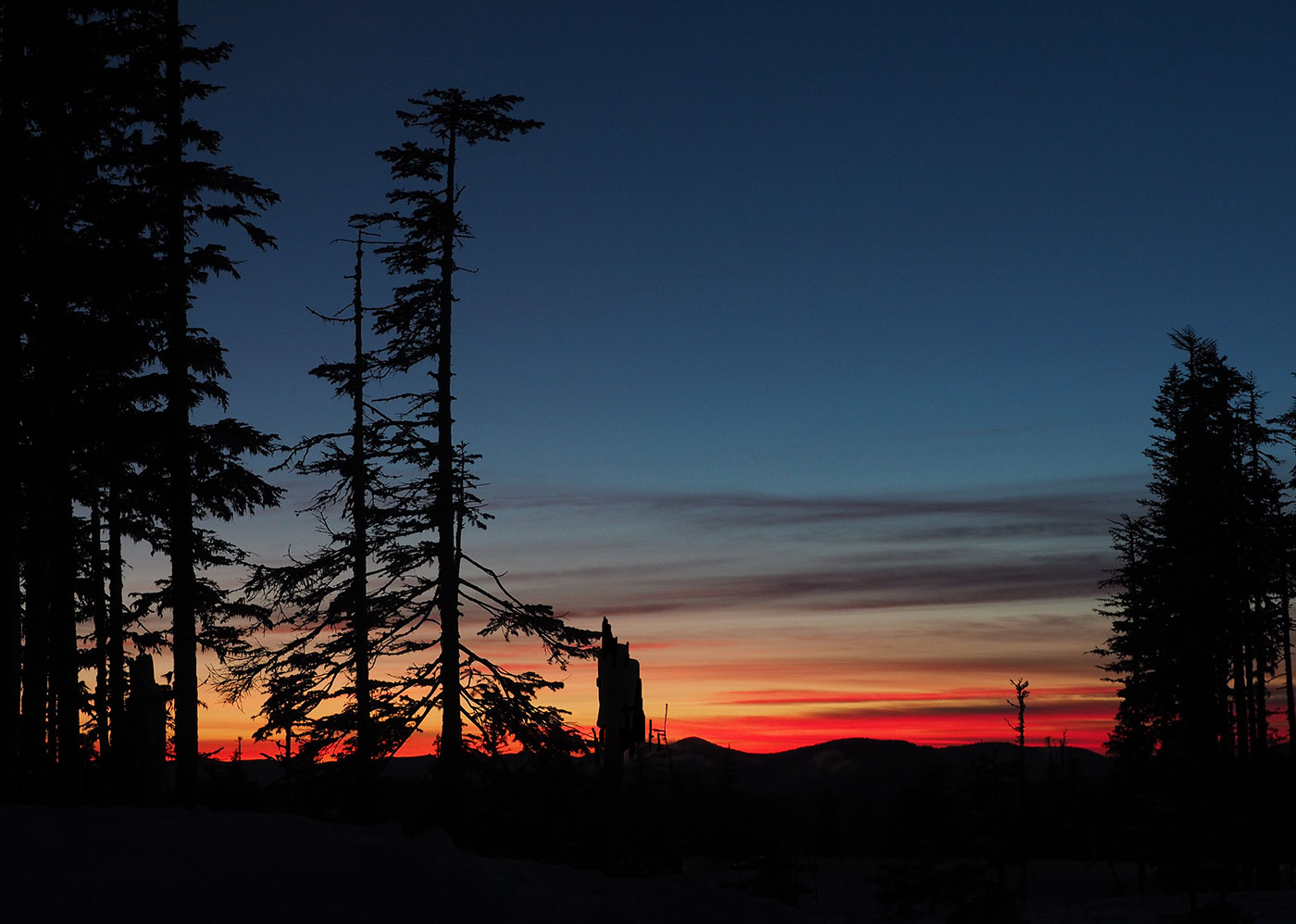 Happy New Year, everybody!
-Tom