Great news! The new trail network at Punchbowl Falls Park in the Hood River area is complete! These trails were all built by TKO volunteers over the past three years, and make for a nice stop if you're in the area. You can cover all of the trails in an hour or two and the scenery is excellent. Winter is a nice time to visit, but the park has lots to offer year-round -- wildflowers in spring, swimming in summer and beautiful fall colors in October.
Here's a map of the park and the completed trail system: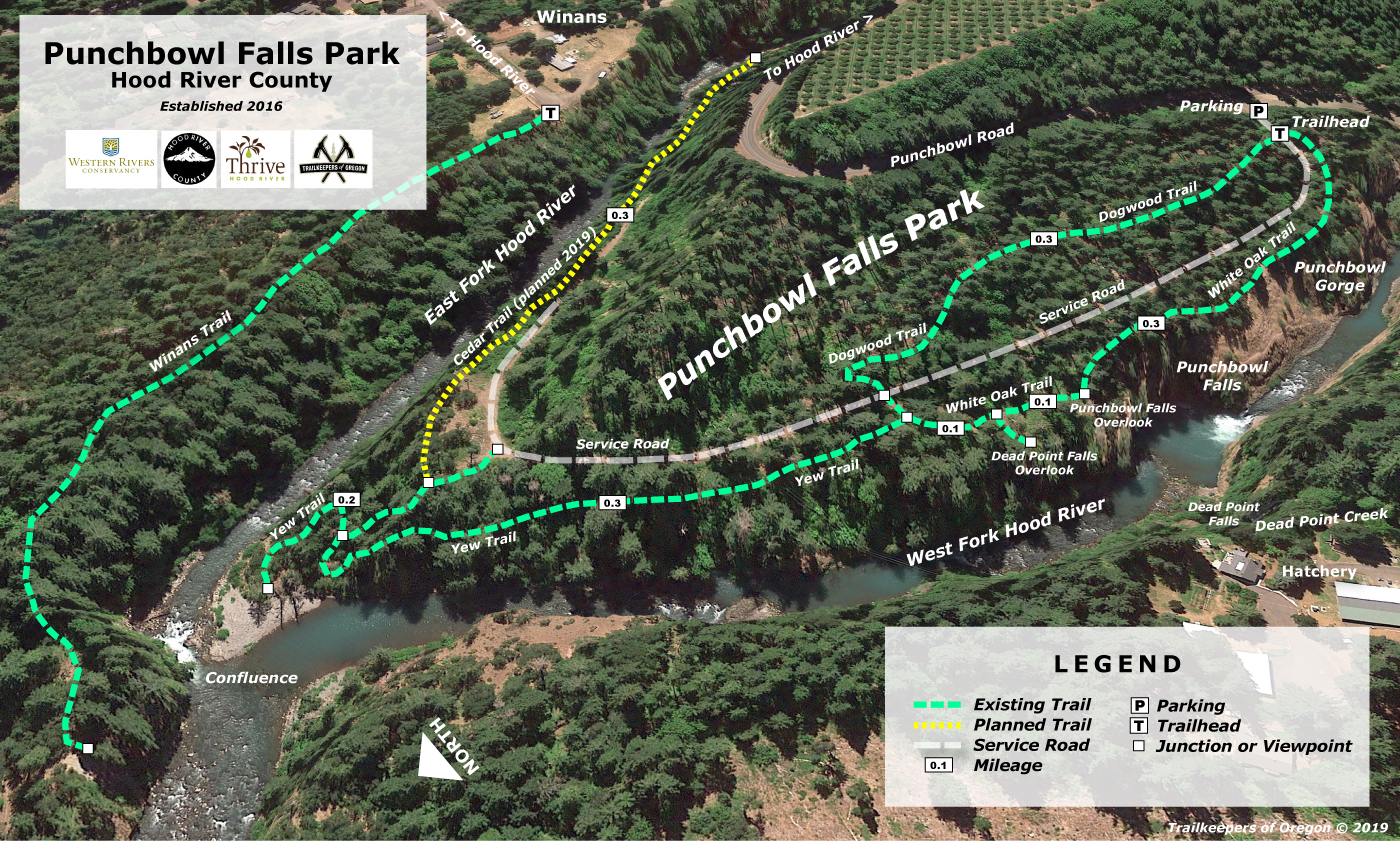 The main attraction in the park is Punchbowl Falls -- this is a sunset view from a couple weeks ago: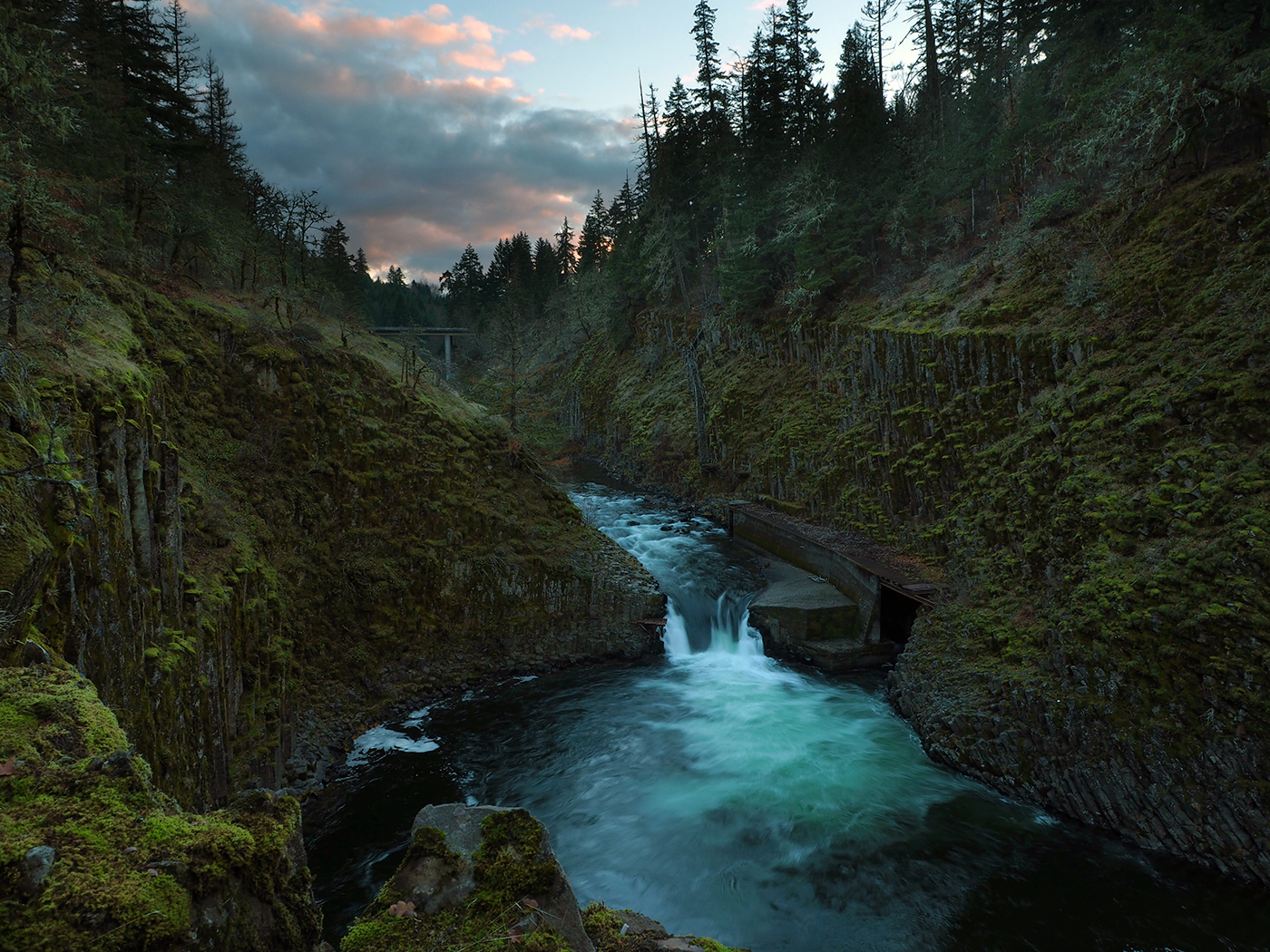 The newly completed Yew Trail features a really cool view of the confluence of the West and East forks of the Hood River: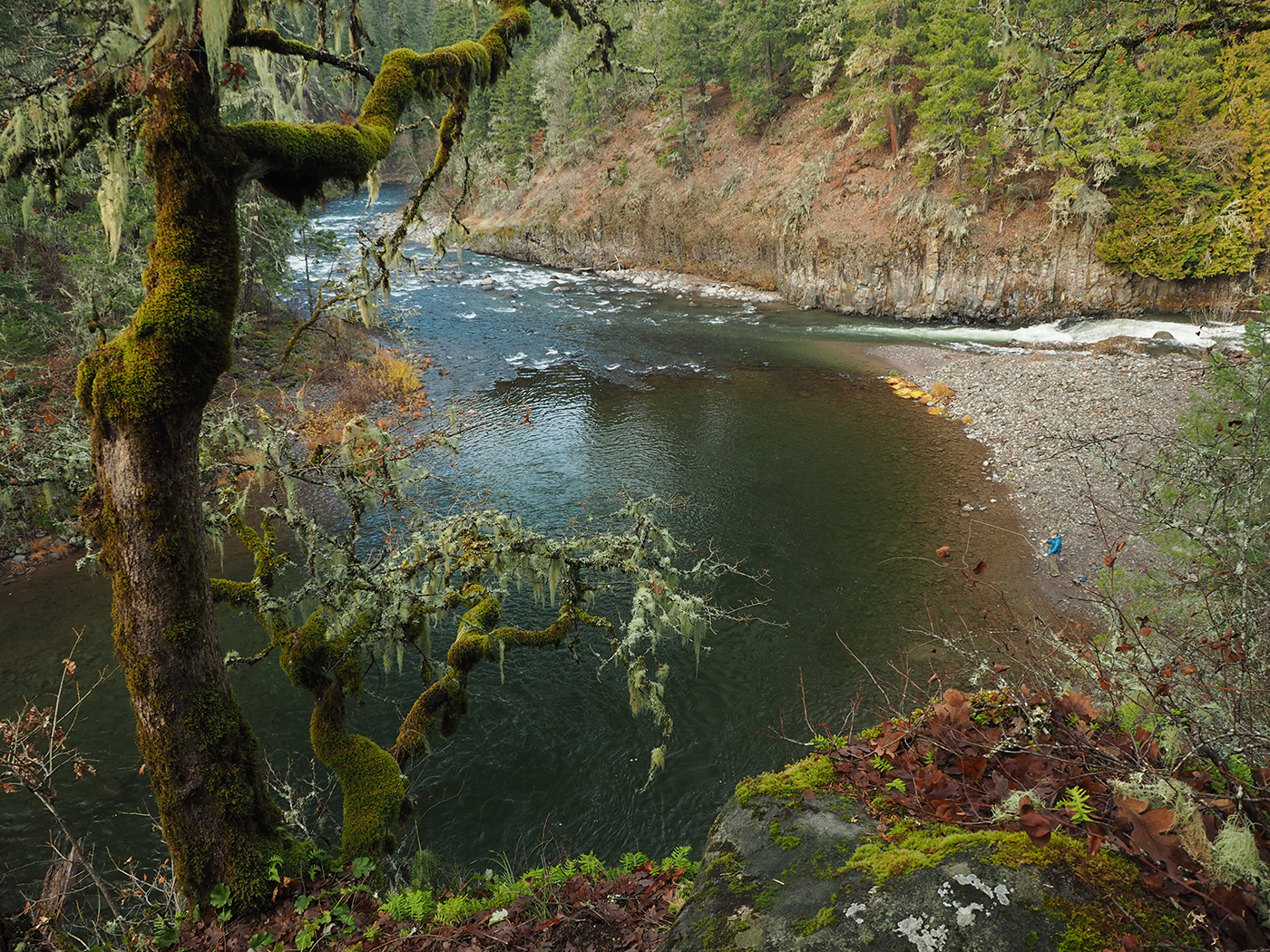 This is a view of the new Yew Trail as it approaches the viewpoint in the previous photo: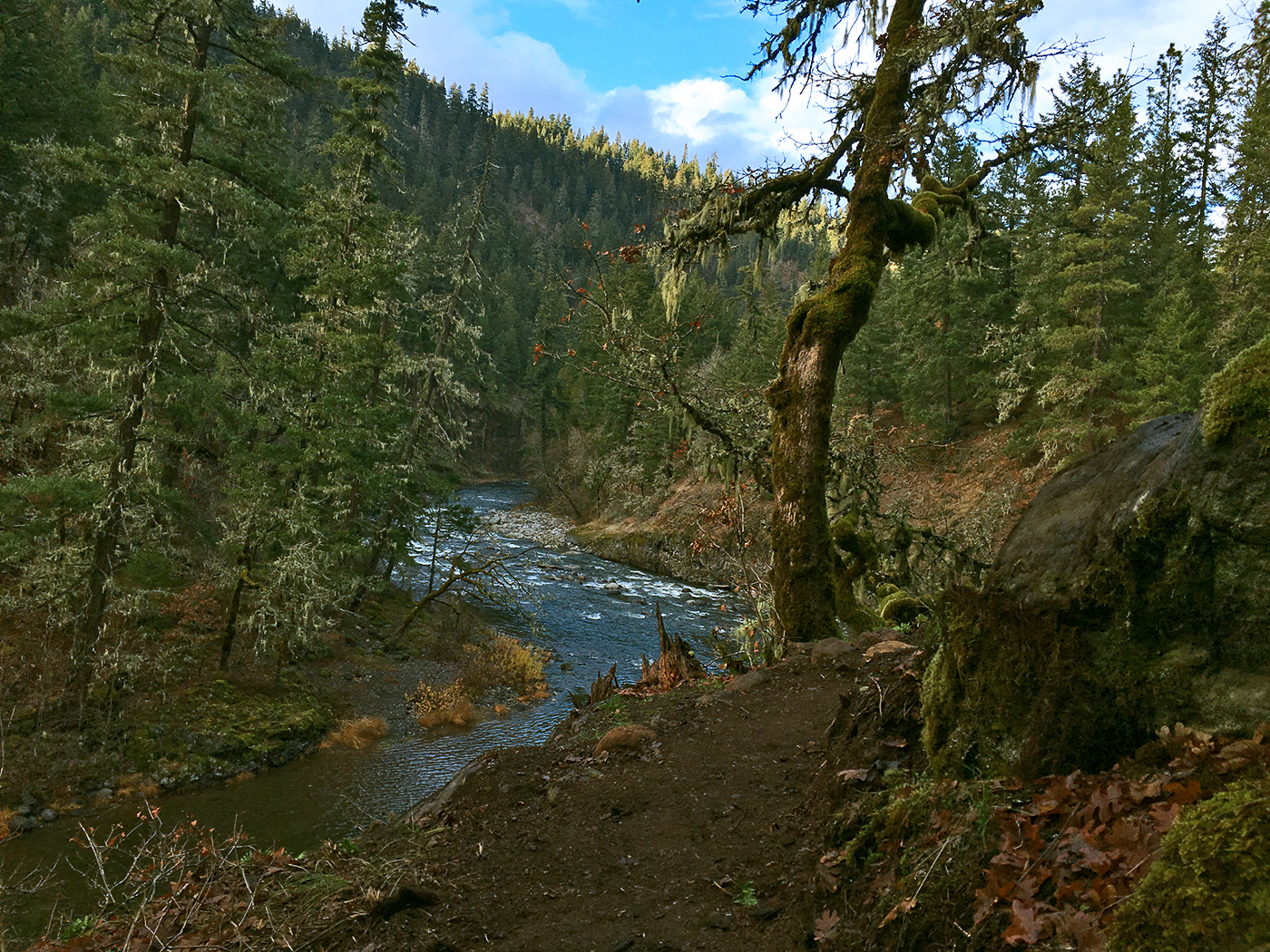 ...and here are couple photos of the brand new Yew Trail as it descends along the West Fork: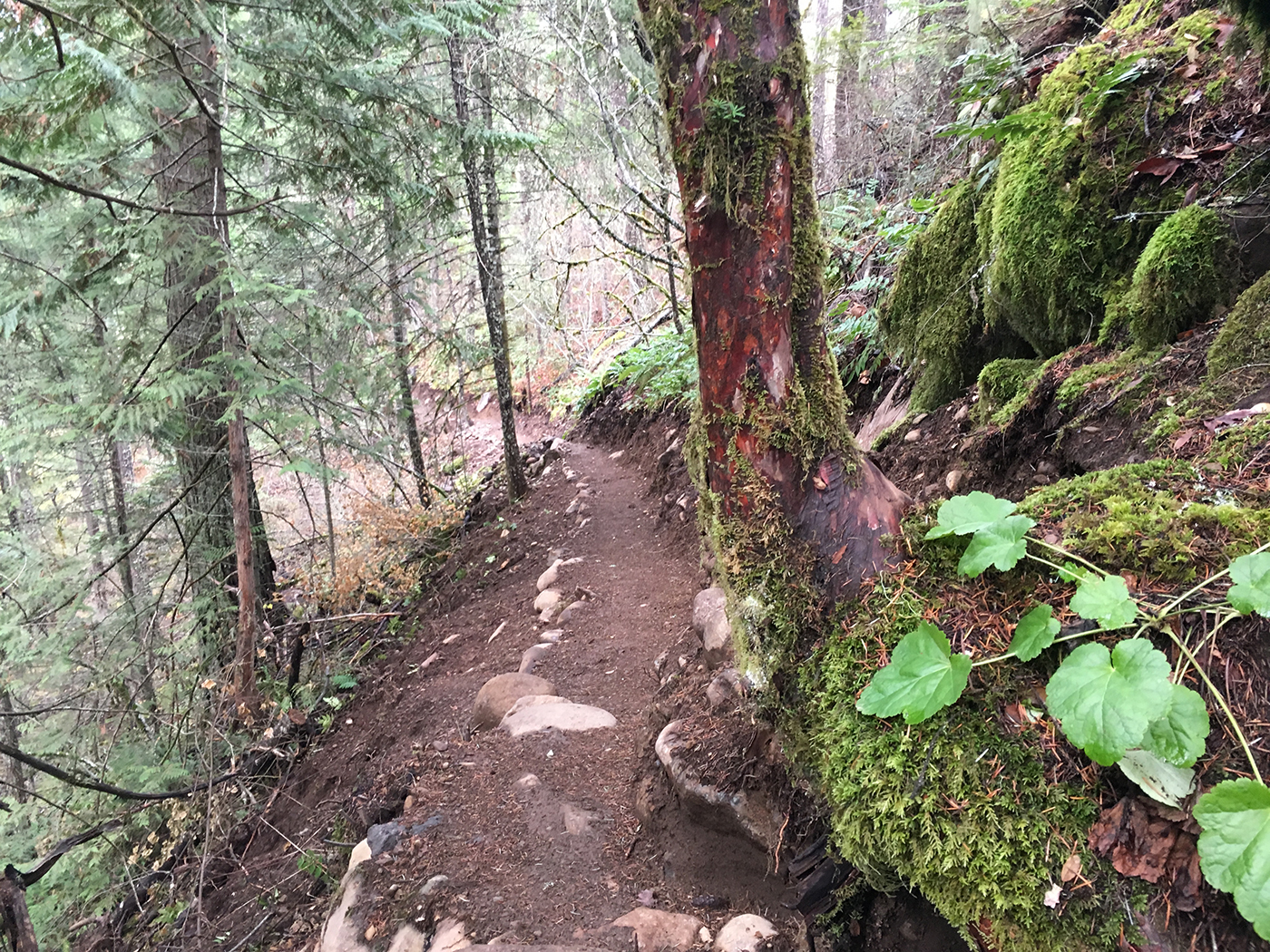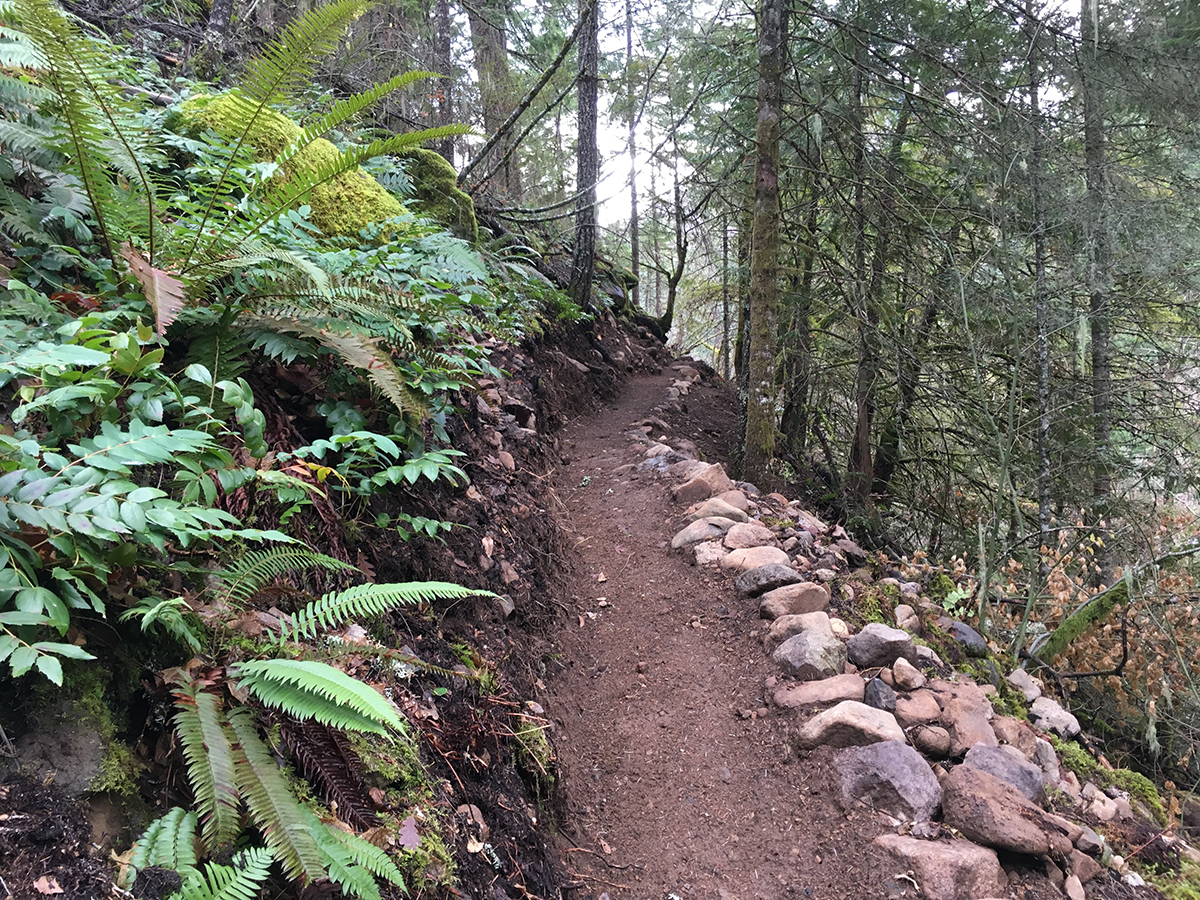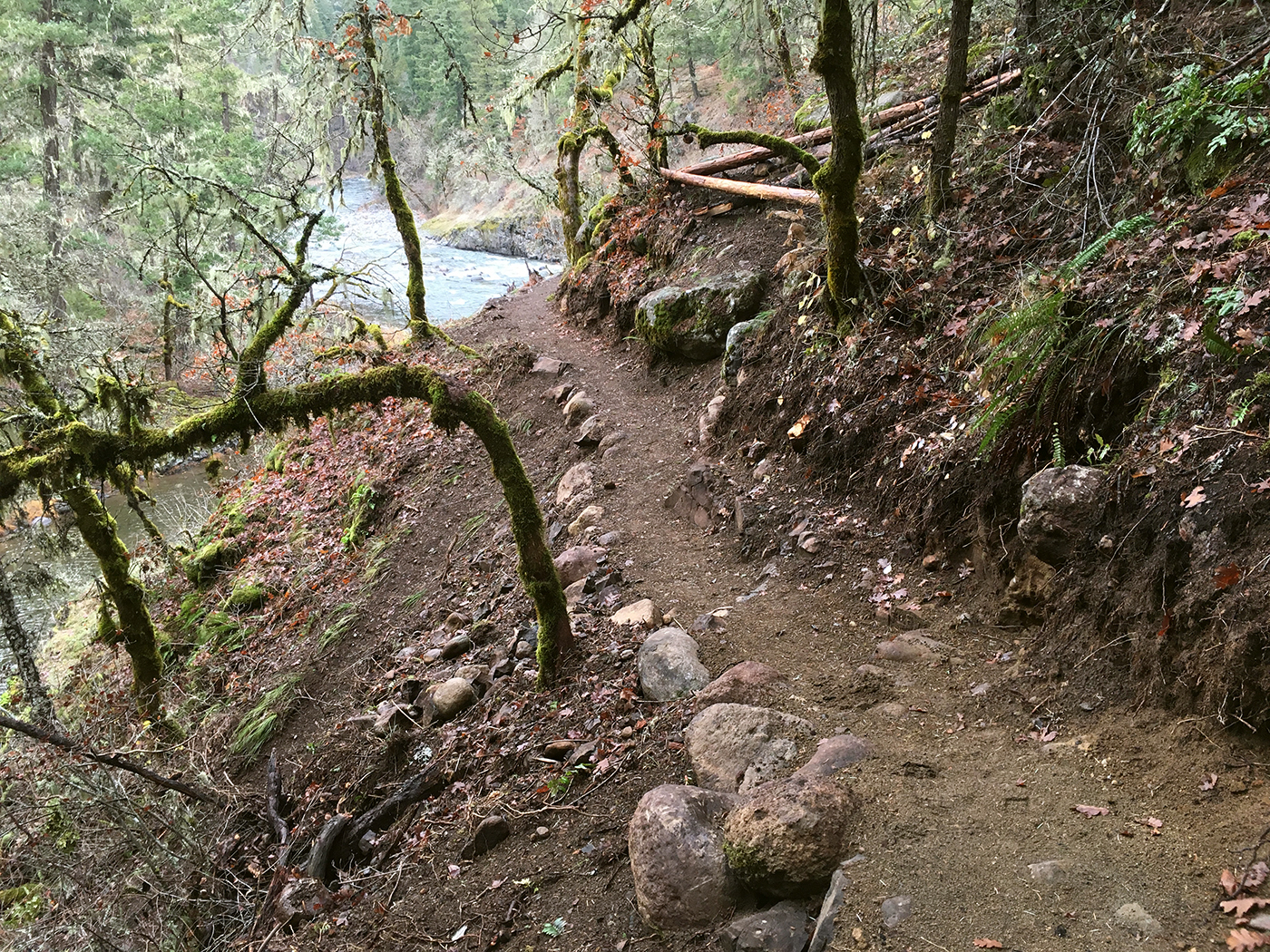 ...and a jumbo lichen on the Yew Trail: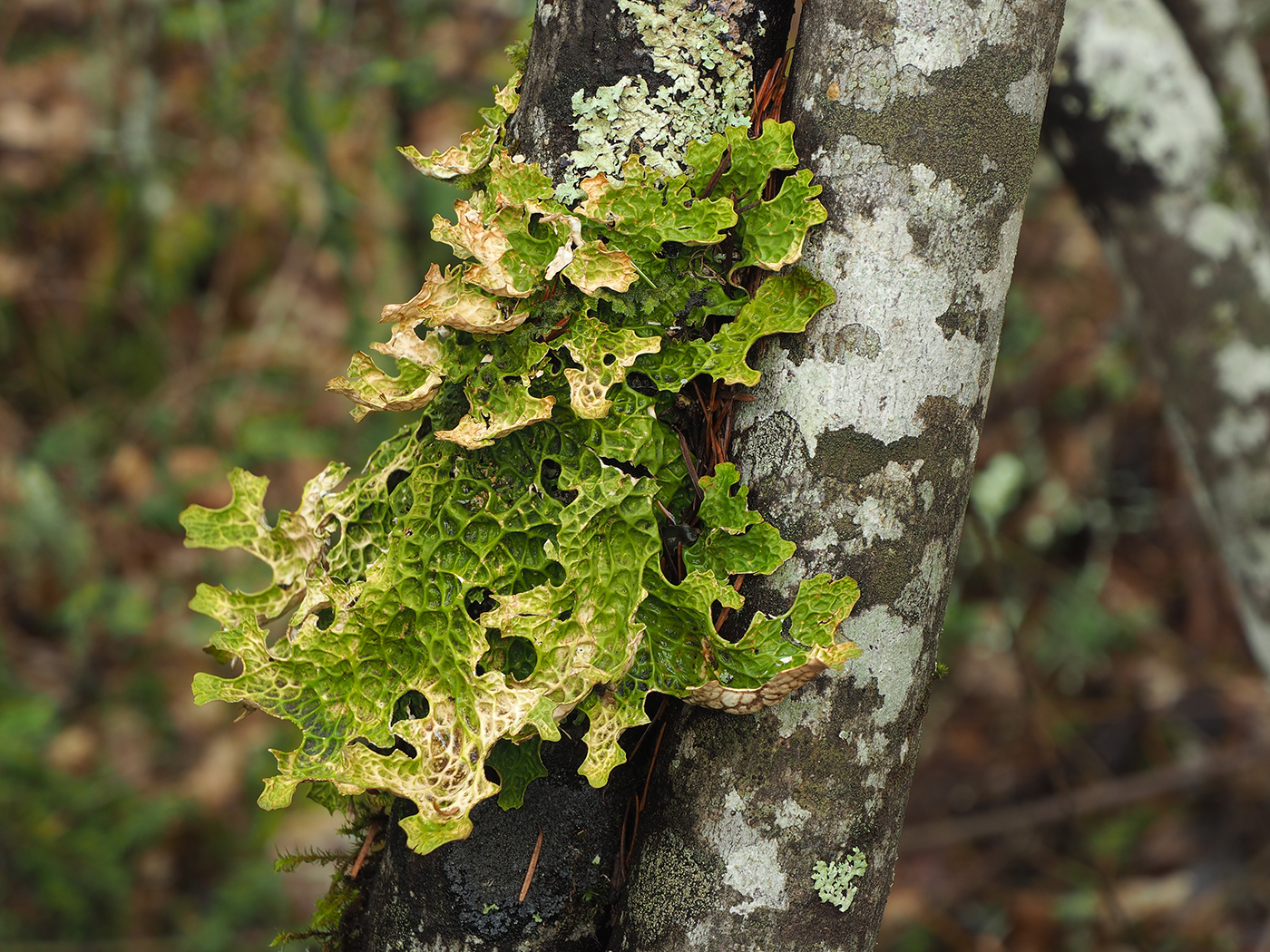 ...well-used wildlife tree along the Yew Trail: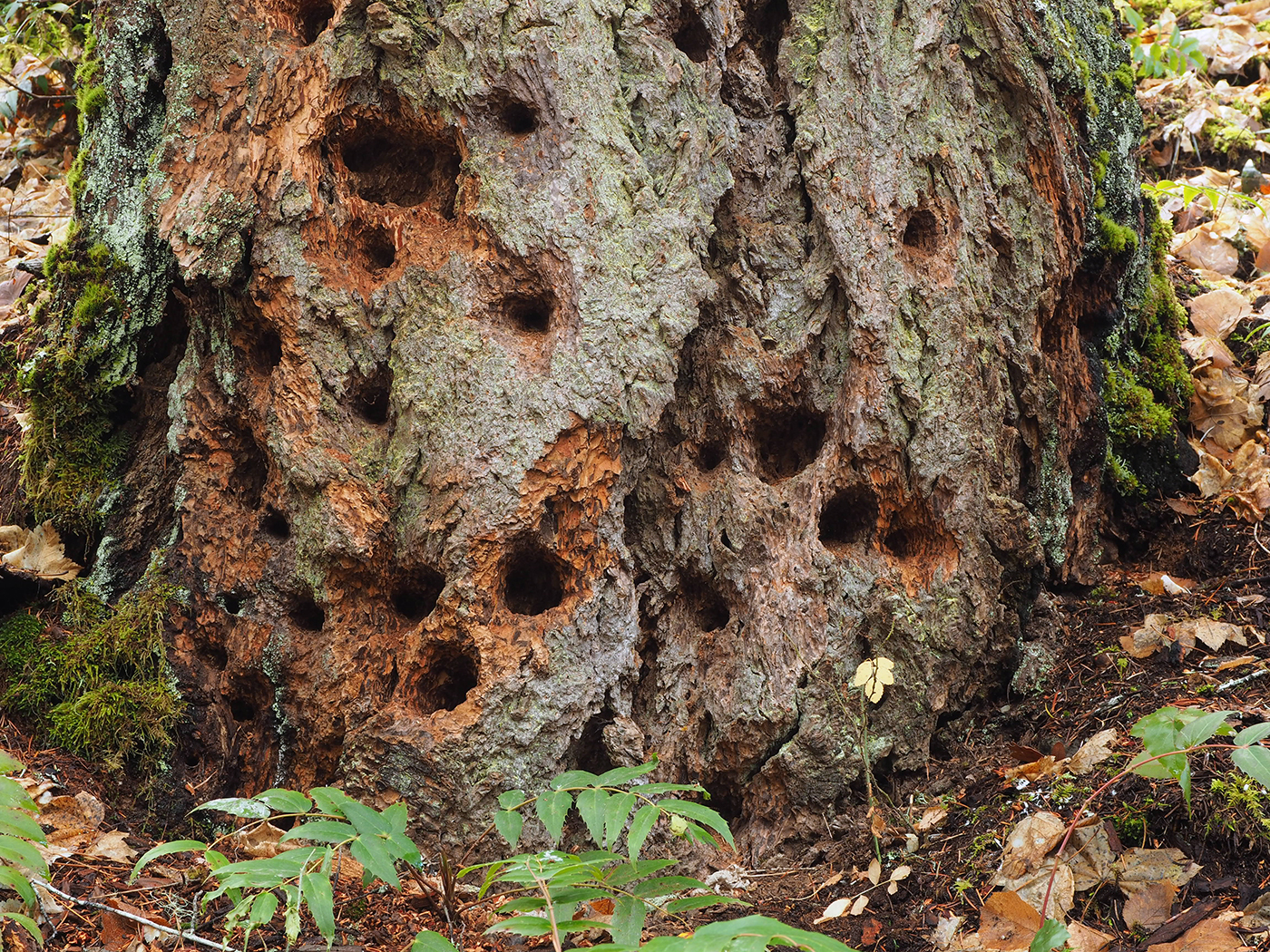 Oregon Grape on the White Oak Trail: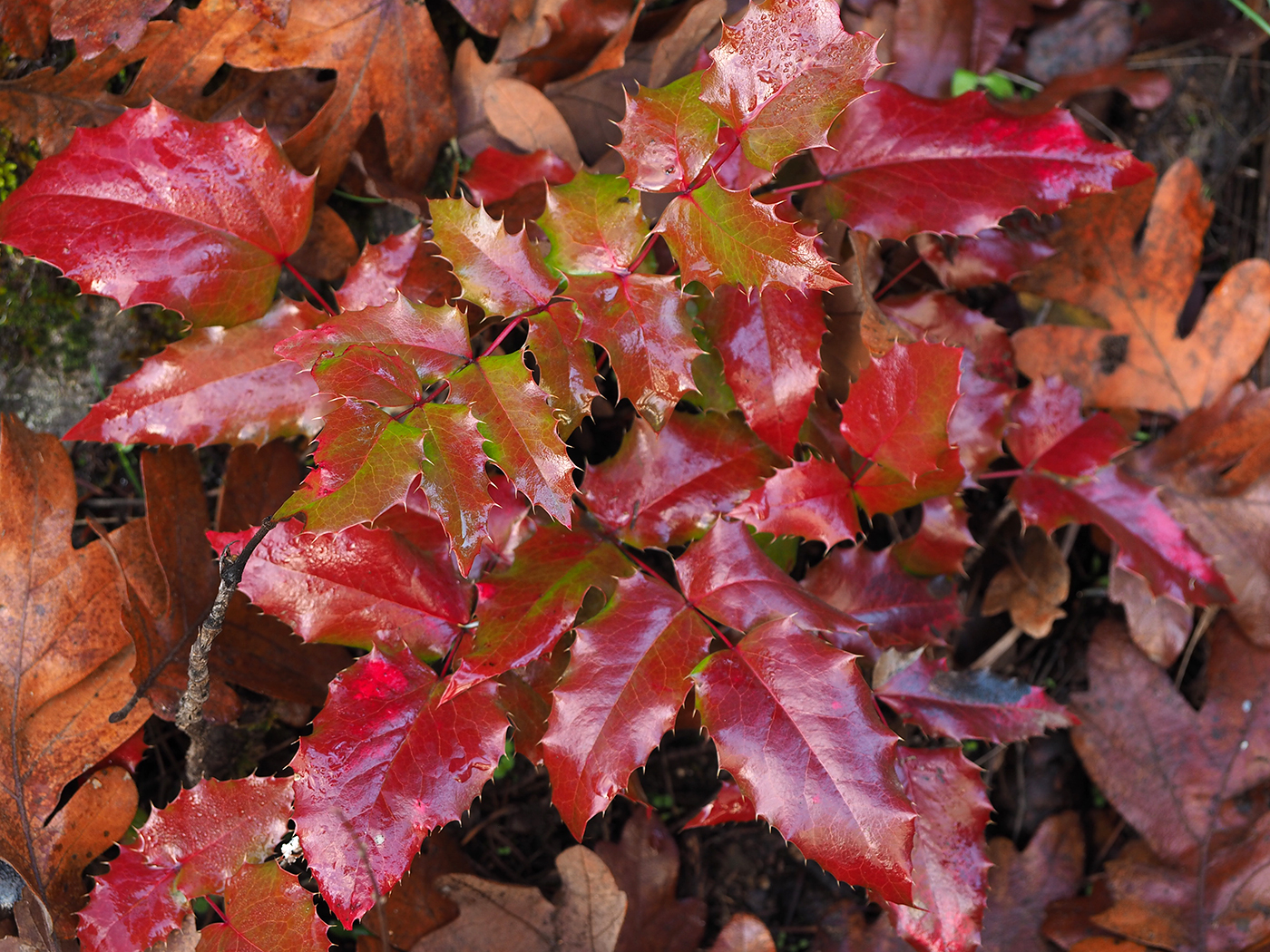 Pacific Yew on (it's namesake) Yew Trail: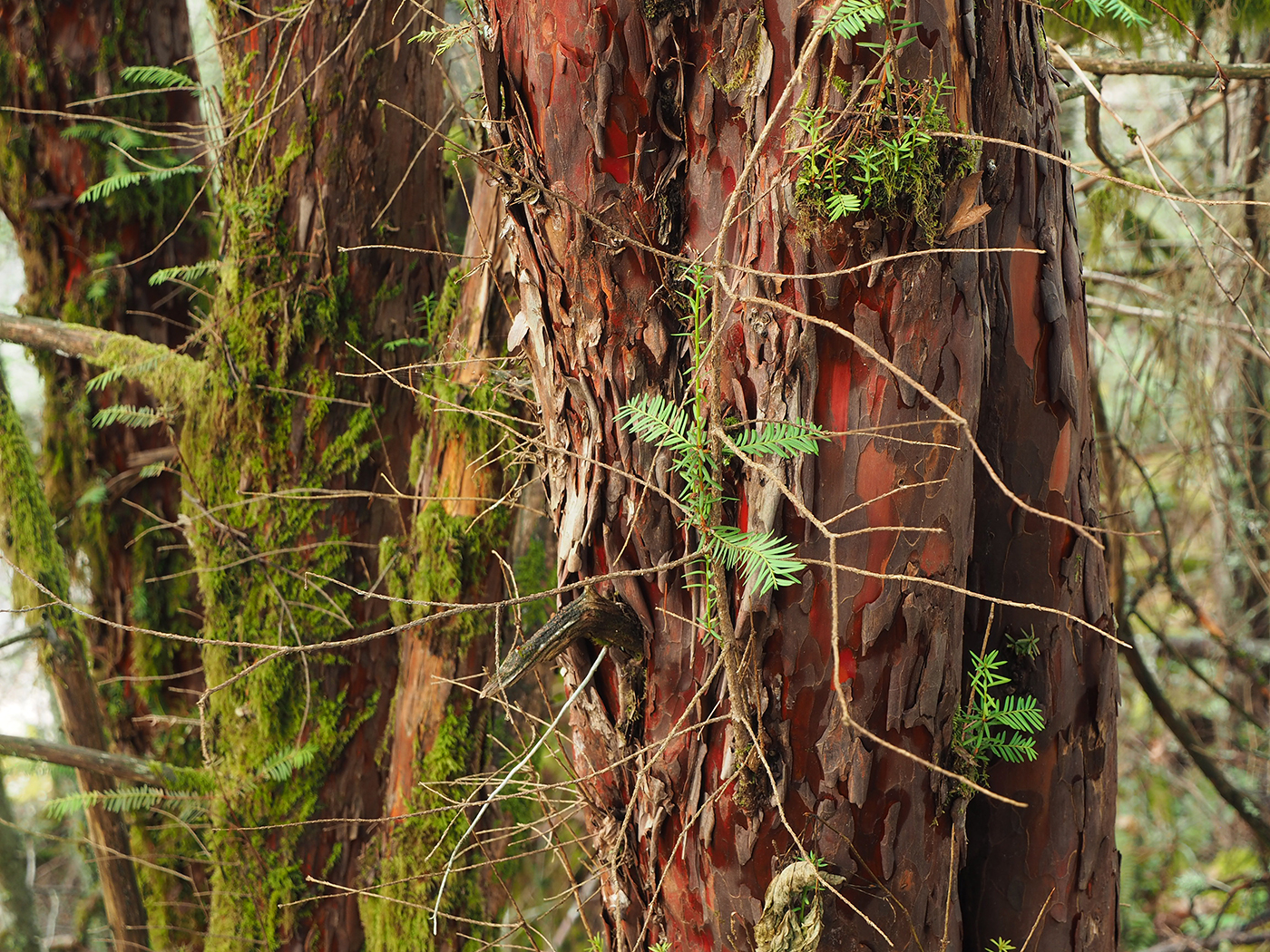 Here's a view of Dead Point Falls and the West Fork Hood River from the White Oak Trail: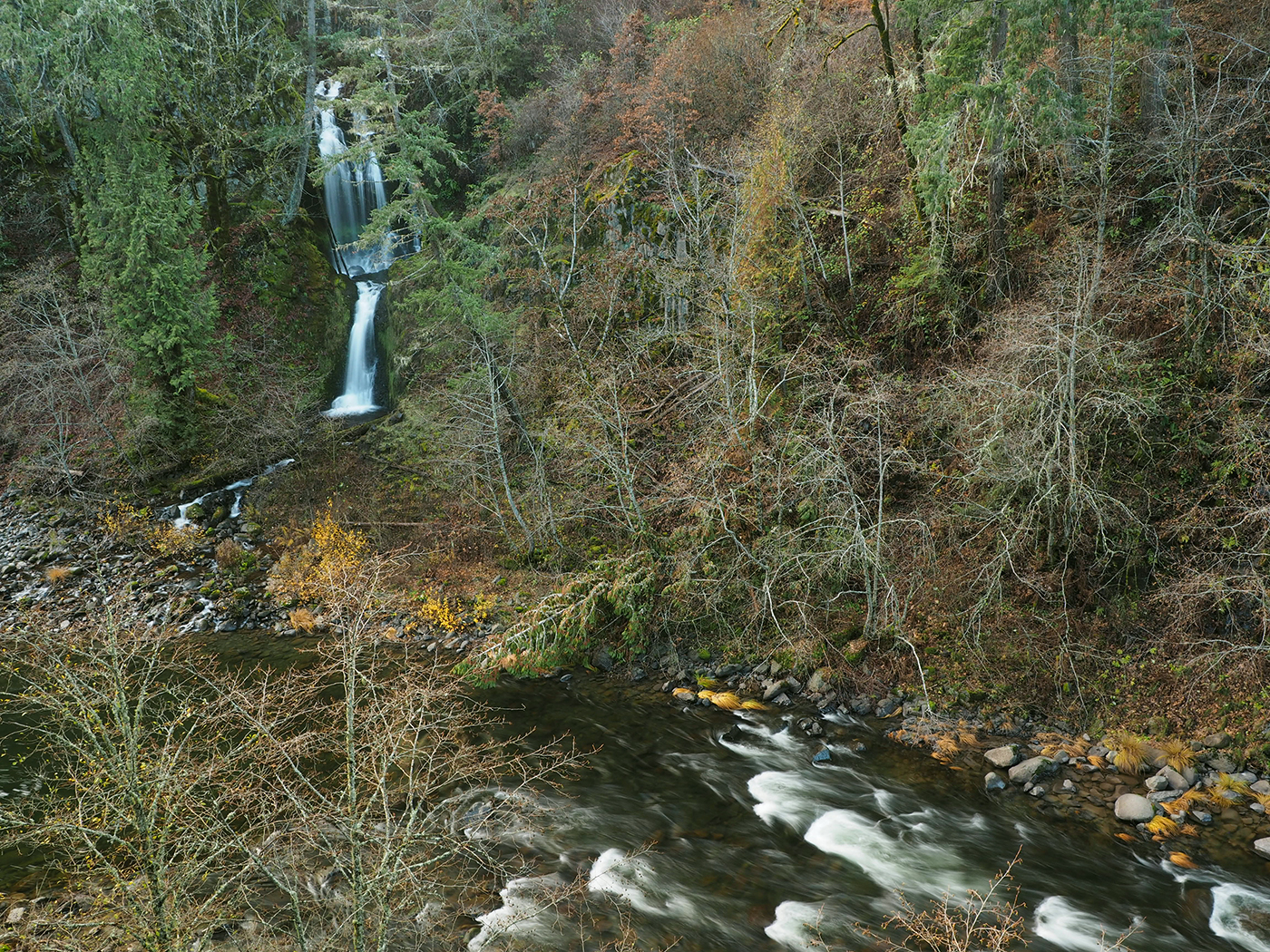 Some water scenes along the West Fork: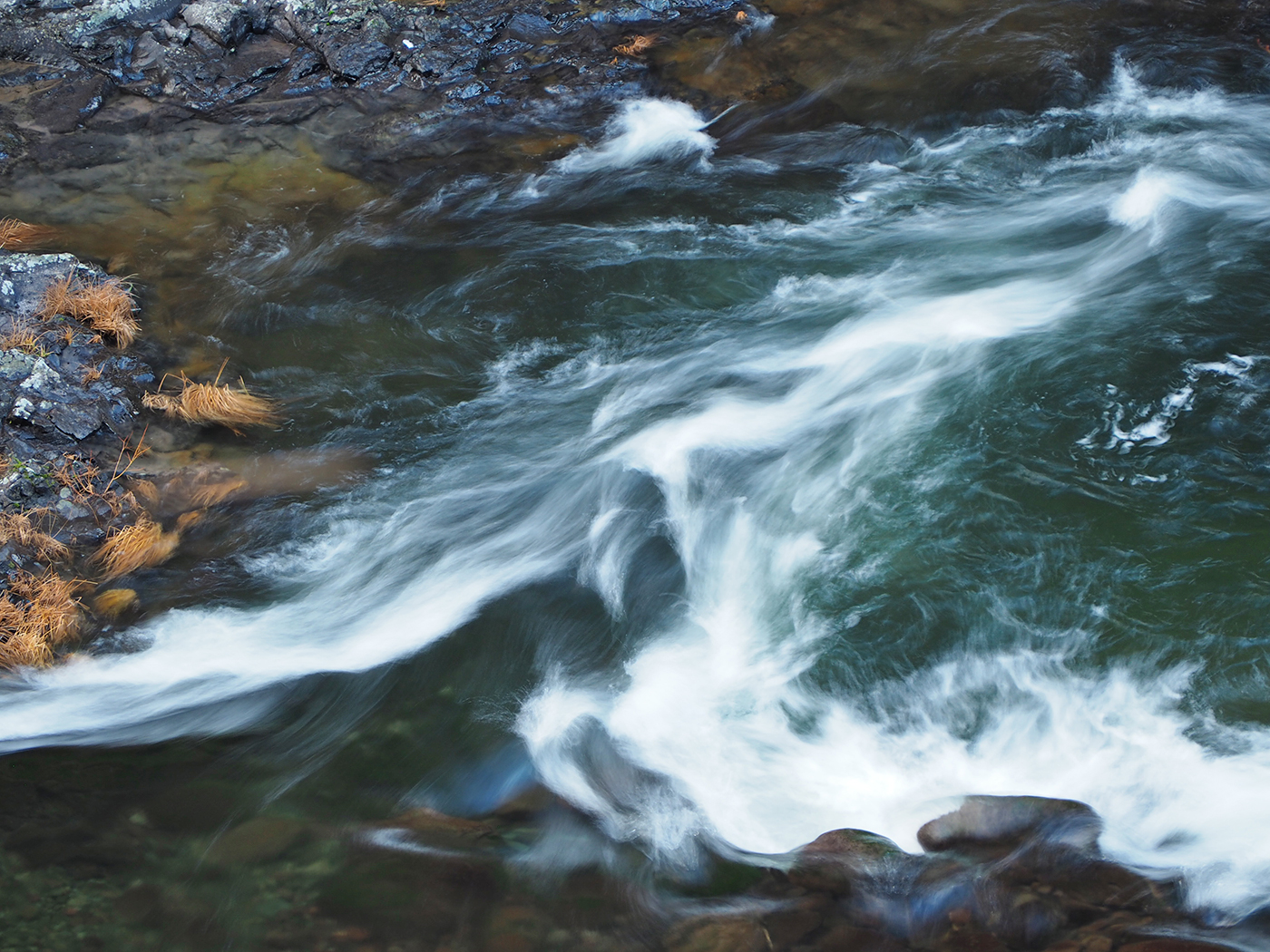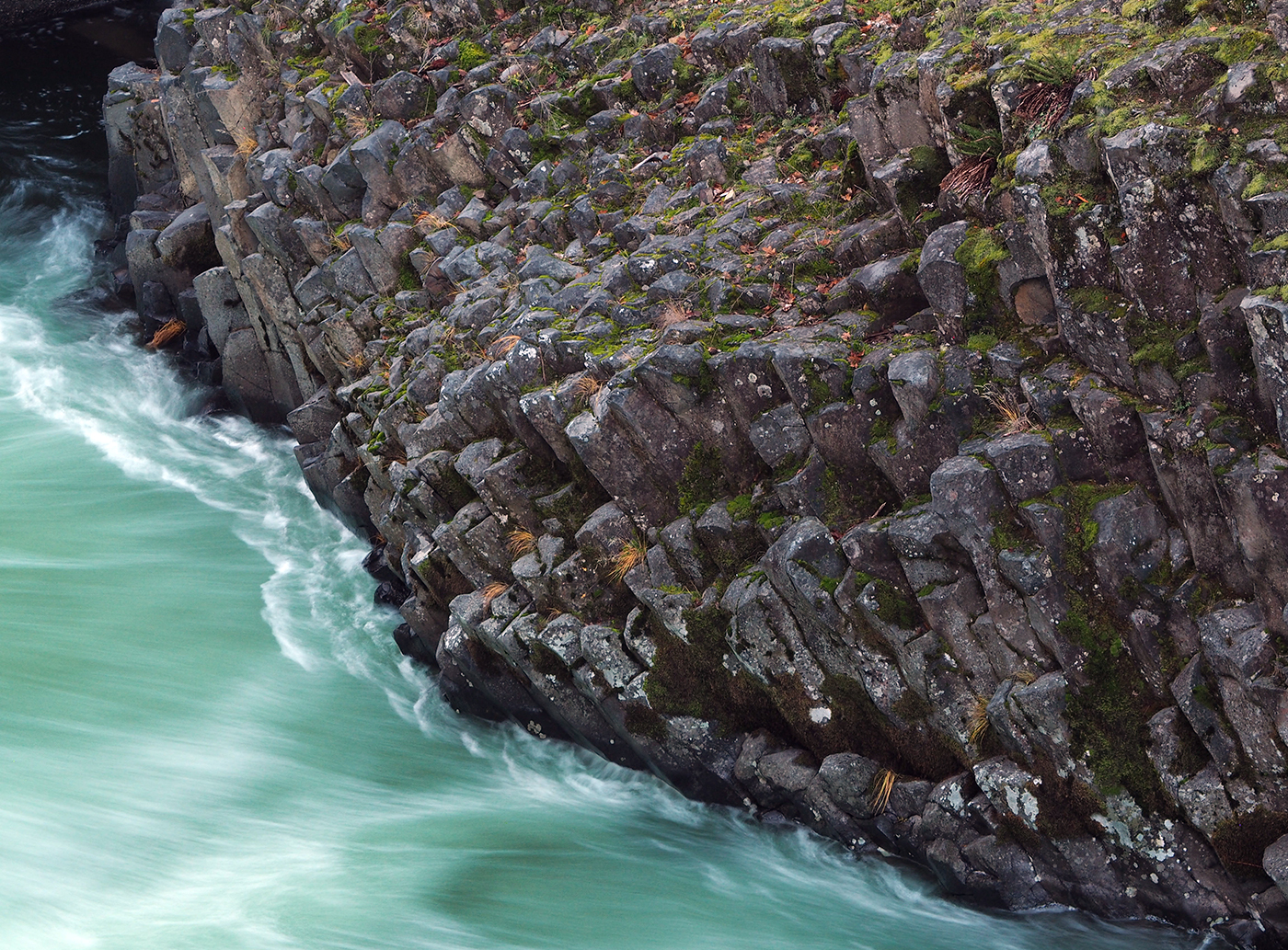 TKO is still working with the county to install trail signs, but with the map at the top of this post, it's easy to find and navigate the new trail system.
Tom