Eugene Ridgeline explorations Oct.-Nov. 2017
Posted: November 18th, 2017, 3:42 pm
I've been trying to stay local in my trips, so all of these spots along Eugene's Ridgeline trail system are the logical choices for hikes-within-20-minutes. Despite the large number of invasive species (as in all urban areas), there are many diverse ecosystems encompassed along this small series of hills. Upland prairie, dry incense cedar-Douglas-fir forests, pine-oak woodlands & savanna, rocky outcrops, and lush North-facing & riparian forests can all be found. Spencer's Butte is clearly the most known and popular, with obvious human impacts on the rare, rocky meadow on its summit and South/West side. So I'll start with some photos from there.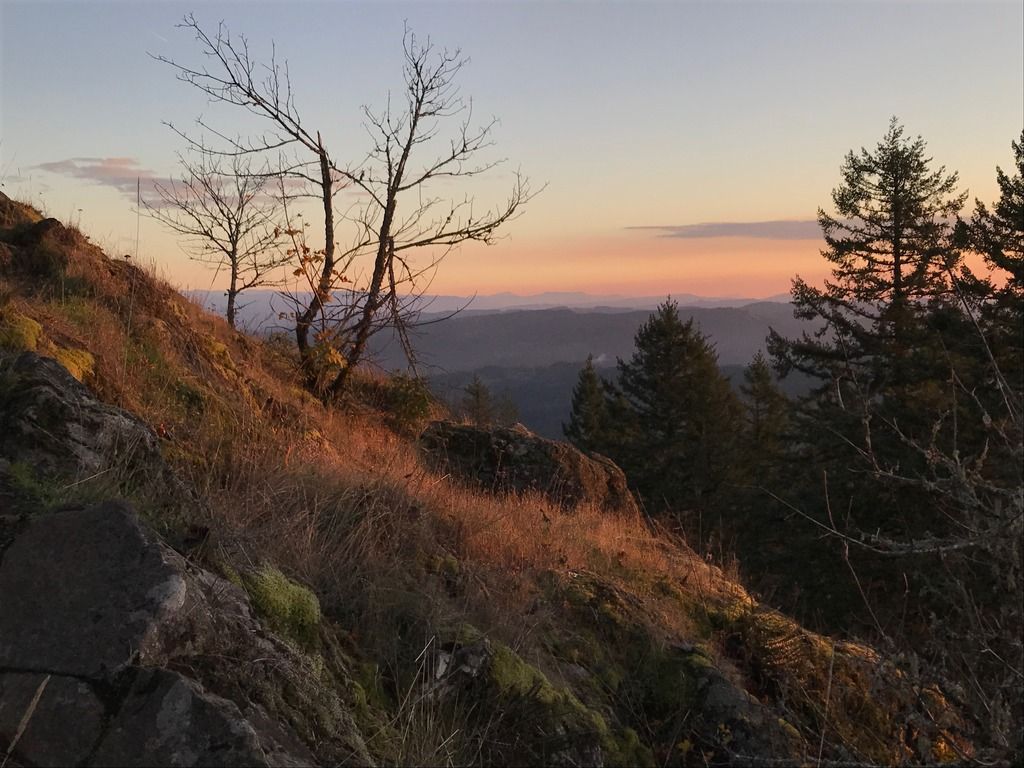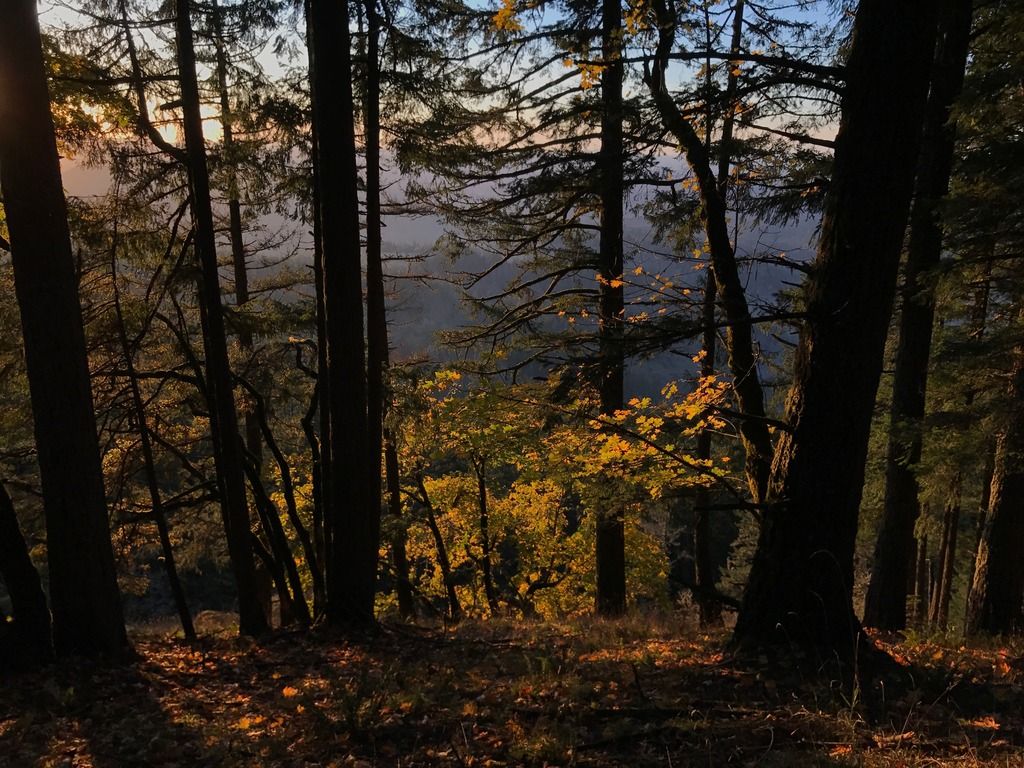 Incense cedar and Mt. June way off in the distance...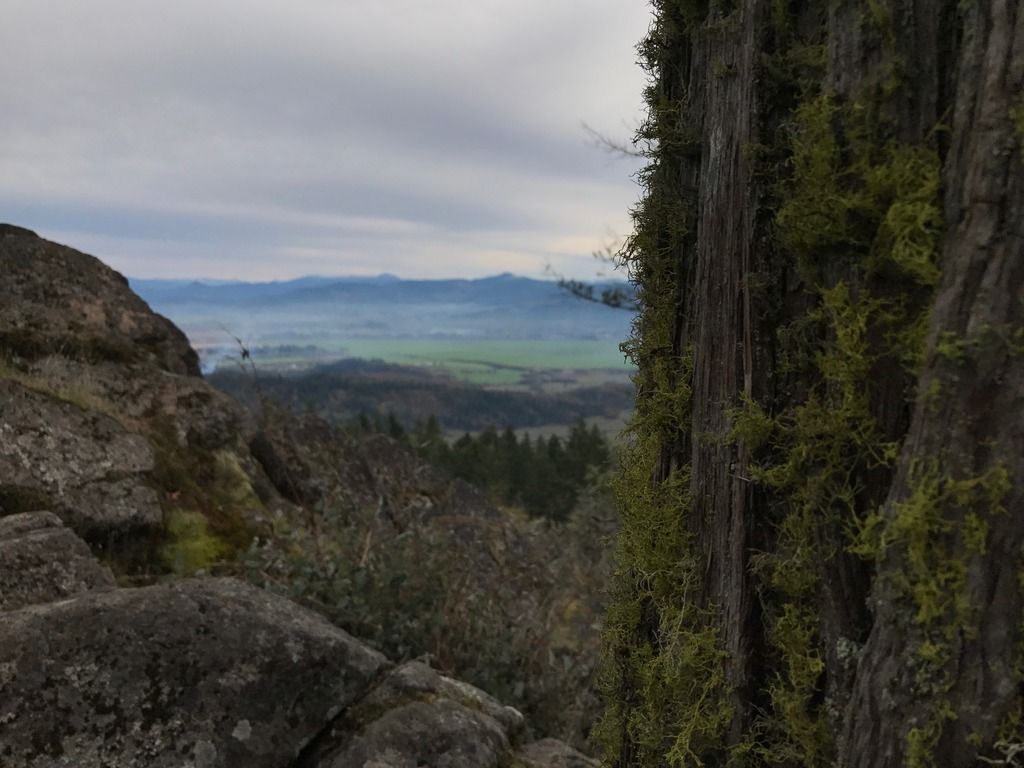 On the way down...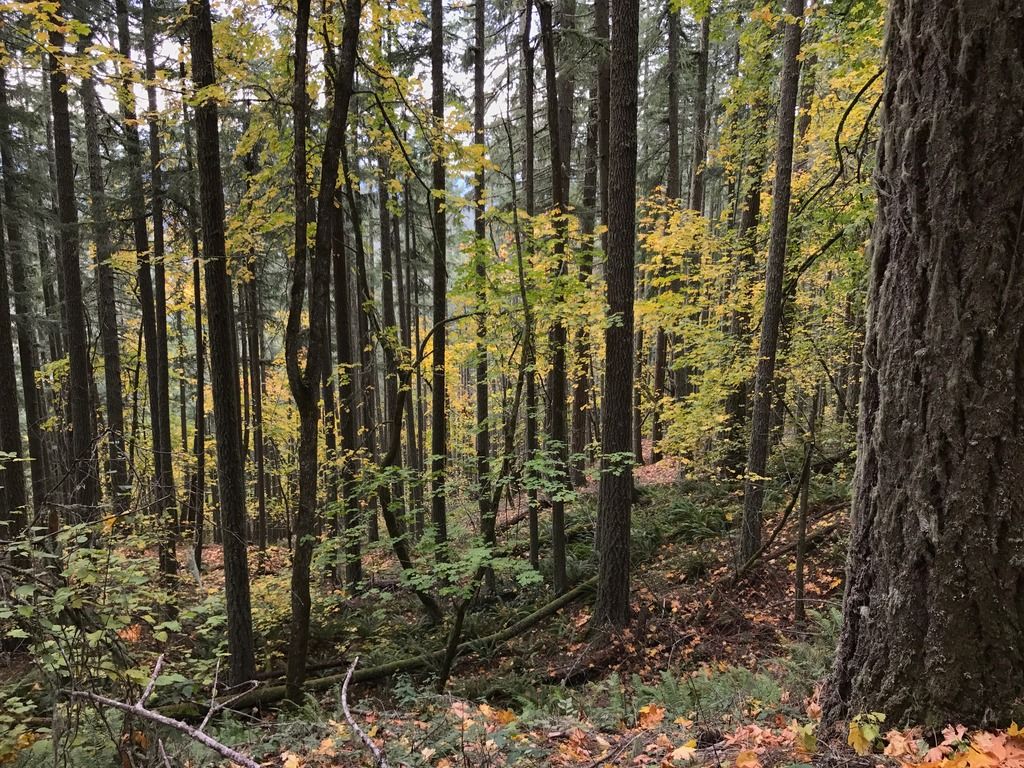 Baldy hill, an upland meadow right up against some mc-mansions, is just down the ridge from Spencer's Butte. Looking Southeast up the Coast Fork Willamette Valley...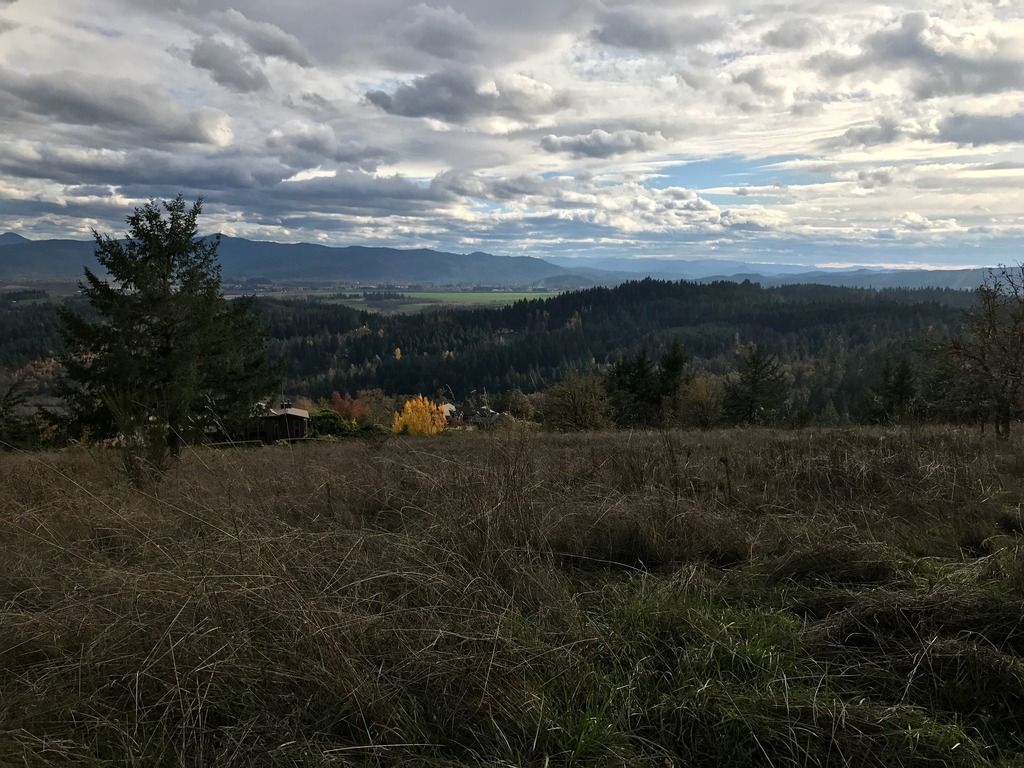 I also took a trip to the Nature Conservancy's Willow Creek Preserve to tour a recent controlled burn and plant some Kincaid's lupine. This is not technically part of the Ridgeline, more a wet prairie in the flatlands beneath it.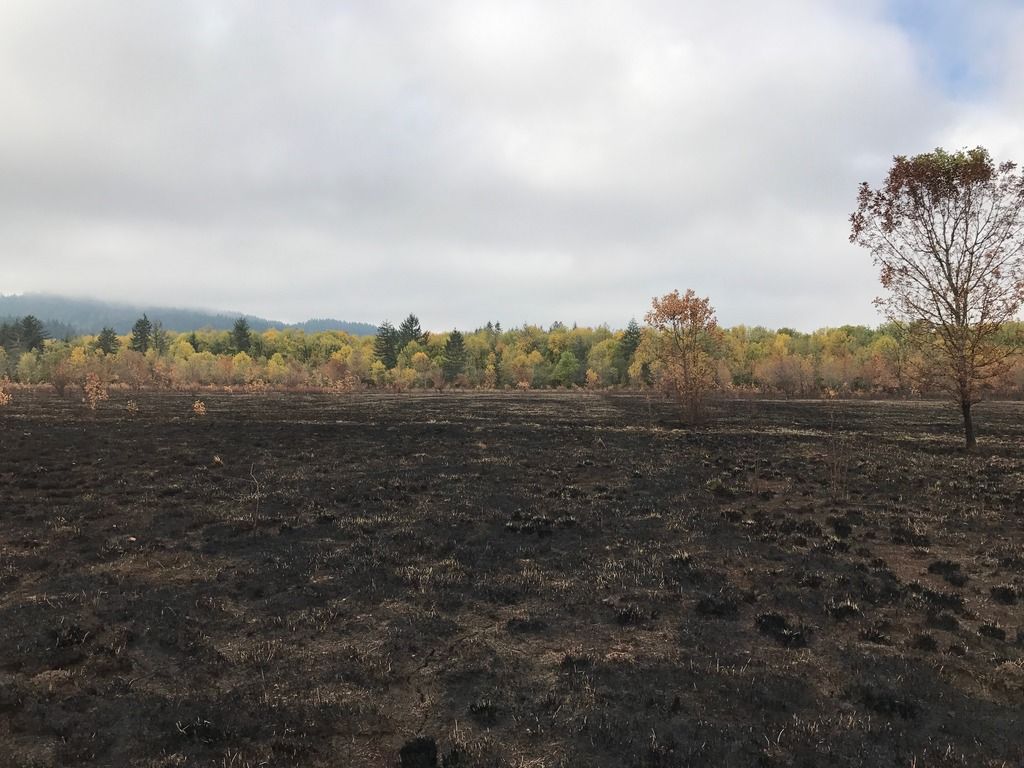 The rest of these photos are from pine-oak savannas that don't really have a developed trail system. Future recreation sites, but very wild right now.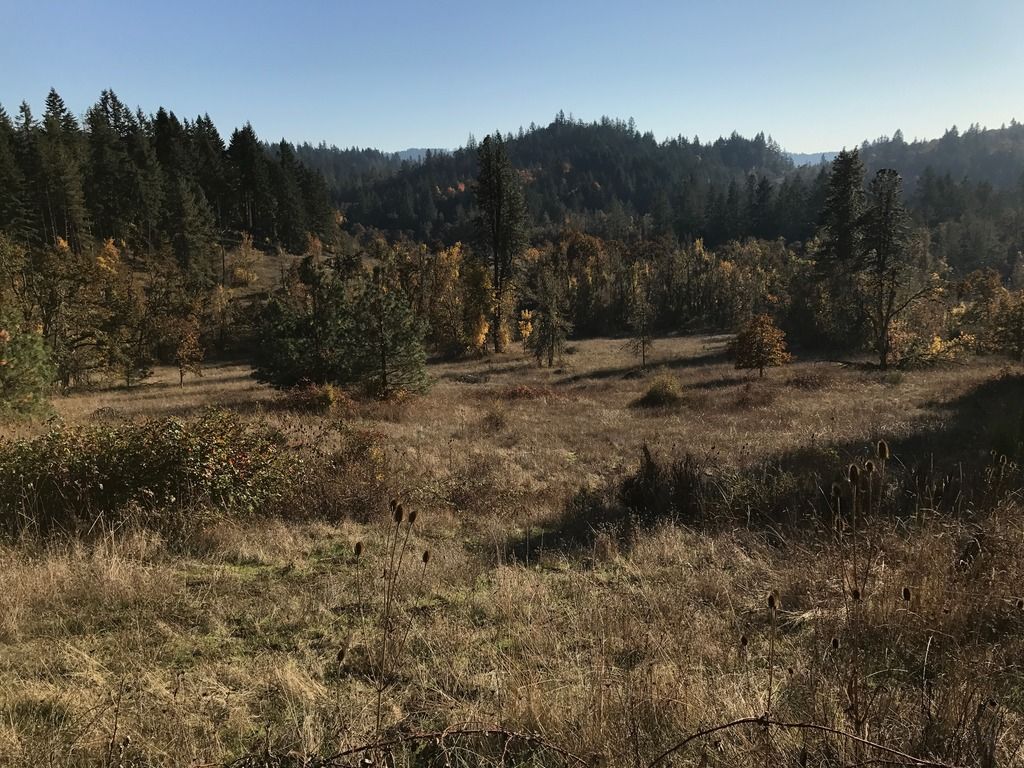 Old-growth ponderosa:
Spencer's Butte and half moon looming: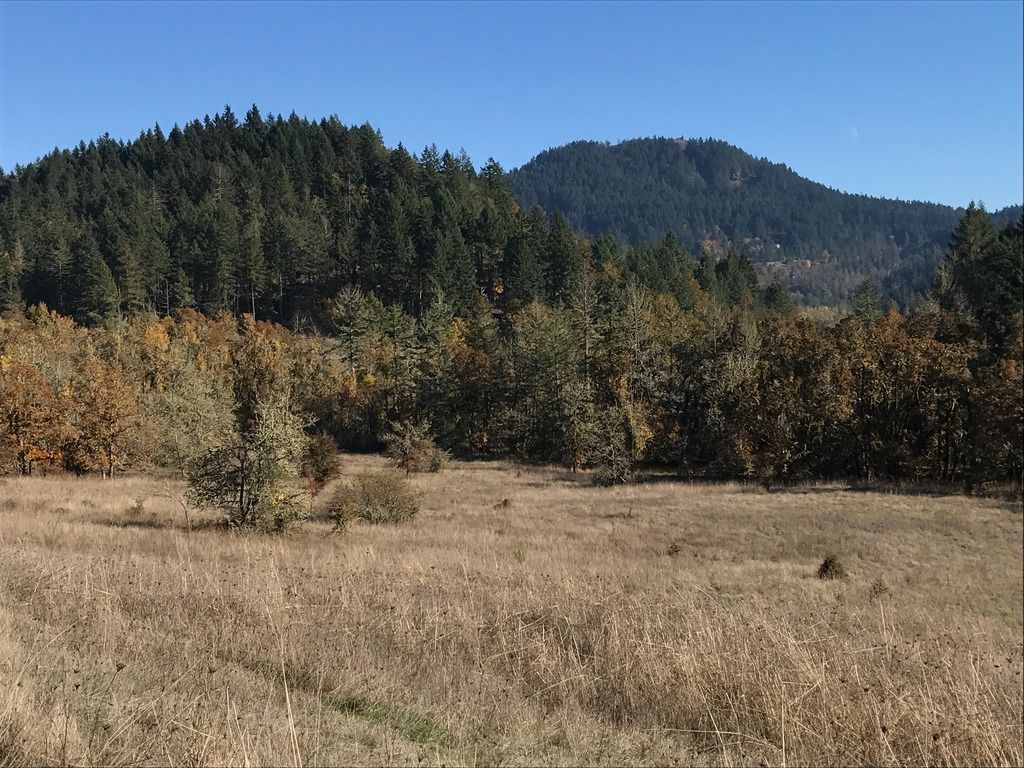 Oregon white oak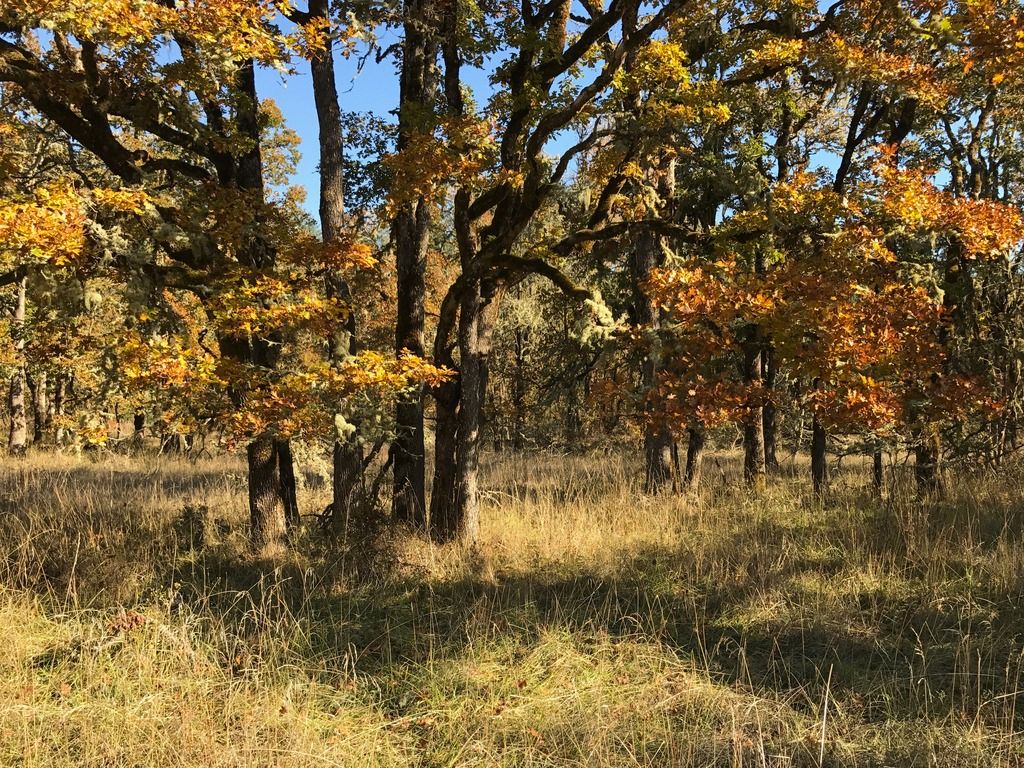 Oregon white oak and California black oak woodland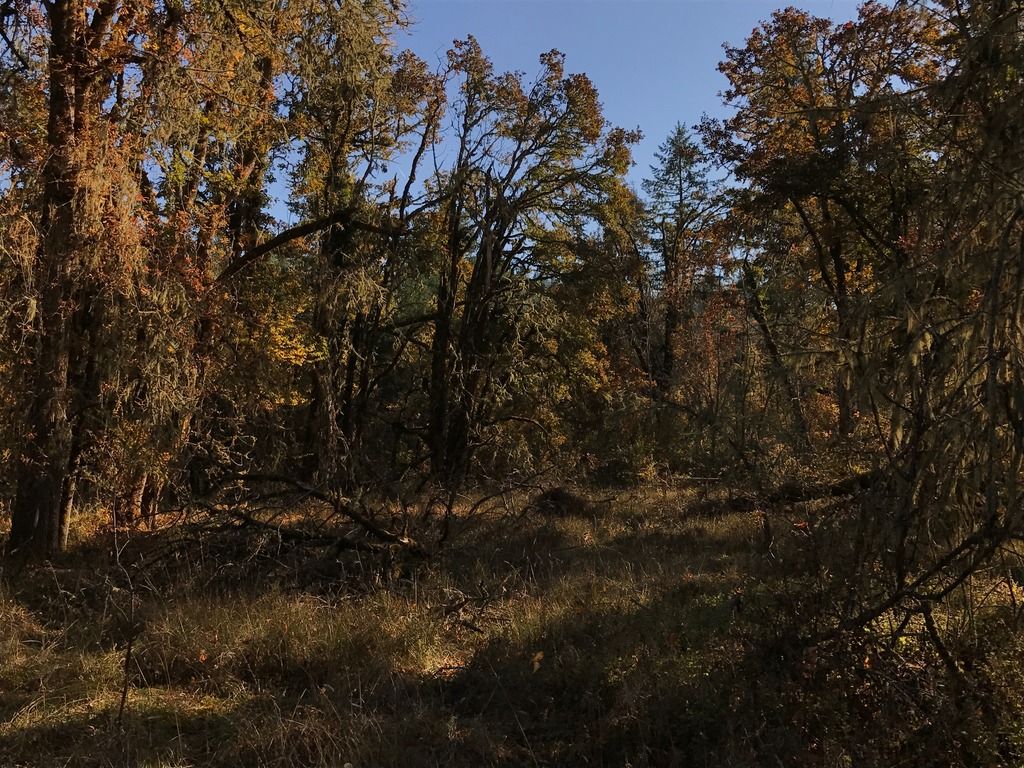 Hall's aster, blooming Nov. 17th. Is it spring yet??
I need to remember to bring a trash bag with me next time!