Haven't posted a report in awhile as I have been hitting a lot of the more well traveled and documented locations this year with my son who has just too much time on his hands in the summer
. I have posted a Siouxon report before I believe but we found some interesting things this time that I would like to share.
Such as this David the Gnome scene here...
Or this super weird stuff...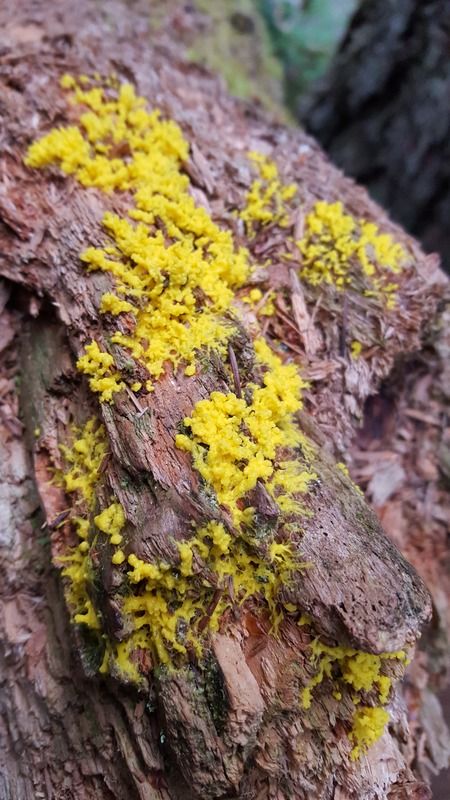 ...which was in quite a scenic spot
Or these neat flowers...anyone know them?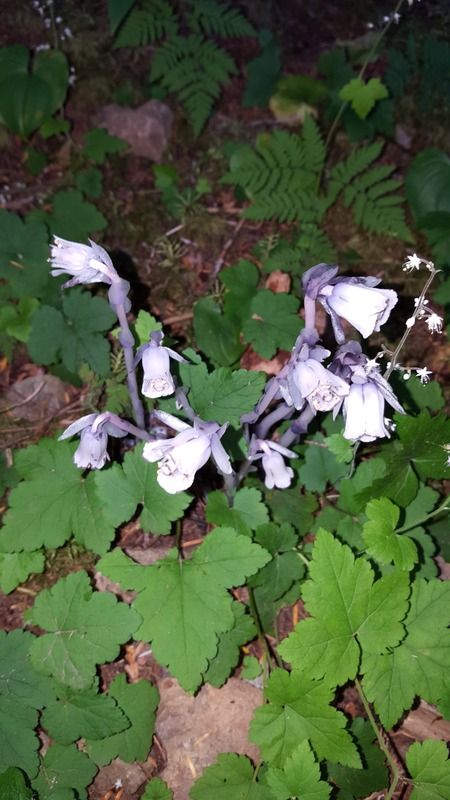 and this?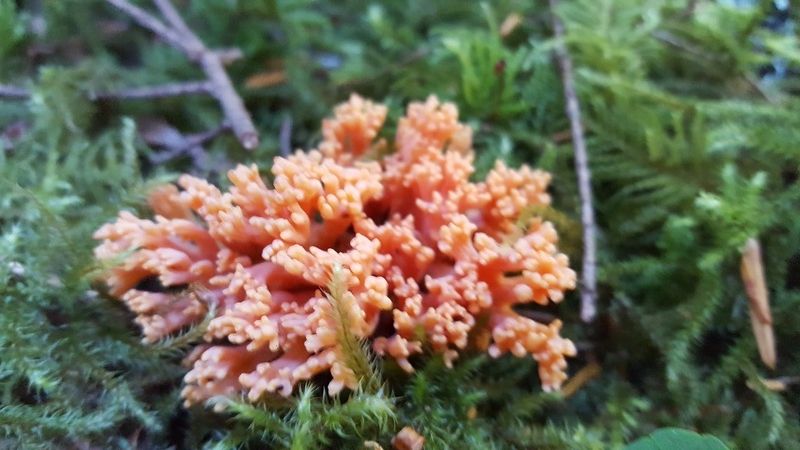 And finally Chinook Falls, about 4 miles in.