Here's something I've never seen, a temporary cairn constructed of piled snowballs.
---
---
---
Somebody knocked this one down.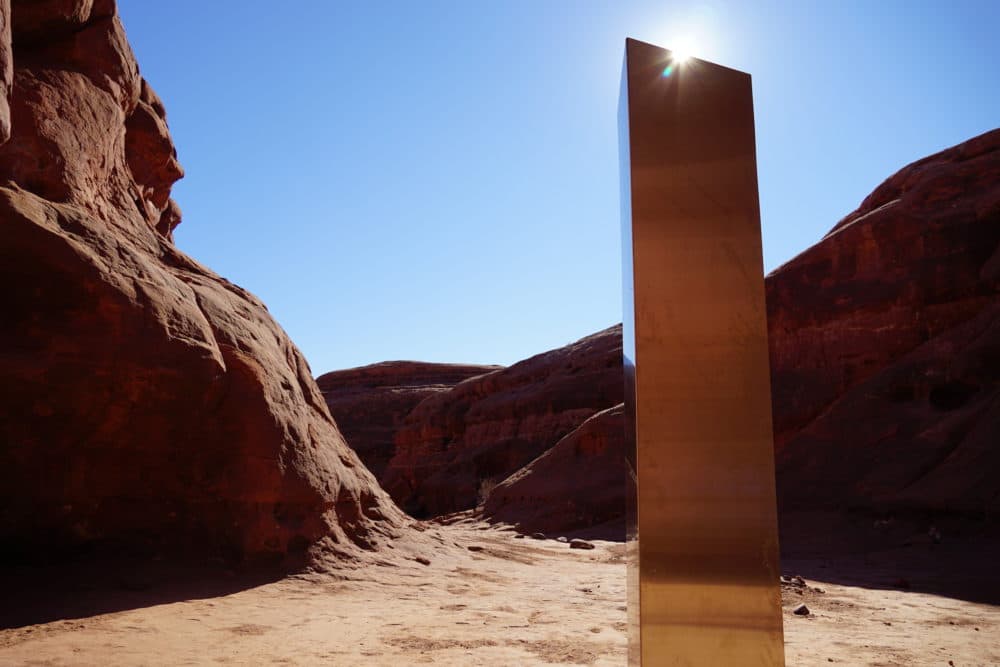 ---
With lumber prices sky-high, I was surprised to see this.
---
Is it cheating to put some rocks on a stump and call it a cairn? This didn't seem to mark anything, so just decorative I guess.
---
My company throws away more off-cuts than I ever imagined. And doing it all during the current inflated prices. . . it's eye-popping! Then again, those pieces are more or less worthless, if you don't have a wood stove or a backyard campfire.
---
I reported this one above (this page) but it's been modified. I like to imagine somebody tinkering with it while saying "let's see if Chip notices anything different".
---
Tom, are you doing firepits too?
---
Posts: 13484
Joined: May 28th, 2008, 10:03 pm
hmmm... it's not that difficult to rebuild the fire pit. Hardly worth wasting time writing down a nasty note
---