Finally made it out for a backpacking trip, it had to be a solo one because the boy has school til summer and so mom had to stay at home with him. I have done this hike several times before but with a te npound pack at most, this time it topped out at forty. Only saw four people in the thirty or so hours I spent out there.
Light rain all night but it stopped long enough in the morning for me to have breakfast and pack up which was nice but kicked back in once I was on my way. Oh yeah, the Chinook Creek bridge has been damaged and is sealed off with those pink rubbery straps. It looks undamaged so hopefully it will be a quick and easy fix. Here's a few shots...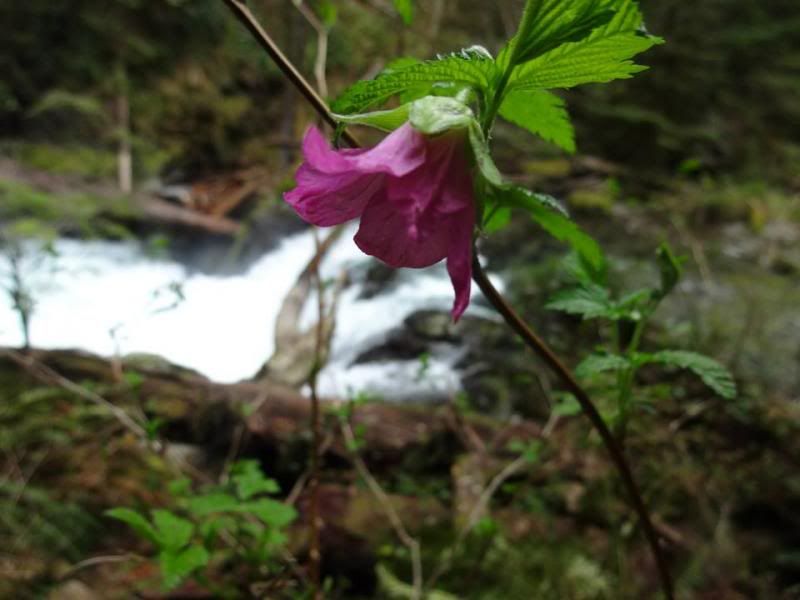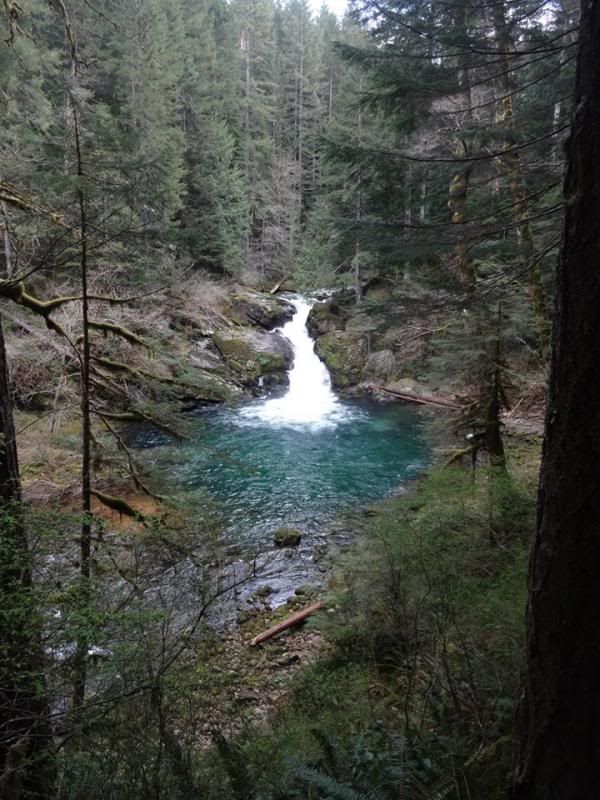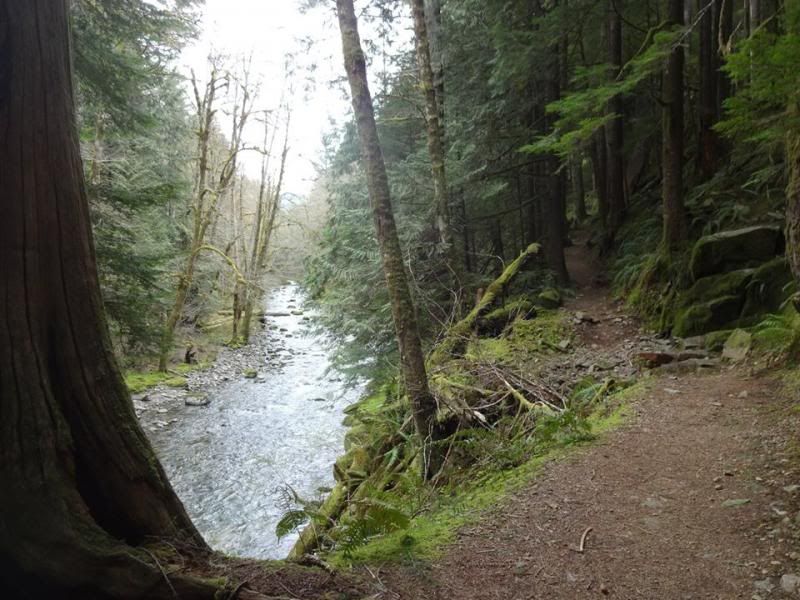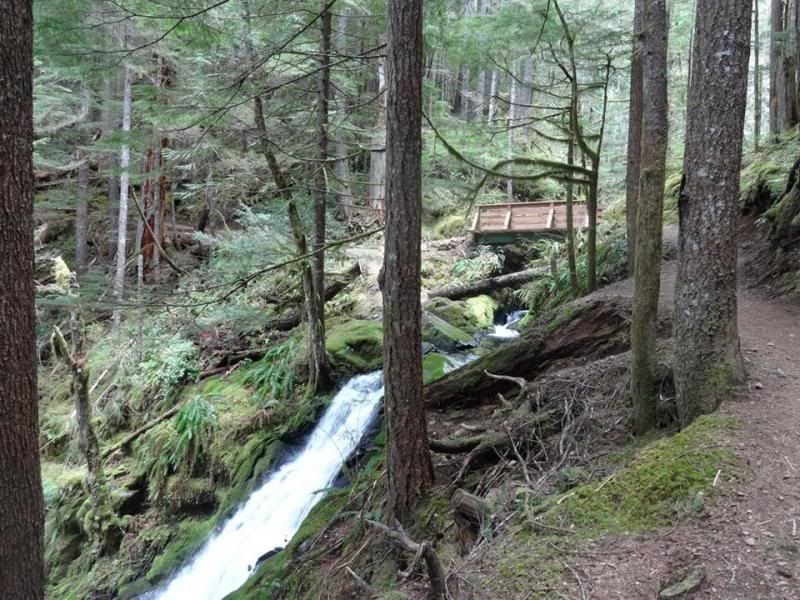 And a self shot because I wanted to see how tired I looked...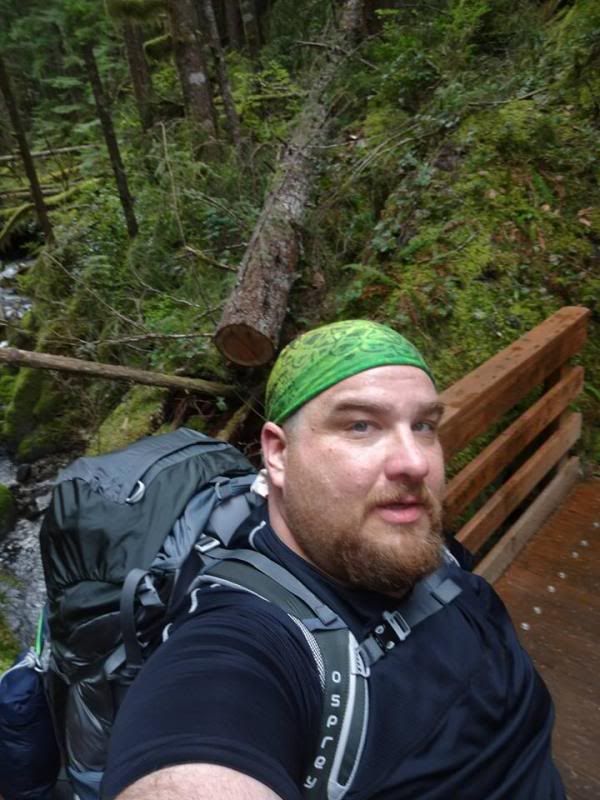 It was a great experience but I do look forward to having Christine there with me...I think I went over 20 hours without saying a word because there was no one to hear it.
Lastly, I found and packed out 7 9mm casings. Seems like I always find casings or shells on Washington hikes.
Also found 20 feet of chainlink fence! I didn't mess with it but it seemed to be a single piece folded into a four foot by four foot square with the middle of it blackened by fire so....camp grill? Who would hike in such a thing?! No pics because I came across it while scouting for kitchen and bathroom areas and didn't have camera. Did
not
pack this out.
First backpack done now to start prepping for the Wonderland Trail!!