Been to Siouxon Creek a few times with my partner and kid so this time we decided to leave the kid at home and take some adult(ish) friends instead.
Good thing water levels were low or we may have had to stop and swim in every pool!
Don't know what these next two are called or even if they have names but with the water so low they are great fun to get to and explore right now.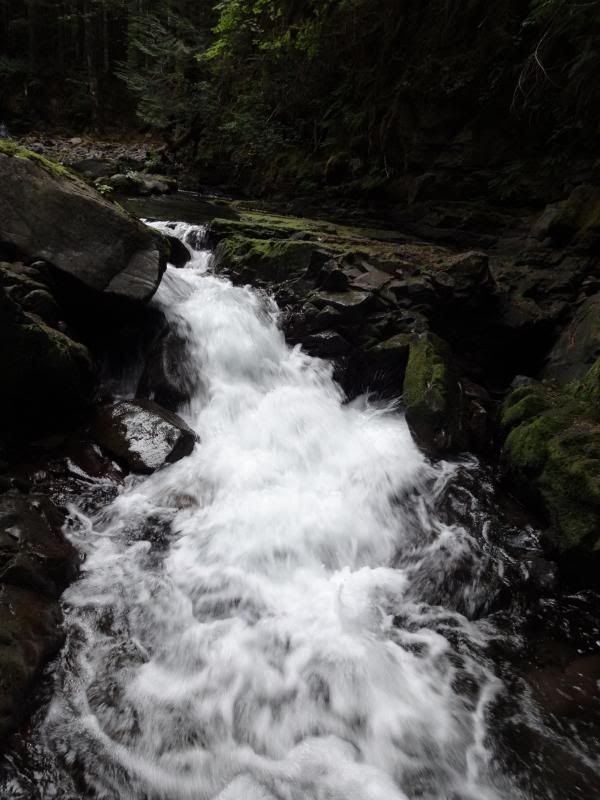 Chinook Falls at dusk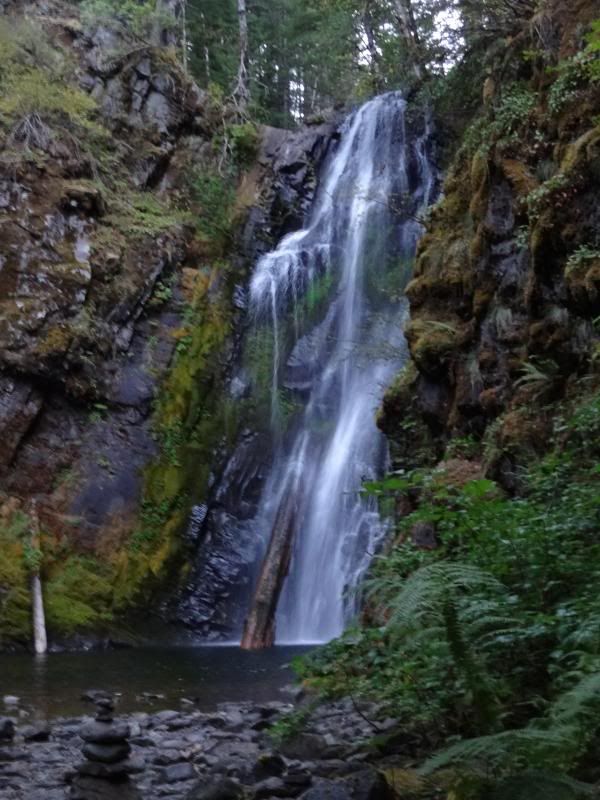 First night hike for any of us is a success!
It's perfect out there right now for exploring and playing but of course that won't last much longer so plan to get out there soon if more then the trail interests you.