My first TR here is more of an update on conditions as of July 5th, 2012.
My brother in-law and I started out at around 5:30 from the trail head and started up the Wallowa River for 2.6 miles.
The bridge over the river towards Ice Lake is out but there is a large log across the river making it easy for people to cross and keeps the horse poop from following you uphill. Lots of Indian Paintbrush out and some other good wildflowers as the hike progressed up to and beside Adam Creek.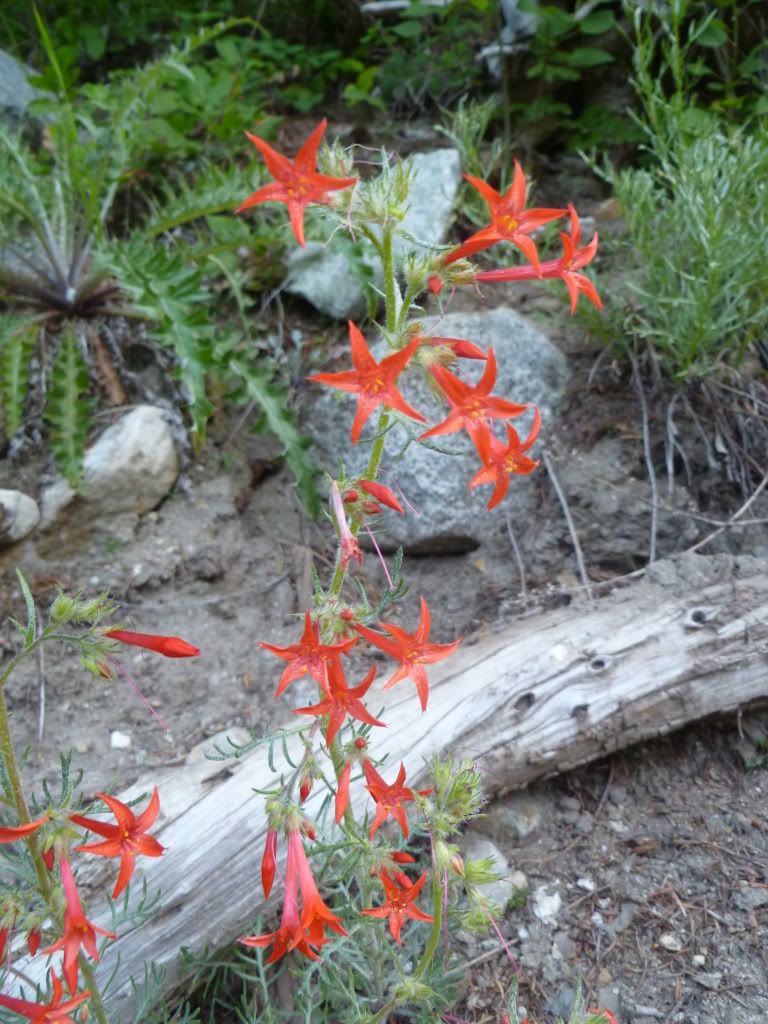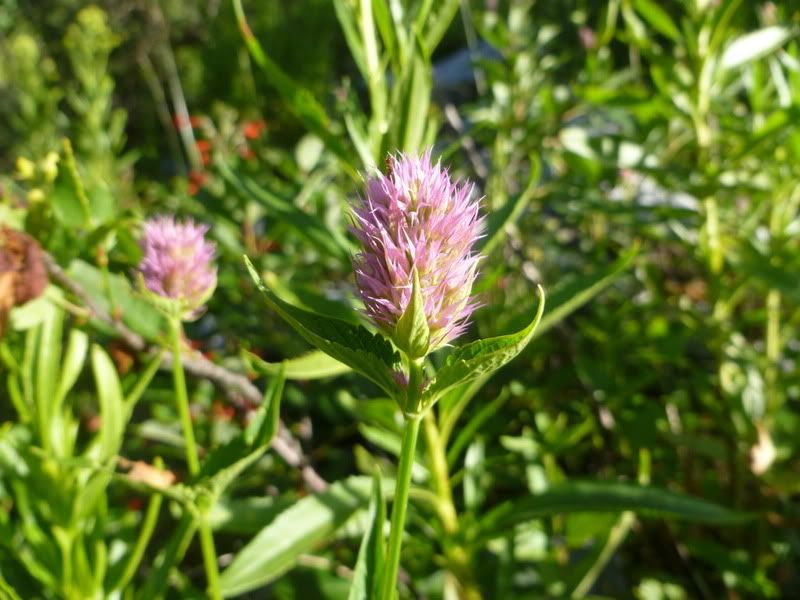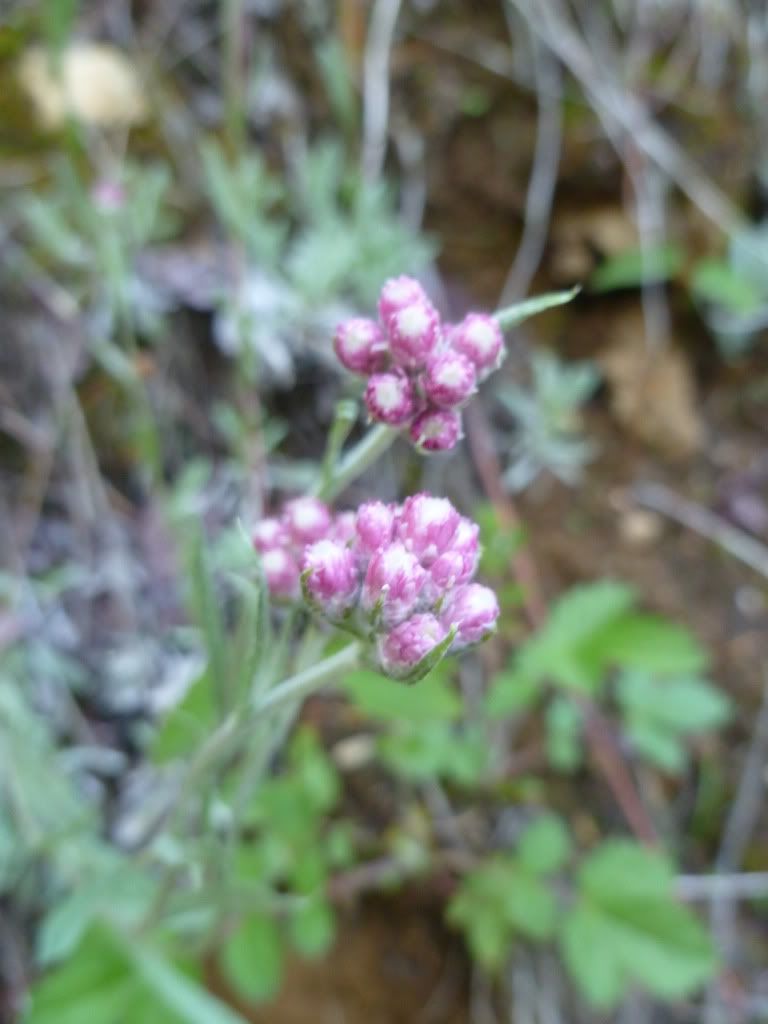 Some wildlife that isn't as tame as those found down by Wallowa Lake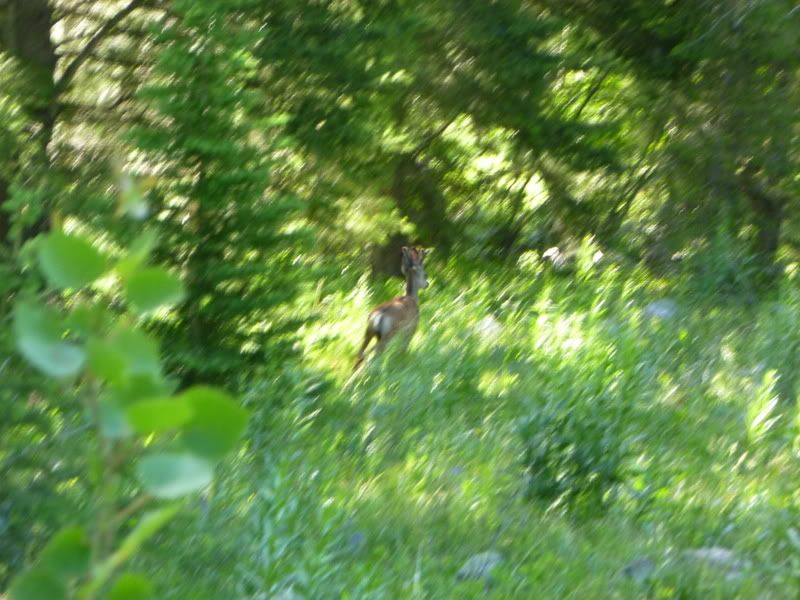 We skirted the right edge of these and then eventually looked down on them.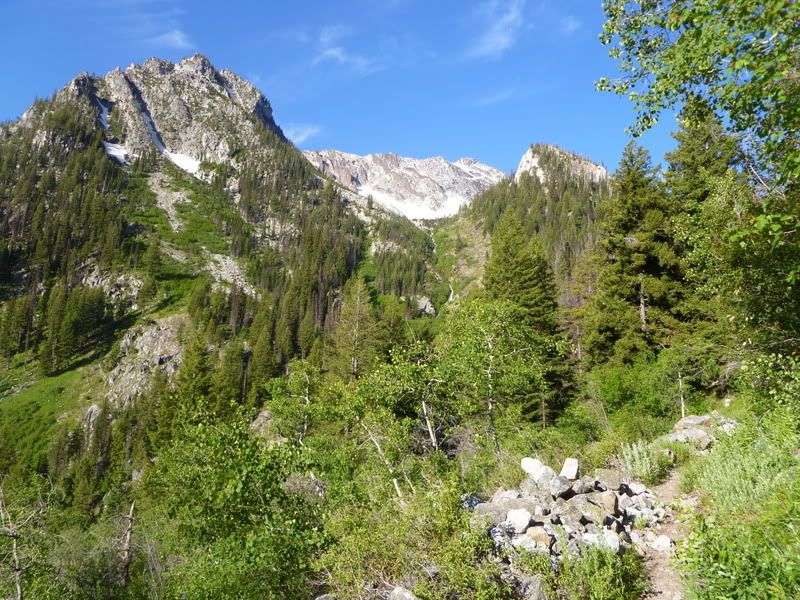 Adam Creek was raging.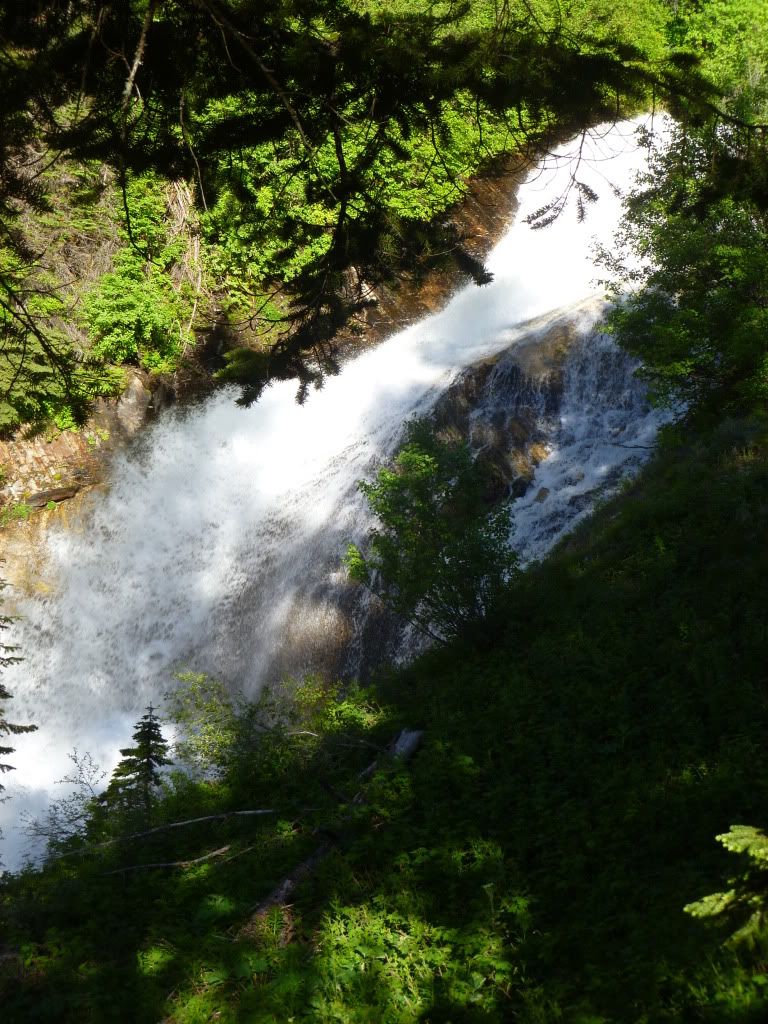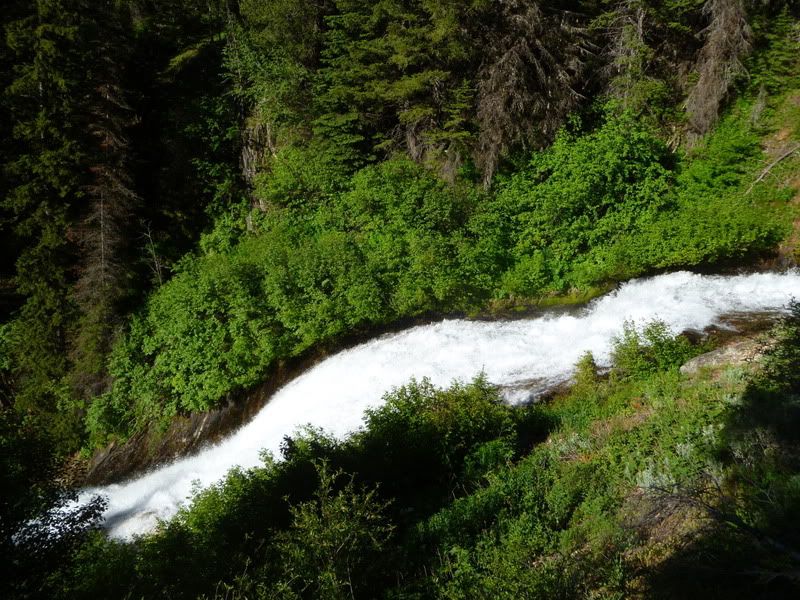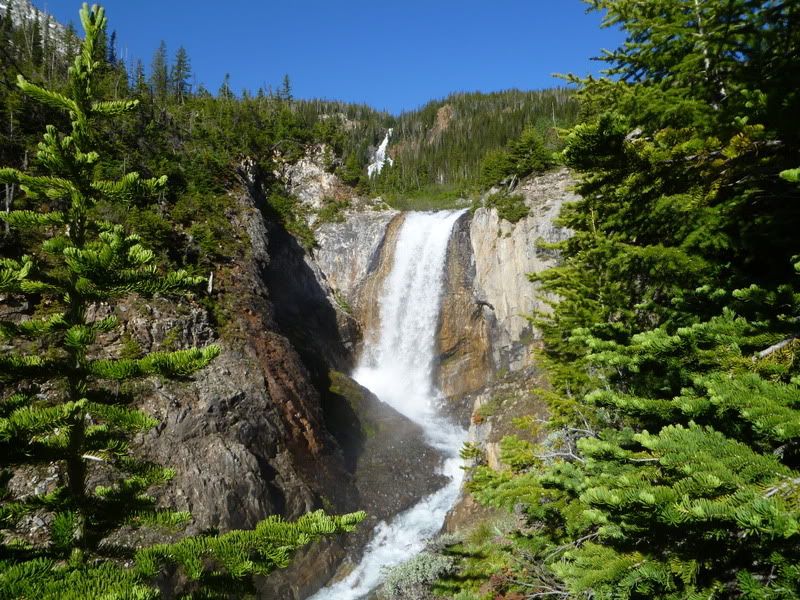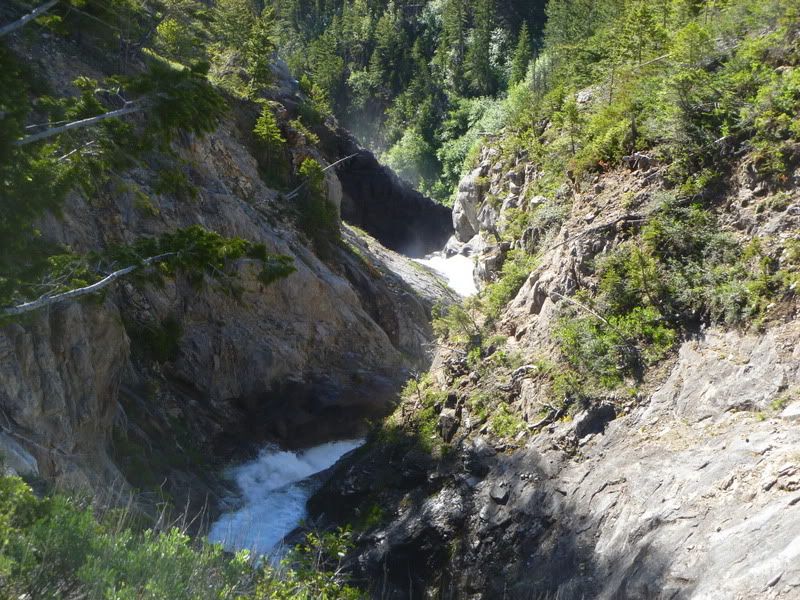 I can't get this one to flip- errrrg!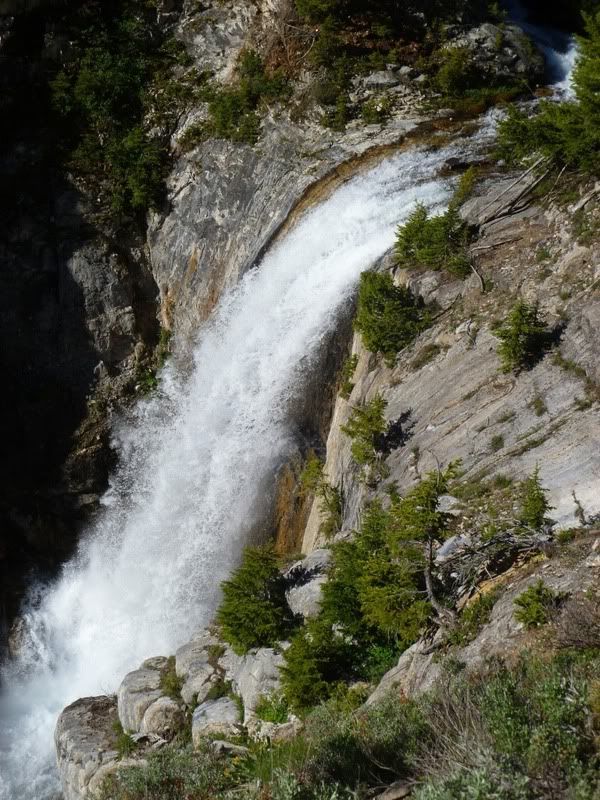 Up to a nice meadow to break up the climb.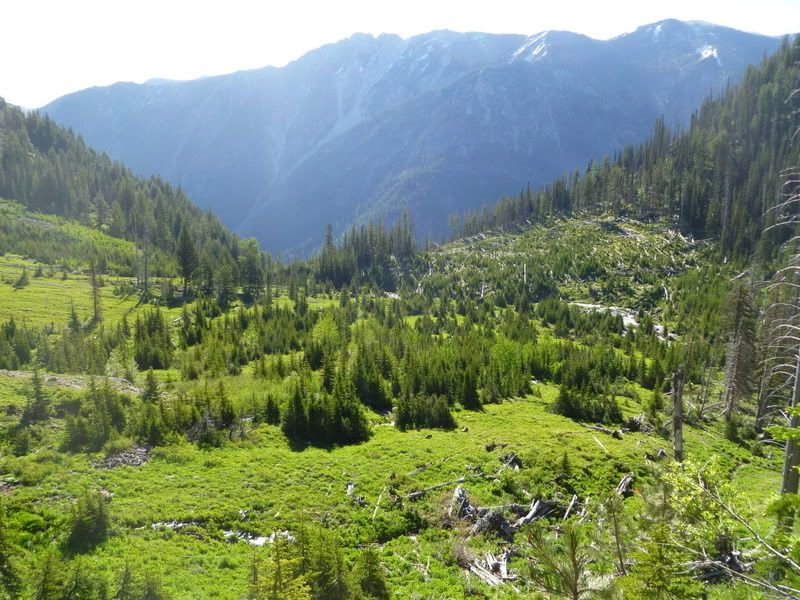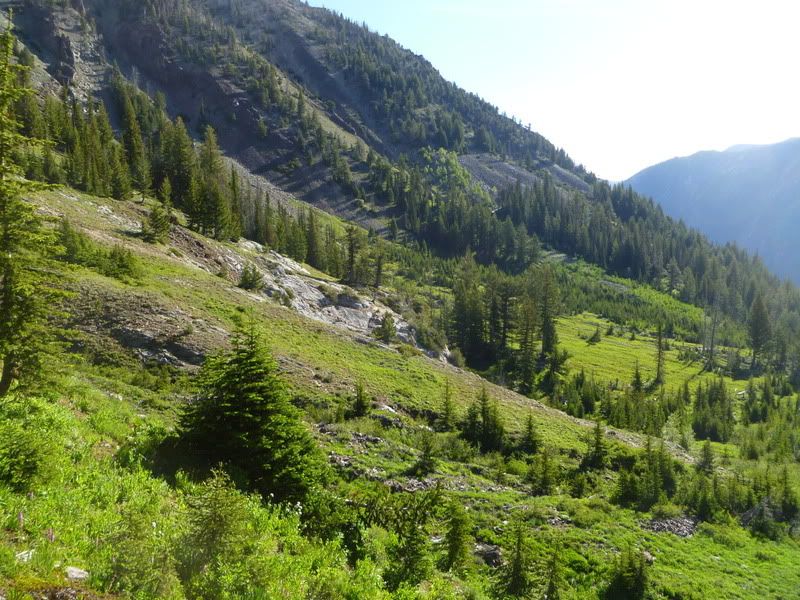 Right after a sign saying no more fires the trail flattens until yo reach Ice Lake. We also got our first glimpse of the Matterhorn.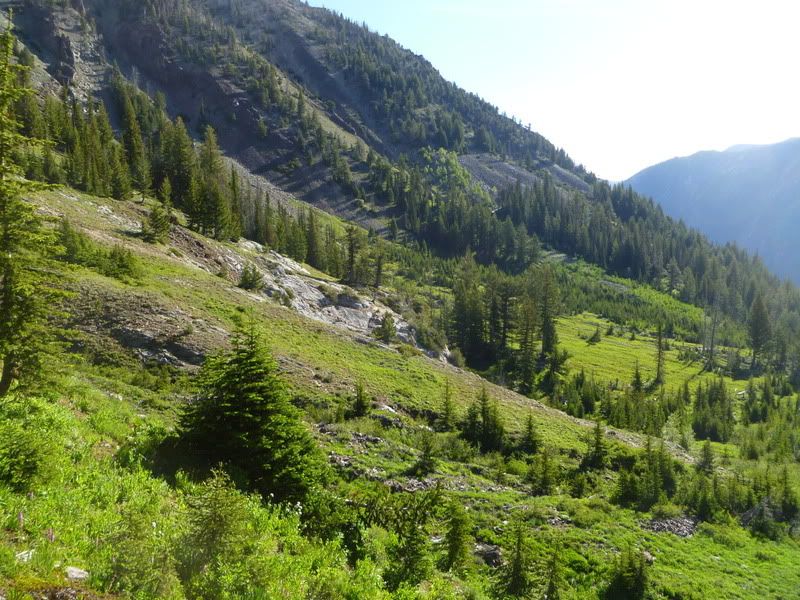 In this shot I got a fly to position itself right over the summit that we were heading for.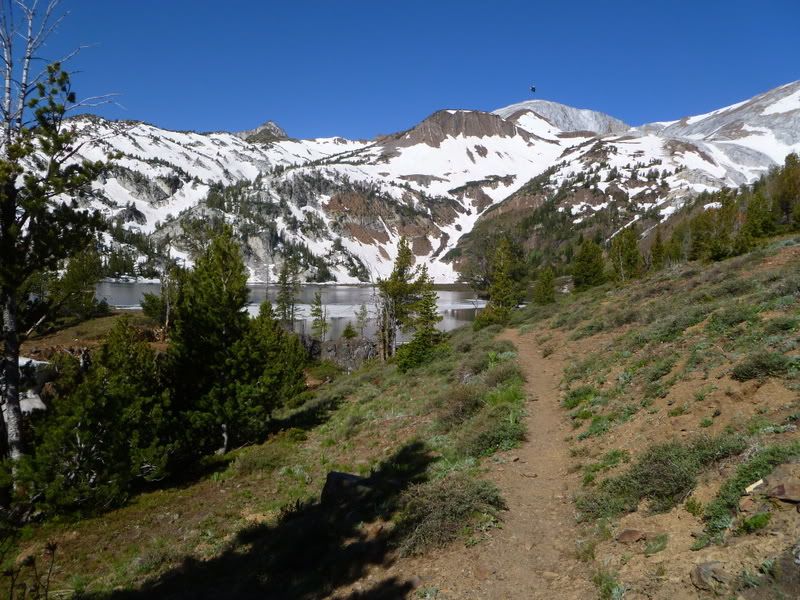 Yup, that's ice floating in Ice Lake. Weird.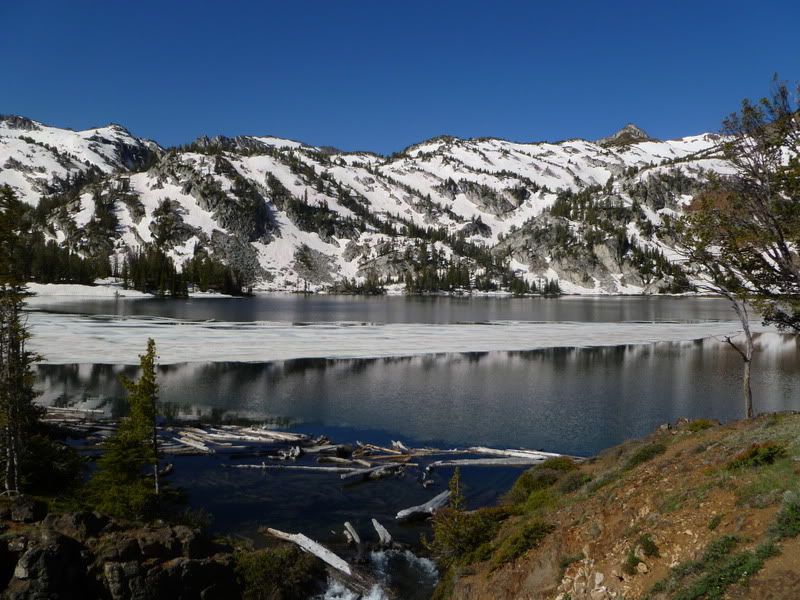 This is the right most peak we were looking at all morning and one hidden behind it.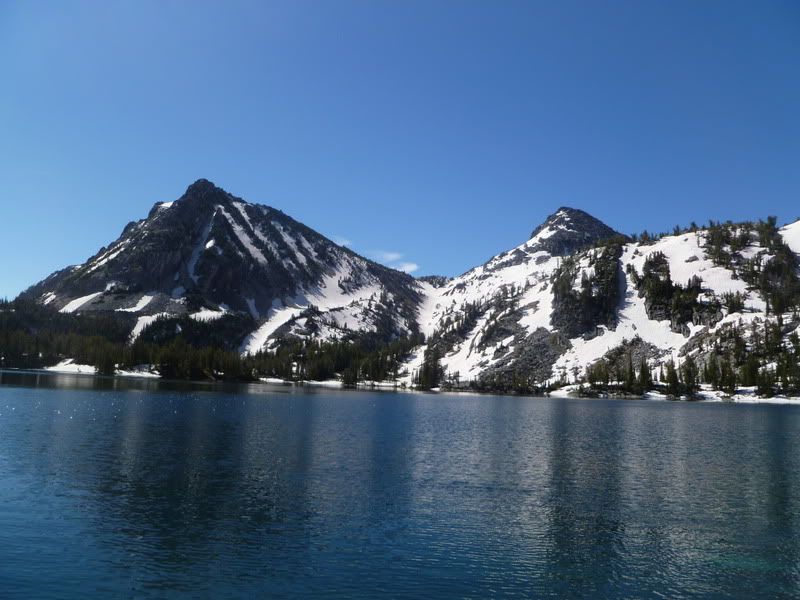 Our feet could only stand a few seconds at a time in this water.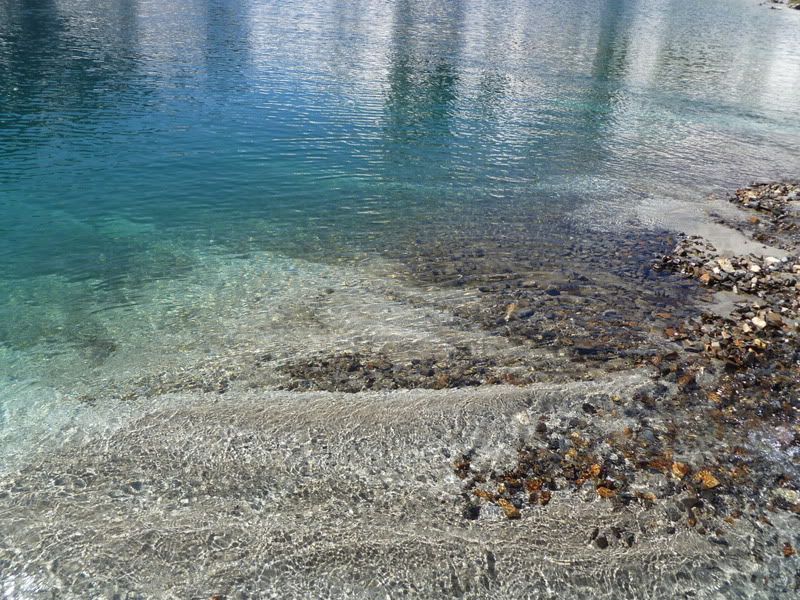 All in all a great trail. Easy grade getting up to the lake and well maintained. The map and book put the first part of the hike at 7.7 miles and taking us from about 4,600 ft to 7,800 ft in elevation gain.