I have a few gear items that I need to clear out to bring in some new gear. I was working on a gear review website until I started a new job, so all items were typically used one night, or just setup to take pictures. All the gear is in like new condition, some with original tags still on them. If you need actual pictures, hit me up via email, I'm at work now and limited as to what I have with me.
MSR E-House Shelter. Listed as a 2 person, but there is no way in heck 2 people could sleep in it. Great for solo camping though, uses two trekking poles for uprights, and has a nice 50"+ height so you can sit up in it. Weighs just over a pound, packs to about 4"x10"
$75 OBO
Sierra Designs Arrow Rock 30 down bag. This is an absolutely awesome bag, after testing it I bought the Sierra Designs Arrow Rock 15 bag and the BTU -5 bag, all of which use the Flex technology to give you a ton of room. 600 fill down, just over 2 lbs, extremely roomy and warm. Slept two nights in it in the Elkhorns, froze both nights and I was toasty. I love this bag, I've just gone to a quilt system.
$105 OBO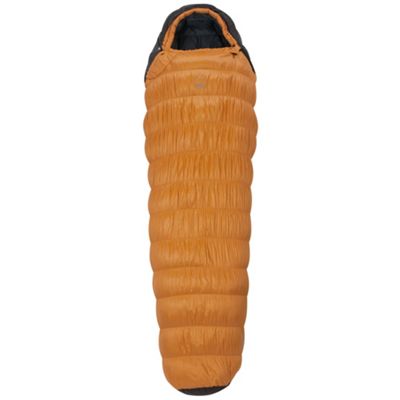 GoLite Shangri La 1 shelter. Used this one night last year as a test. Great lightweight shelter, a lot nicer than the MSR shelter above, more room, has vestibule among other things. Another great lightweight solo tent.
$95 OBO
PM with any questions.