Search found 4952 matches
by drm

May 13th, 2021, 12:51 pm
Forum: General Hiking Topics
Topic: 2021 Snow Level
Replies: 112
Views: 6931
I'm guessing the snow melts early here because it is all south facing slopes, plus a lot of sun exposure due to past burns (?) That's what I always figured. Sometimes I do those equestrian trails that start near Mt Adams Horse Camp early on, but the Snipes Mtn Trail is really the one to aim for lat...
by drm

May 13th, 2021, 8:08 am
Forum: Hiking in the News
Topic: snow is melting on Mt Hood
Replies: 6
Views: 212
The snotel at Paradise on Rainier indicates that the snowpack there remains well above the historical average. Not sure why anybody would be suggesting Rainier is melting out ahead of the normal timeline. Snow depth there is 142". Might be a difference between the high alpine climbing areas and the ...
by drm

May 11th, 2021, 10:20 am
Forum: Hiking in the News
Replies: 10
Views: 448
My guess: He is 71, so probably hiked the trail long ago when it was in good shape, and dagblammit - I won't stop now!
by drm

May 9th, 2021, 8:05 am
Forum: Trip Reports
Topic: Mount Margaret Loop?
Replies: 25
Views: 1522
Keith - I consider the normal loop to be the Boundary and Lakes trail, which connect farther east near Norway Pass, the eastern end of the Lakes Trail.
by drm

May 9th, 2021, 7:29 am
Forum: Trip Reports
Replies: 19
Views: 875
Not that it makes much difference, but the yellow version of those flowers in the second photo are called Glacier Lilies, while the white version are called Avalanche Lilies. It took me the longest time to memorize which color went with which name. ;) I get those confused also... Now if I could onl...
by drm

May 6th, 2021, 1:04 pm
Forum: Trip Reports
Topic: Interesting Cairn!
Replies: 94
Views: 26916
Somebody knocked this one down.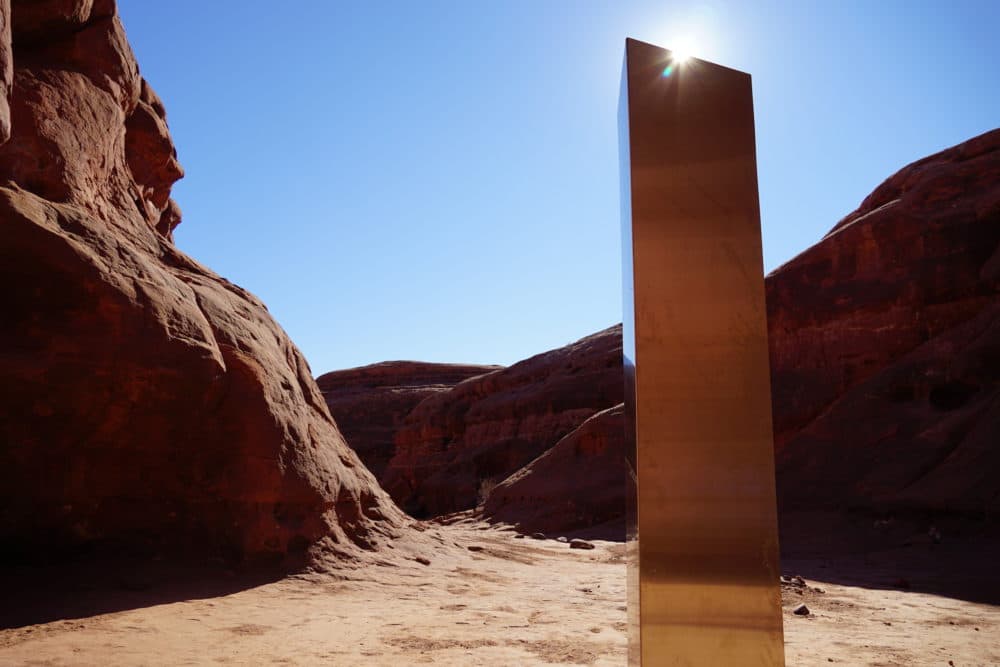 by drm

May 6th, 2021, 1:00 pm
Forum: Introduce Yourself!
Topic: Introduction
Replies: 1
Views: 149
Let us know how the southern Olympics are doing this year! Those trails can be good early season routes when other stuff is still under snow.
by drm

May 5th, 2021, 6:48 am
Forum: General Hiking Topics
Topic: what's with all the turkeys?
Replies: 7
Views: 350
Folks realize that a modern turkey is the evolutionary result of what was once a velociraptor, right? Velociraptor dinosaurs evolved into turkeys. Be wary, they remember.
by drm

May 4th, 2021, 12:15 pm
Forum: Trail Q&A
Replies: 11
Views: 440
The Forest Service says you can drive to within 5 miles of Cold Springs, so that's far above your loop. I don't think you will have any problems with snow, staying below the Wicky Shelter. There might be a few patches in sheltered areas, but I think the snowline on the south side of Adams is probabl...
by drm

May 4th, 2021, 12:10 pm
Forum: Trip Reports
Topic: Mount Margaret Loop?
Replies: 25
Views: 1522
Since this section is really kind of a short-cut over the ridge and not a part of the main loop, I doubt putting in a reroute is going to be a high priority for the Monument, though you could call and ask if it's on their list. If you are a WTA member, you could ask the WTA to advocate for it. Becau...